Sunderland: Fans react as Parkinson discusses Stadium of Light effect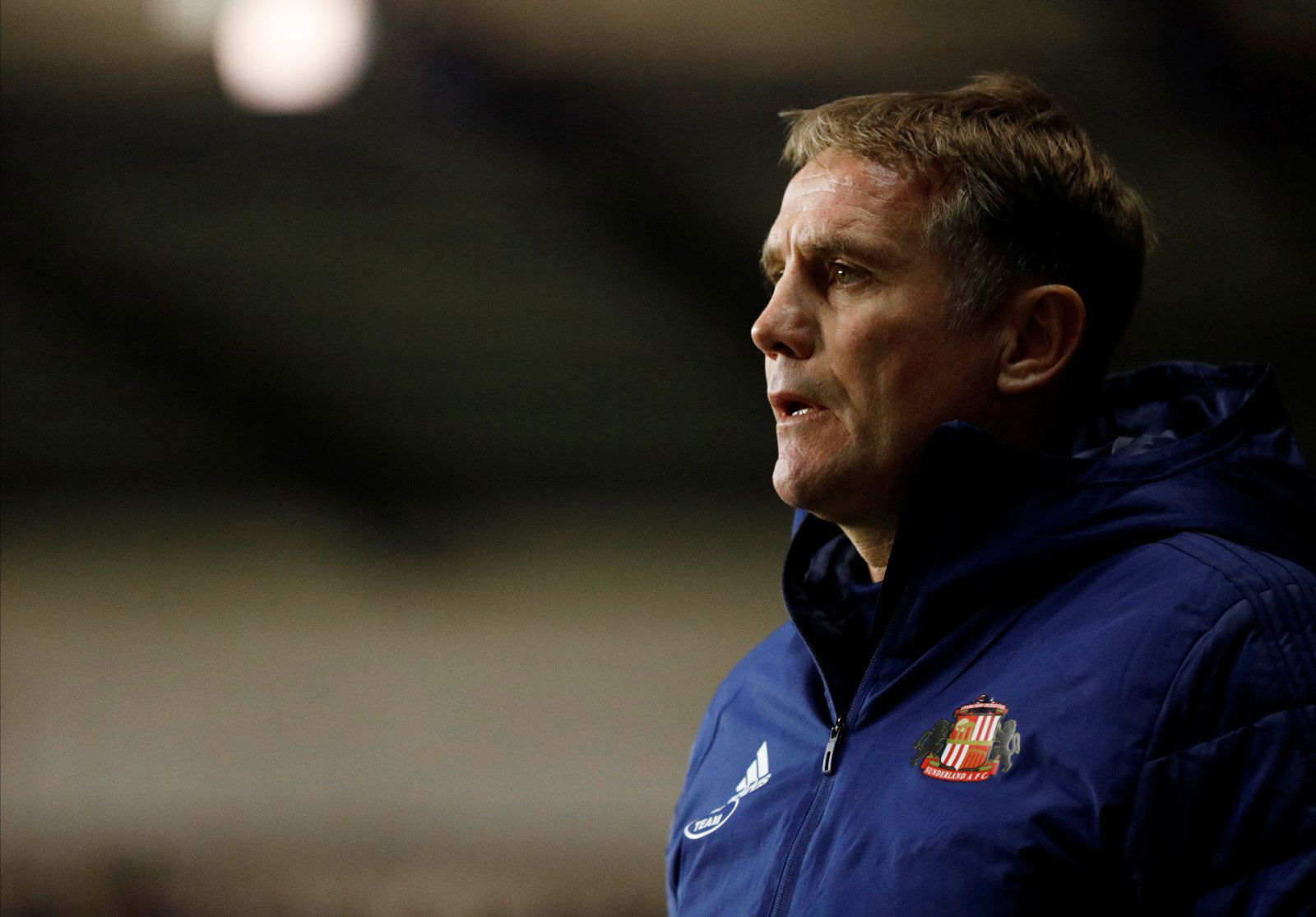 Sunderland take on Burton Albion this evening as they look to get themselves an important win and get back among the play-off challengers.
They're not that far adrift of the top six points-wise but when you look at performances and confidence in the last few weeks, they are well below where they need to be.
Up next, then, a game against a Brewers side that won't make it easy for the Black Cats but with the men from Wearside being at home, they should really feel as though they can get a victory.
Even so, Phil Parkinson has been talking about the idea that the Stadium of Light may be proving too difficult to play in at the moment, though he has said that that is an excuse and that his players shouldn't be using it.
Clearly, though, there is a lack of confidence at the club and this update has fans talking on Twitter in response.
Let's see what has been said:
Oh yes, this old chestnut. That's why our away form is so good eh.

— Dan Harrison (@DJ_Haribo) November 25, 2019
Passion. Pace. Power. Never say die. Make runs into space. Stretch defences. Pace on wings creates chances. Then press to defend to make it difficult fir opponents. Absolutely annihilate midfield opponents and the roof will come off. SAFC have very very passionate fans

— John Berry (@john_johnberry) November 25, 2019
Fans will get behind a winning team not one that doesn't turn up.

— Sportsman. North East England. (@wilflaz2019) November 25, 2019
Always says the right words in presser but no conviction

— kevin defty (@kevindefty1) November 25, 2019
Don't even go there

— Jer (@jiander62) November 25, 2019
You need to set them up more positively, not be scared of the likes of Coventry

— Mano Jamieson (@mtsavor) November 25, 2019
Playing at home for any club should be a massive advantage. To even suggest it would be difficult is absolutely absurd……
Having over 30,000 fans cheering you on must be amazing. The problem they have is wrong attitude and no effort. Sort that out, that's the problem 🔴⚪️

— it's all about today (@GaryFTM) November 25, 2019
Let's push on and get bodies in and around Grigg who is isolated every single game

— Michael (@mich_aelo) November 25, 2019