Sunderland: Fans react as Parkinson discusses upcoming break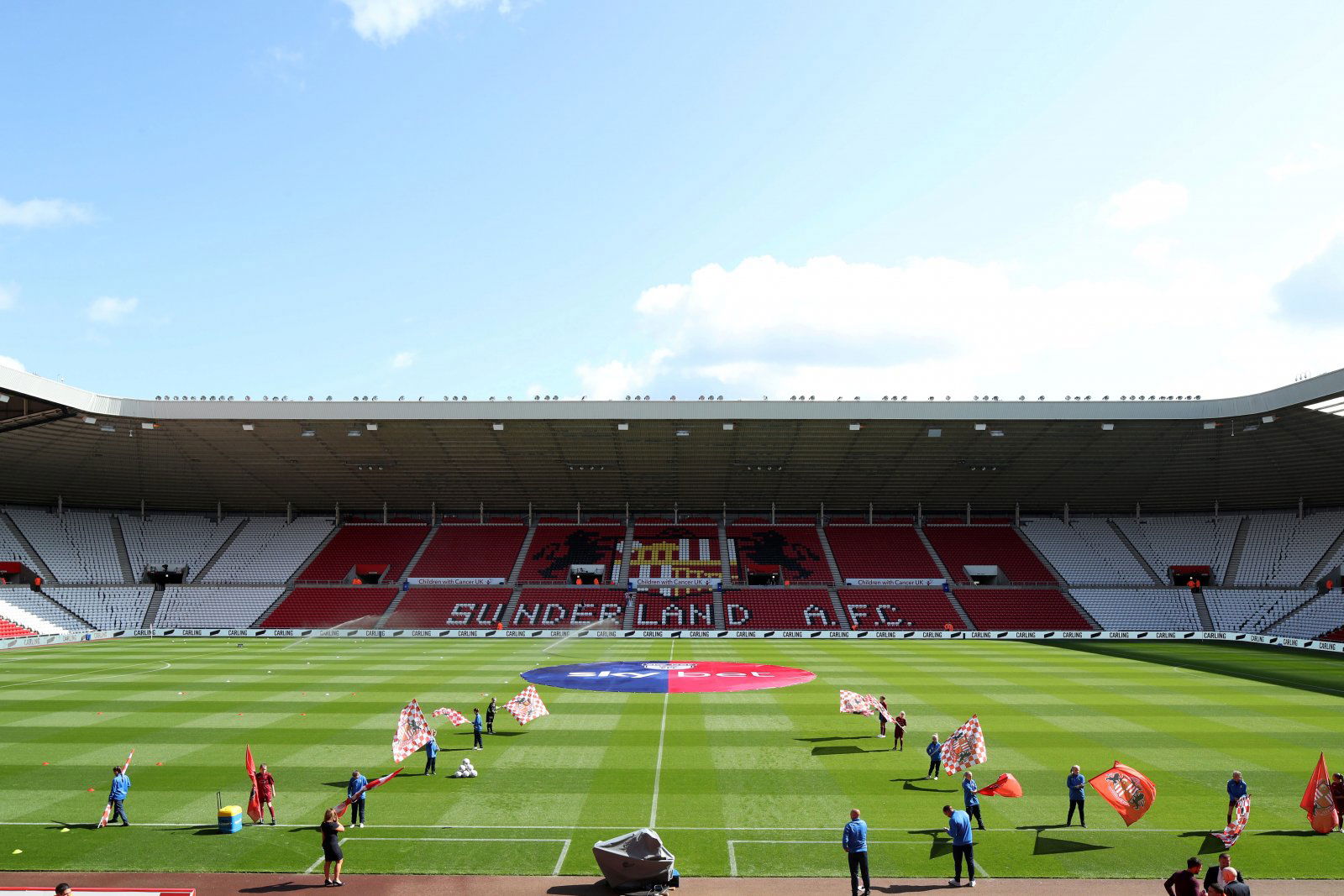 There's a handful of League One games taking place tonight as several teams look to make ground on those around them with games in hand.
Sunderland are one of those sides and know that with just a couple of wins they will be right back into the play-off picture.
With the way form and confidence is at the moment, though, there is every chance that their game with Burton tonight could go awry and end up with another disappointing result.
Certainly, Phil Parkinson already can't really afford to drop more points and with him citing the 10-day break the club is going to have after this fixture tonight, some fans have suggested then might be a good time to get rid of him.
Let's take a look at some of the reaction to his message in his pre-match press conference yesterday:
PP: We know tomorrow is an important match. We have a 10-day break after this so it's an important night for us. It's a game we must perform well in and hopefully that will be enough to get three points. pic.twitter.com/4qK7ir1JVh

— Sunderland AFC (@SunderlandAFC) November 25, 2019
https://twitter.com/dean_longstaff/status/1198958690788892673
10 day break you say?
Good time to make a manager change then 🤔

— Stuart Beckett (@Wearside2warwi1) November 25, 2019
Out of 3 cups and worst position in the league, they dont need 10 days rest, they need 10 days of extra training to improve theur game to justify their wages.

— Gayle Muizelaar (@GMuizelaar) November 25, 2019
We are playing Burton. Burton who have the knack of getting results against us. Even just writing this tweet makes me feel angry. Club is in a mess.

— l o r d b a r r o l d (@lord_barrold) November 25, 2019
There should be no "hopefully" about a home match v Burton.

— Graham Brack (@GrahamBrack) November 25, 2019
Moyes 2.0. Awful appointment from the get go. Get rid. We need someone to take the club by the scruff of the neck and to light a rocket under the players backsides, that isn't going to happen with such a passive bloke in charge. The team and club are a shambles.

— Chris Black (@Cblack12345) November 26, 2019
They have had enough rest! We need a lot of them to step up and earn their salt! Otherwise I expect Parky to be very busy in the transfer market.

— Mark Lundie (@MarkLundie1) November 25, 2019
A big game for the Black Cats and their manager, then, with kick-off just a couple of hours away now.