Sunderland: Fans react as Stephen Elliot takes aim at Phil Parkinson and the board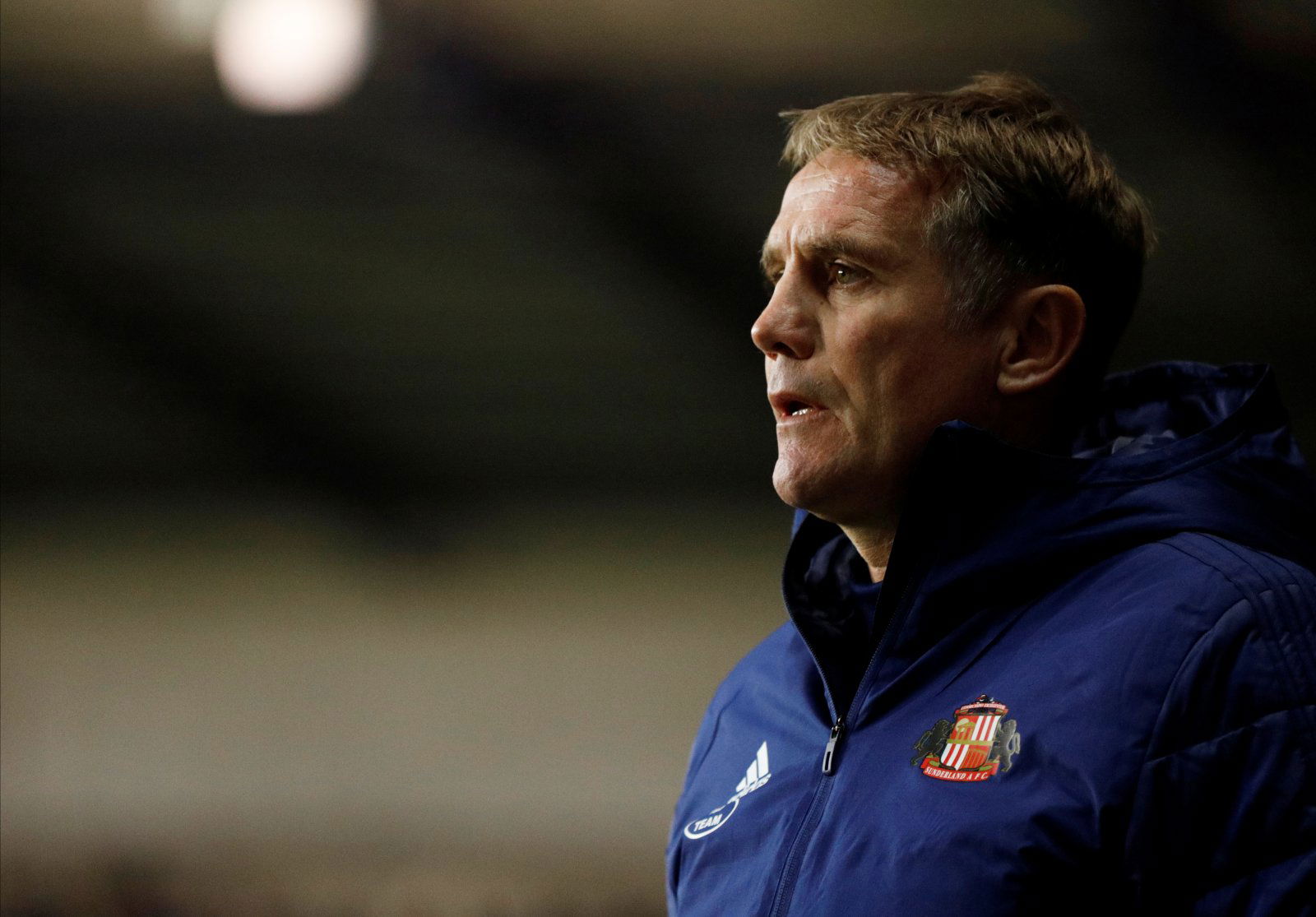 It was another miserable evening for Sunderland fans last night after Burton Albion came from behind to claim all three points at the Stadium of Light last night. 
The result leaves the Black Cats marooned in 11th position within the English third tier and actually closer to the relegation zone than to league leaders Wycombe as the pressure already begins to mount on manager Phil Parkinson. Only appointed last month, the former Bolton coach has averaged just 0.8 points per match during his 10 games in charge according to Transfermarkt.
Indeed, their recent run of form has seen the likes of former player Stephen Elliot take aim at the board for not making a statement when former coach Jack Ross was sacked. At the time, the likes of Kevin Phillips and Roy Keane were rumoured to be of interest and sections of the support appeared underwhelmed when Parkinson was formally announced in October.
Had chance to make a statement in this league when JR went by appointing some1 who would have brought aura to club and put a bit of excitement in the city but instead appointed somebody who players will prob walk all over and plays a horrible style of football. Owners fault imo

— Stephen Elliott (@SleevesElliott) November 26, 2019
Elliot, who made 81 appearances in red and white between 2004 and 2007, even went as far as to suggest players could walk all over Parkinson and that he deploys a horrible style of football.
With that in mind, here's a look at how fans reacted to Elliot's comments.
Hit the nail on the head.

Never saw the clamour with these new owners. Slowly assest stripped the club and look at us now.

— Snell (@snell77) November 26, 2019
Agree 100%!

— Alicia Berry (@elderberry1) November 26, 2019
Absolutely spot on

— David Leonard (@Daveylen) November 26, 2019
Totally agree. Cheap appointment.

— Tony Longstaff (@tonylon83) November 26, 2019
Completely agree. I could not understand this appointment. It smacked of the cheap option and by the looks of how the club is being run would appear to be accurate. Awful times for this great club. #safc

— Charlie Sutton (@CharlieSutton33) November 26, 2019
You talk so much sense every day.

— TD (@TDSAFC33) November 26, 2019
100%

— Paul Summerside (@summerside49) November 26, 2019
How long will Parkinson last? Join the discussion by commenting below…