Sunderland: Fans react to Greg Docherty update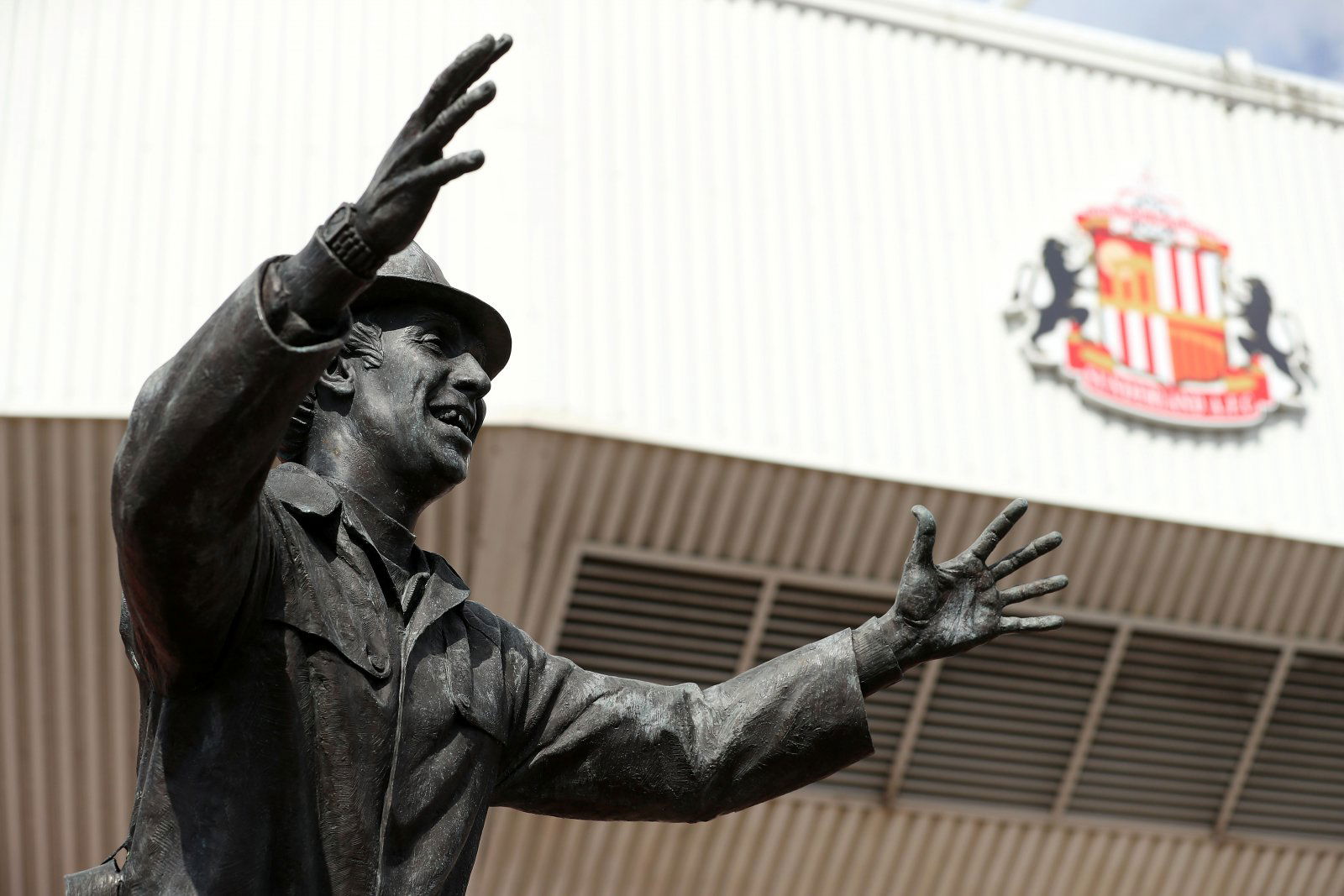 Sunderland head south this weekend as they look to get themselves three points off of MK Dons in Sky Bet League One and further make inroads in terms of the play-off places.
The Black Cats have been good in recent weeks and it seems fair to suggest that something has clicked under manager Phil Parkinson with them underlining that with a 4-0 win over Wycombe last time out.
Win this weekend, then, and hope will continue to grow that this season will still end up being a successful one, though fans are going to obviously be cautious in getting ahead of themselves.
Away from that, the club will also be looking to try and add new players to their squad in the coming weeks with the window still open for another fortnight.
Greg Docherty seems to be one they're interested in, too, with Phil Parkinson giving this update:
PP: Greg (Docherty) is a player we have looked at and had initial chats with Rangers about. There are a number of discussions going on but with the weekend coming we will reconvene after Saturday's game. #SAFC pic.twitter.com/5cmwJn5UbN

— Sunderland AFC (@SunderlandAFC) January 16, 2020
Fans are a bit frustrated that it's getting drawn out, though, so let's take a look at what has been said on social media in response to this news:
I honestly can't believe it takes so long to bring someone in on loan……I thought we had 4 or 5 lined up… it's simple, does he want to come, do we want him, are Rangers prepared to let him go ….if yes to all 3 then he should be here by now. It really is tedious

— Barrie Waller (@barrie_waller) January 16, 2020
Why should having a game effect transfer talks it's not as if the so called recruitment team are playing for us are they? Are we that stupid?

— Swanky (@swanky00000) January 16, 2020
Us having a match on Saturday surely shouldn't affect our recruitment team? They only work part time like?

— James Hepple (@ManWhoEdits) January 16, 2020
He's going elsewhere, isn't he!!

— DanPatrick (@dpgroves6) January 16, 2020
Sounds like we are a long way from signing him

— Alf Bibby (@alfbibby) January 16, 2020
Come on recruiting team get ya fingers out and bring him in!
Big Phil just needs to win games and this kid will no doubt help!

— Ken (@MichaelFarn2) January 16, 2020