Sunderland: Fans react to Marc McNulty injury news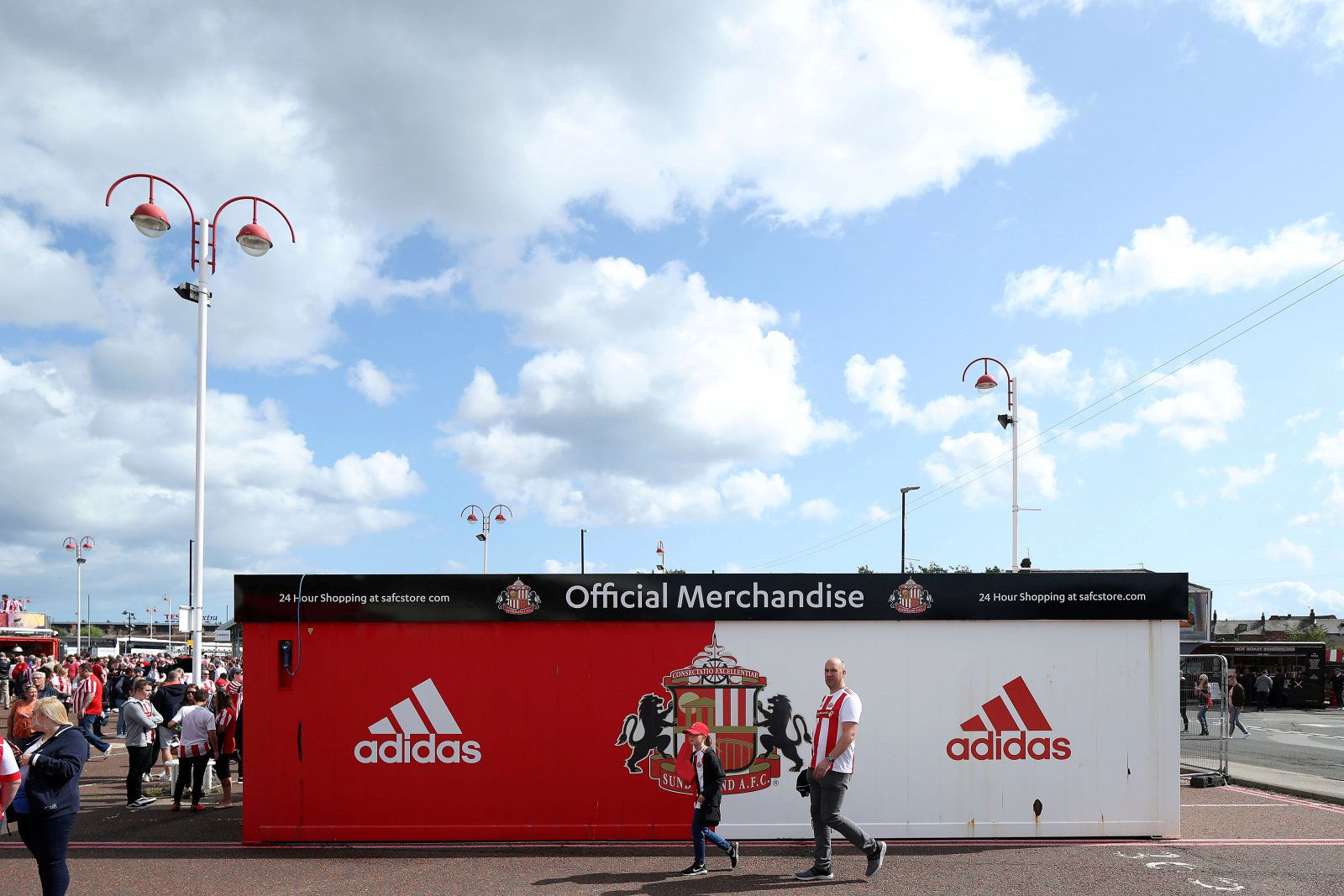 Sunderland are looking to get themselves into some kind of form in the coming weeks after going through a pretty dire period of matches.
The League One side have got talented players in their side but something seems to be going amiss at the moment and until they solve that, they could well be set for a season in the doldrums yet again.
Up next this weekend, another side trying to return to past glories in Coventry City, and that should be a game full of intrigue.
Marc McNulty is one man that will be hoping to feature against his former side but, after suffering a tight hamstring in recent days, it seems as though it's touch and go as to whether he is going to play or not.
Indeed, Sunderland's official website stated that they are hopeful that the striker will be fit for the clash, but that is far from a guarantee and fans have taken to Twitter to react to the news:
Doesn't get started anyways, for some reason

— James (@jamesafc_) November 20, 2019
https://twitter.com/KINGMAGUIRE1/status/1197153746536534017
All quiff and nee mullet that lad.

— ᚷᚱᛇᛗᛖ᛫ᚹᛖᛚᛊᛃ (@SpallUnited) November 20, 2019
Made of glass

— Michael (@MichaelStelling) November 20, 2019
All these hamstring injuries might have summit to do with him being about 25 stone

— Kevin Curry (@curry_kevin) November 20, 2019
Didn't miss much, did he?

— GrantInRealLife (@GrantInRealLife) November 20, 2019