Sunderland: Fans react to match tickets tweet ahead of Blackpool clash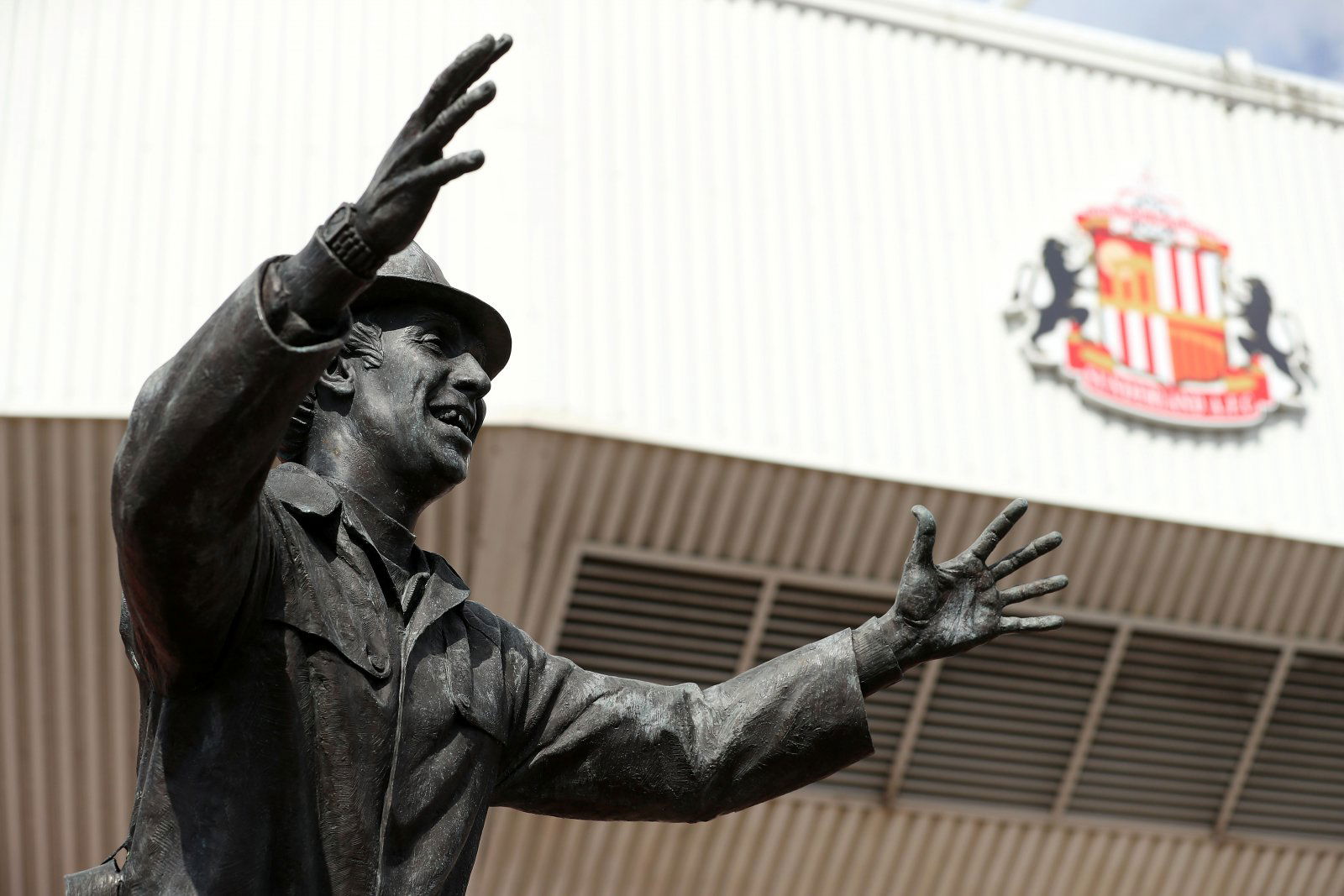 Sunderland will be looking to get themselves a much-needed three points this weekend against Blackpool but whether they do or not really remains to be seen.
The Black Cats have been poor this season, there can be no doubt about that, and the lack of consistency and confidence that has been shown by the side has left fans in uproar.
Indeed, at boardroom level there is criticism and Phil Parkinson has taken his fair share of scrutiny, too, with results never really looking like picking up.
Clearly, there is work to do at the club right now and, as the social media team try to drum up support for their game with Blackpool this weekend, the extent at which there is disharmony among the fan-base has once again made itself clear.
Let's take a look at the reaction as Sunderland look to get people to the Stadium of Light this weekend:
— cheeses of nazereth (@Cheeses0fNaz) December 12, 2019
— Neil Lambton (@numberoneskitz) December 12, 2019
Never while that waste of time is the manager!!!!!!!"

— Elliott Macdonald (@elliott4047) December 12, 2019
https://twitter.com/Bunney_91/status/1205191826245898250
No thanks

— GWR (@GWR1970) December 12, 2019
Hahahahaha hahahahaha

— Jamie Stafford (@JStafford25) December 12, 2019
I have made the trip up from Cardiff, just need to get across to the ticket office to get the tickets for myself and my son, though I don't think he considers this a treat

— Rory Fleming (@Rorflem) December 12, 2019
https://twitter.com/markacuthbert/status/1205232508293570560