Sunderland: Fans react to potential fixture re-jig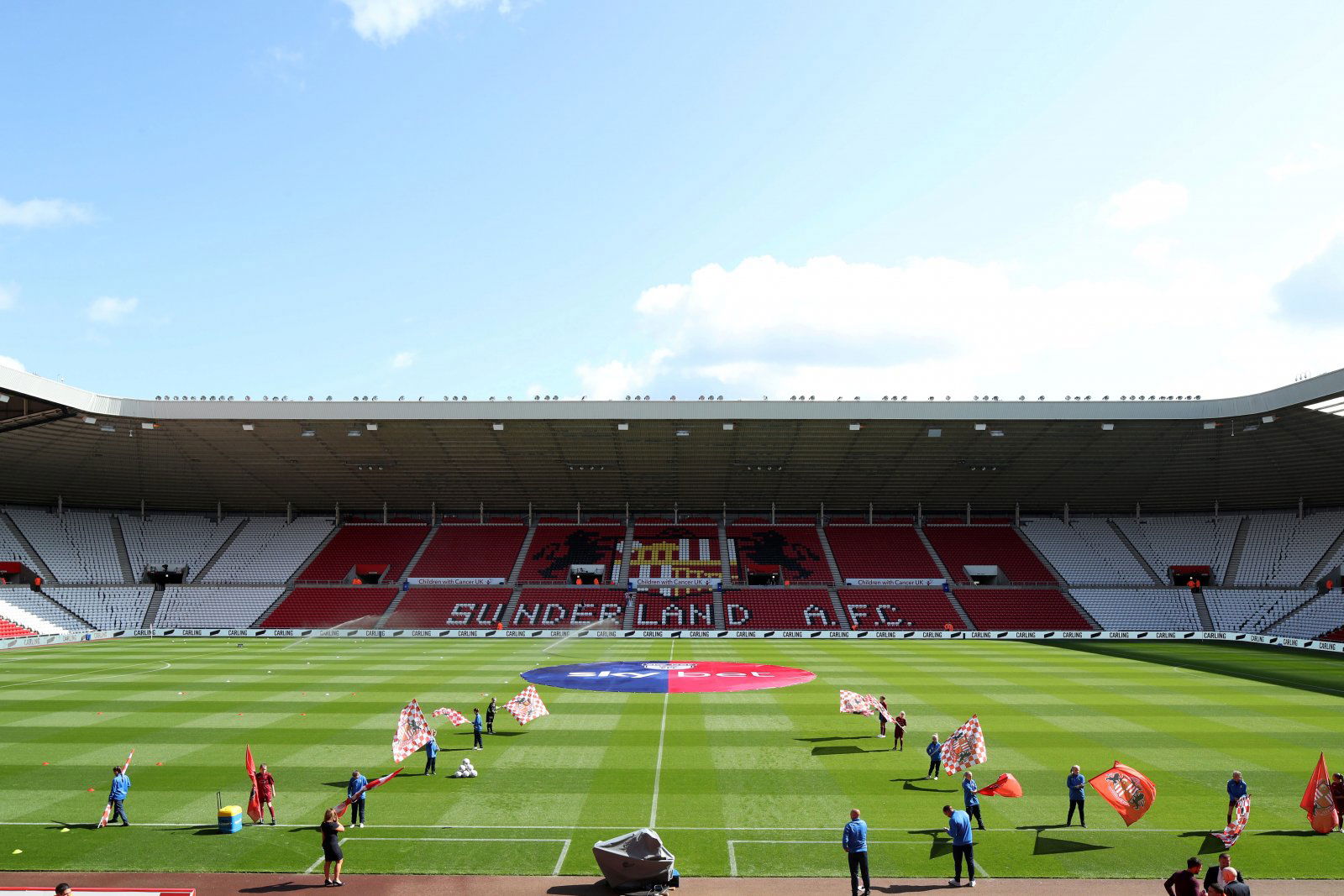 Sunderland endured another miserable night last night in the EFL Trophy as they were knocked out of the competition by Scunthorpe United.
It's been a far from successful season so far for the men from the Stadium of Light with them struggling to put a run of form together and also seeing a managerial change happen with Jack Ross being replaced by Phil Parkinson last month.
So far, though, the former Bolton Wanderers and Bradford City manager has not really managed to galvanise his side and it is evident that the fans are not particularly pleased, once again, with the direction that their club is heading in.
After last night, meanwhile, Phil Parkinson also suggested that the FA Cup replay with Gillingham could well be postponed back another week due to international football – as per James Hunter – but that has left many Black Cats fans leaving rather negative responses.
They're not happy, let's take a look at what they have had to say:
Parkinson said there's a possibility the FA Cup replay at Gillingham might be put back a week, due to some players being away on international duties. Should know tomorrow. #safc

— James Hunter (@JHunterChron) November 12, 2019
Doesn't matter who plays, they're just not good enough

— John Ridley (@Ridderz86) November 12, 2019
https://twitter.com/Christianfors23/status/1194384031921647616
Hopefully he won't be in charge then

— Lee Ramsey (@ramsey_92) November 12, 2019
I don't think we're going to miss Flanagan or Connor McLaughlin so just play the match man

— Hudson (@huds8118) November 12, 2019
How the hell any of our players are on international duty it's absolutely beyond me #shambles

— Andrew Breheny (@Breheny8) November 12, 2019
Should just forfeit the game. Players dont care about the cup. Save the fans some money by not having to travel down there to watch players who couldn't give a toss.

— W1ll_C_95 (@Mr_Will_C) November 13, 2019
how does that work when we play Burton the following tuesday? am i missing something?

— Paul (@paulthomase) November 12, 2019
Just forfeit the game. We have 100 point season to focus on

— Matt Anderson (@_manderson94) November 12, 2019
For heaven sake who is missing and what earthly difference does it make

— Barrie Waller (@barrie_waller) November 12, 2019