Sunderland: Fans react to Watmore injury blow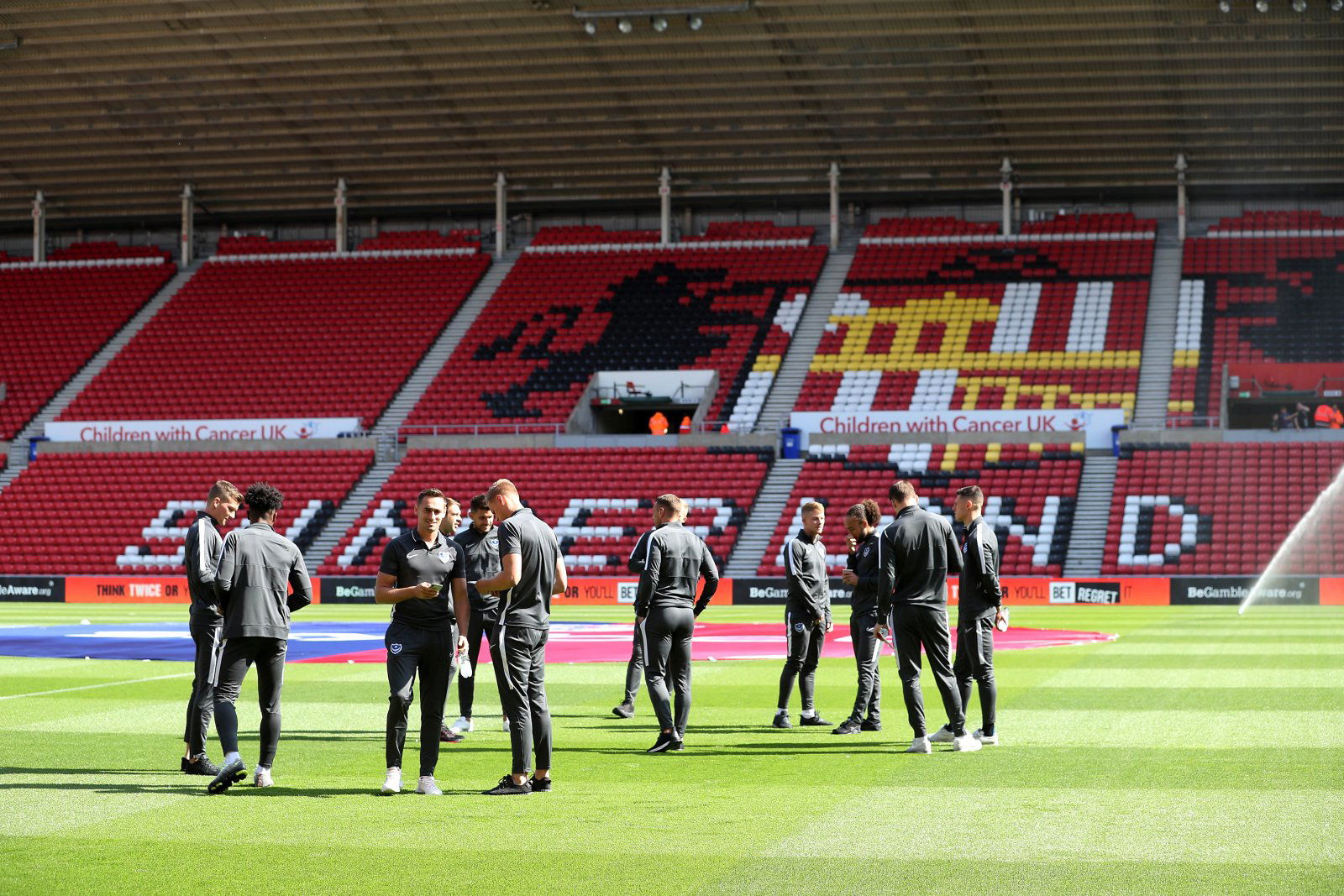 Sunderland face Tranmere Rovers this evening as they kick off a run of four Sky Bet League One games in pretty close proximity to one another.
The Black Cats are in a decent position in the league now after a good turn in form over the last few weeks and now they have a chance to make serious ground.
Two of the four games coming up see them face promotion rivals Portsmouth and Ipswich Town but first they must take care of the Super White Army.
Fans will be hoping that that happens tonight, then, but one man still missing – and set to be for a bit longer yet – is Duncan Watmore, who has suffered a fresh fitness setback.
🤕 The latest news from the treatment table…

— Sunderland AFC (@SunderlandAFC) January 28, 2020
He's a good player when on the pitch but those moments are few and far between and it's clear that there's a real issue.
Fans have reacted to this frustrating news:
Love watmore. But the bloke is made of glass

— james turnbull (@jxmes123) January 28, 2020
I feel for Duncan I really do but his career is gone. It's sad to watch.

— Stuart (@stustuy) January 28, 2020
Agree. He had real promise, Southgate was watching him for the England set up. The injuries have finished him.

— IFC (@redschmooble) January 28, 2020
Never warms up properly then runs around like a six year old after a bag of skittles, are we not at the point of terminating his contract?

— AndyKnott (@Andrewknottout1) January 28, 2020
Watmore may as well put a blanket and pillow on that table. Get rid

— Jimmy Jesus (@GazJ20162017) January 28, 2020
Pretends to be surprised pic.twitter.com/iOkTQOZT5M

— SAFCNP (@SAFCNP) January 28, 2020
I dont think any club would take him.too much of a risk .

— andaz (@Stephen45818742) January 28, 2020