Sunderland: Fans unconvinced by William Storey's update on potential takeover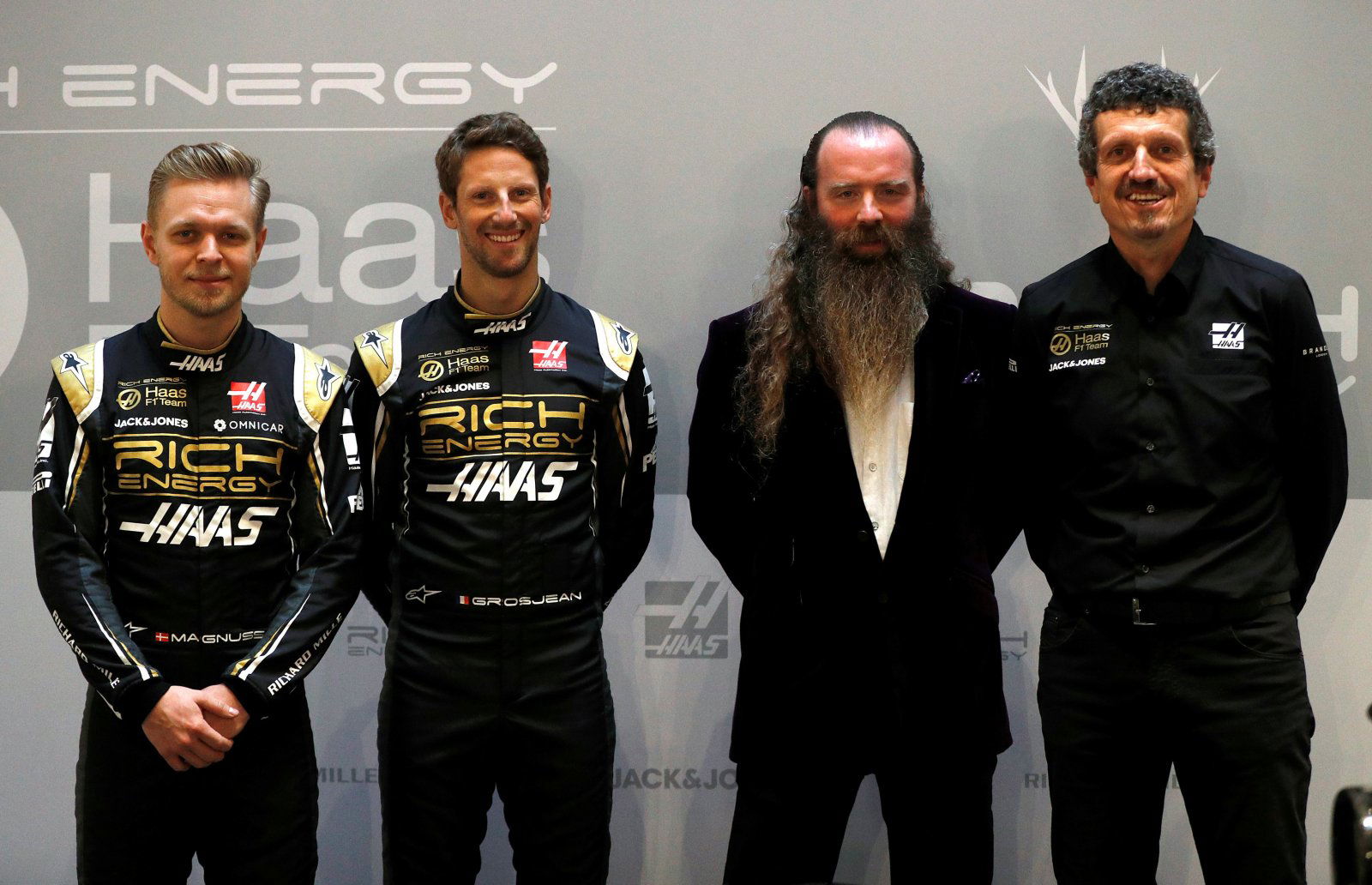 Many Sunderland fans have reacted to an update provided by potential new owner William Storey, who remains 'enthusiastic' about a possible takeover of the club.
After a relatively poor season last term, Sunderland have enjoyed a strong start to the current League One campaign, with four wins and two draws from six games so far.
Good form on the pitch for Phil Parkinson's side has somewhat silenced the recent off-field speculation surrounding a potential takeover at the club, but Storey, who has been linked with a takeover for some time, has now provided an update.
Great meeting this morning with huge football names who are supporting our bid. My group have done everything asked & await instructions from the current board. My enthusiasm to take control at #Sunderland is as big as ever & I am looking forward to the opportunity #SAFC #UK pic.twitter.com/SN6SFjV3Dq

— William Storey (@richenergyceo) October 21, 2020
The Rich Energy tycoon has been keen on replacing Stewart Donald as the man in charge of the Wearsiders after the latter sensationally revealed that he wanted to sell the club after just 19 months in charge.
Donald remains at the helm but other names such as former defender Michael Gray have been linked with a potential purchase of the former Premier League club.
QUIZ: Do you know where these former Sunderland players now play?
Reacting to Storey's latest update via Twitter, where the American has previously been vocal, these fans seemed unconvinced by the idea of him becoming the new owner…
At least it's no longer imminent 😂

This guy is a complete danger, he'd have us out of business in 2 years

— Jason Chapman (@dadofthenorth) October 21, 2020
😂😂 Billy's weekly update. Cracks me up everytime. Looking forward to the Jacky White's pic

— Gary Muckles (@gmuckles) October 21, 2020
More than likely little Willy is holding up the process with his false claims ! In the current climate there will be no credible buyers ! They will just let the current situation play out !

— david sandison (@davidsandison4) October 21, 2020
This is getting quite boring now. Nobody cares unless there's actual news on our club…

— Paul Anderson (@PaulAndersonJnr) October 21, 2020
https://t.co/tvj7HKtJSn pic.twitter.com/vtKg9ULvlH

— michael bradbury (@bradbury88) October 21, 2020
I'll believe it when I see it

— Liam SAFC (@LiamSAFC16) October 21, 2020
Do you think Storey is the right man to takeover Sunderland or do you agree with the majority of fans that have reacted to his update? Have your say by commenting below!