Sunderland fans take to Twitter in anger after Ozturk dismissal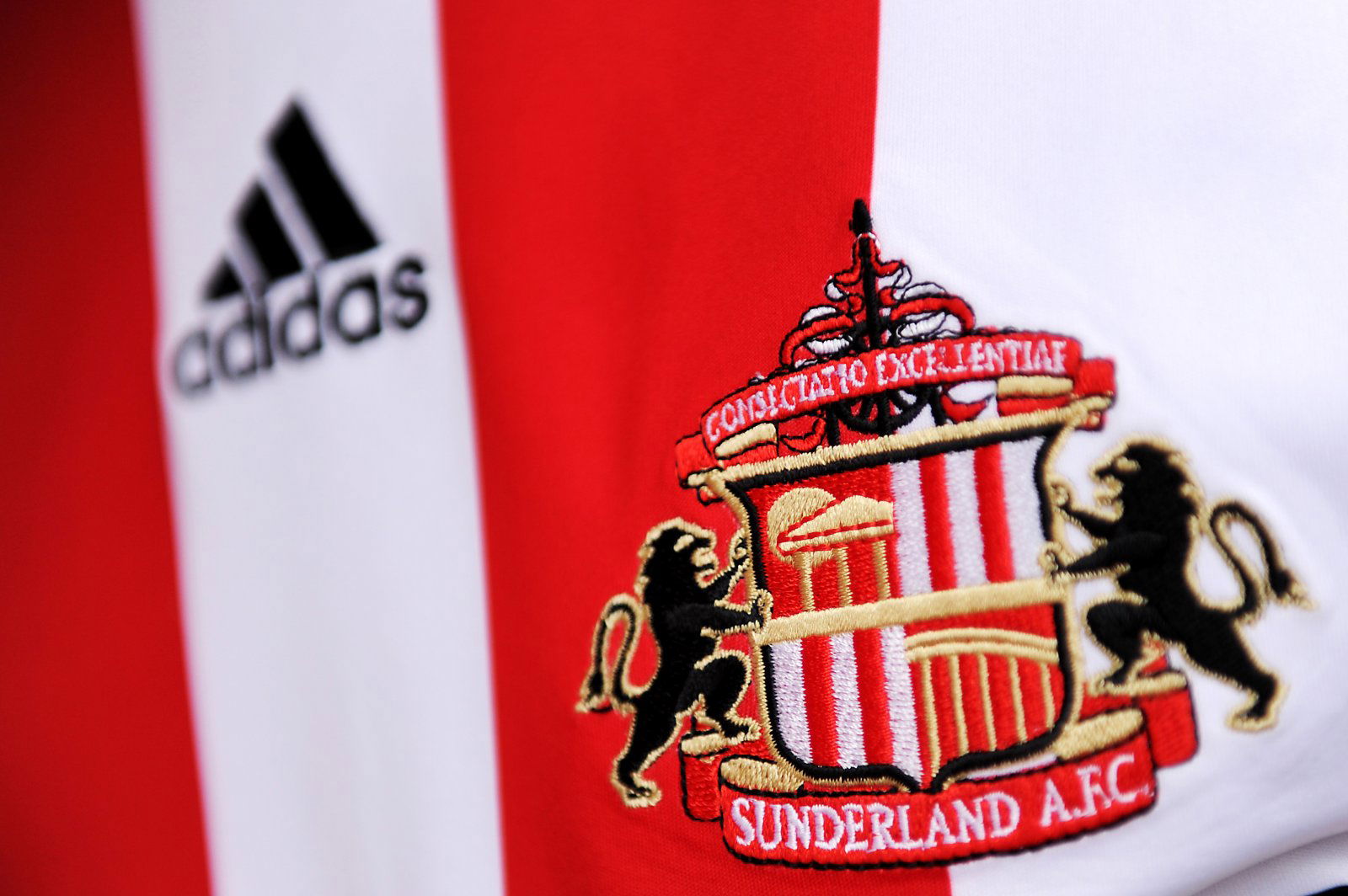 Alim Ozturk hasn't played much this season for the Black Cats, but yesterday he was thrown into one of the biggest games of the Mackems' season. For the most part, the Turkish defender played well, but he was cruelly sent off five minutes after Sunderland took the lead, and it was never a red card challenge.
Just as the Lads were on top and pushing for a second they've been caught on the break. Ozturk has been dismissed for a foul on Evans. Dunne has come on in replace of @LyndenGooch as a result.

Plenty still to do. Come on Sunderland! pic.twitter.com/RsvSAP2o8i

— Sunderland AFC (@SunderlandAFC) May 11, 2019
For a defender, making the challenge that Ozturk did is always a stupid decision as you run the risk of the referee brandishing a red card. However, in the position that the Sunderland #5 made the challenge, he can count himself unlucky. Gareth Evans was rushing through, but his heavy touch took him away from the goal to the left when Ozturk brought him down.
It may have been a last man challenge, but given the way Evans was taking the ball away from goal to the left, it's hard to justify the decision as preventing a clear and obvious goalscoring opportunity, especially given the speed of the Black Cats' defence getting back. The Mackems will be appealing their man's red card in the hope he'll be back for the second leg at Fratton Park and a potential Wembley final, and you'd have to think there's a good chance it gets overturned.
You can read the Black Cats' verdict on Ozturk here:
Never a red. Refs are disgraceful in every league it seems

— Anthony Curtis (@Curtis_AN) May 11, 2019
Definitely not a red. Absolute joke

— Nicola Kate (@nickykate) May 11, 2019
Awful call, never should have been a red!!!

— Chuck James (@cmj33875) May 11, 2019
The refs are a disgrace, it's us against 12 men

— james (@BaghdadCocaCola) May 11, 2019
Shocking decision

— Alison (@missalimac1964) 11 May 2019
Ref has been on their side from the first whistle

— Rhys Bulmer (@Kettylegged) May 11, 2019
Joke of a decision that

— Farke is on a horse (@MagicMoritz) May 11, 2019
Sorry but that isn't incompetence from the ref it's downright cheating…disgrace…

— Paul Macpherson (@macpherson_p) May 11, 2019
Sunderland fans everywhere were gutted to see Ozturk given his marching orders for the challenge yesterday and will be desperate for it to be overturned before Thursday's second leg.