Sunderland: Foundation of Light given £240,000 grant from city council
Sunderland AFC have been handed a £240,000 boost to the club's Foundation of Light from Sunderland City Council, according to Sunderland Echo.
The club's Foundation was forced to dip into their savings to get through the end of 2019, prompting a city-wide fundraising campaign.
In 2018, the charity opened the Beacon of Light facility close to the Stadium of Light and it is claimed that, before the global pandemic, around 7,000 people used the facility every week.
With a request being granted by the city council, it is expected that the Foundation will be able to operate as normal when the 2020/21 season begins and the pandemic gradually recedes.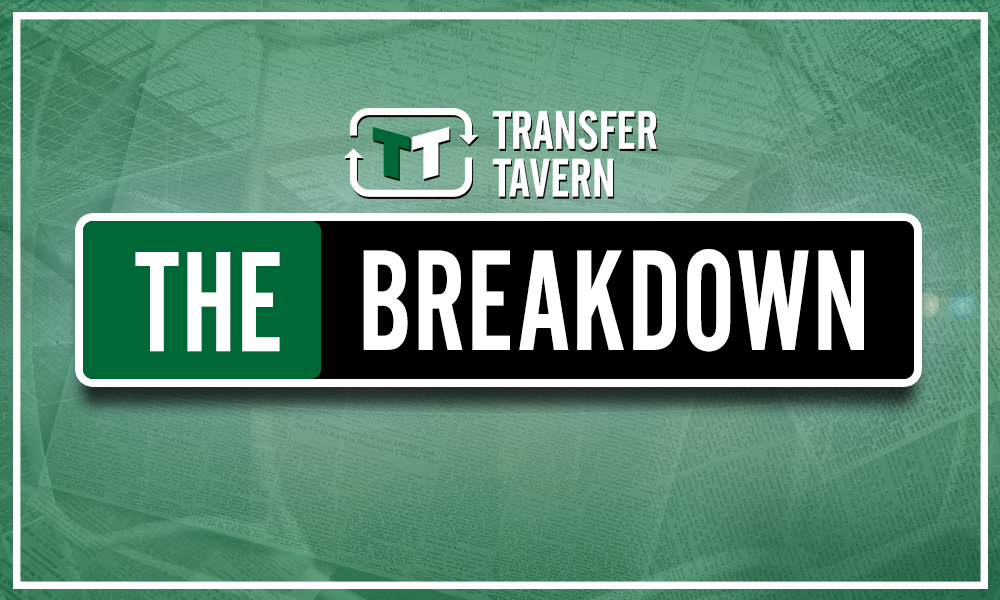 Following the grant's approval, Councillor Graeme Miller has spoken about the importance of the Foundation in the city.
"The Beacon of Light is a fantastic asset for us," he is quoted as saying by Sunderland Echo. "The council supported it with a £3million grant towards the overall costs of £20million when it was being built.
"However, the first year of operation was challenging and the foundation's draft financial statement shows a loss of over £1million for the year ending August 31, 2019."
Founded in September 2001 by Bob Murray, Sunderland's foundation is said to be the biggest football charity in the United Kingdom.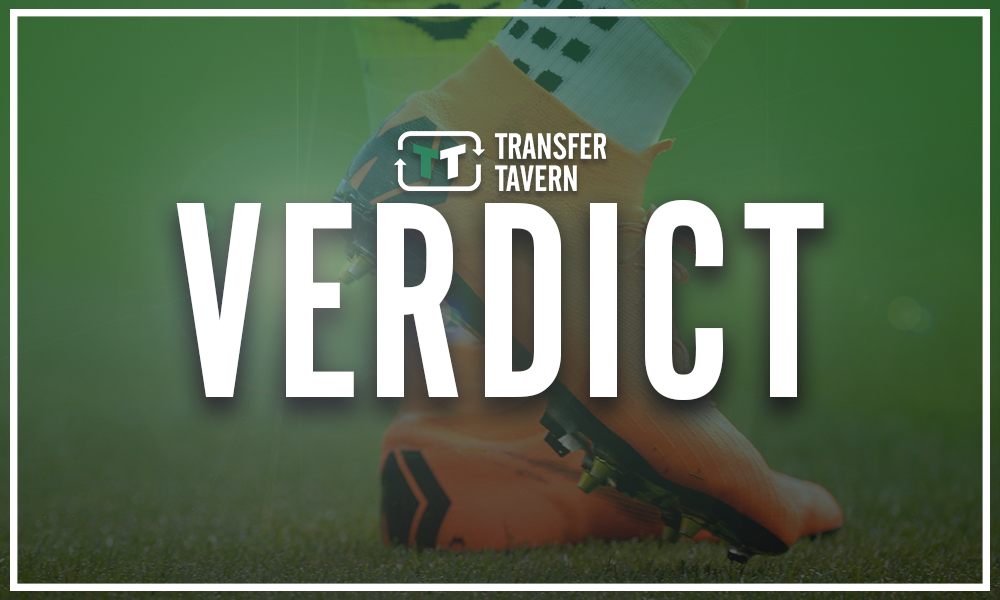 Every football club ought to have a charitable foundation, given that it proves to be an important link between the club itself and the community.
The cash injection is positive news for those involved, especially off the back of a season that has yet again left Sunderland fans dealing with the disappointment of failing to win promotion from League One.
Sunderland fans, how much of a boost is the cash injection for the Foundation? Let us know in the comments section below…