Sunderland have not lost their transfer power
According to The Northern Echo, Wigan striker Will Grigg is keen to move to League One outfit Sunderland.
The Black Cats have shown an interest in the forward, and recently increased their initial bid for him after their first was rejected by Wigan.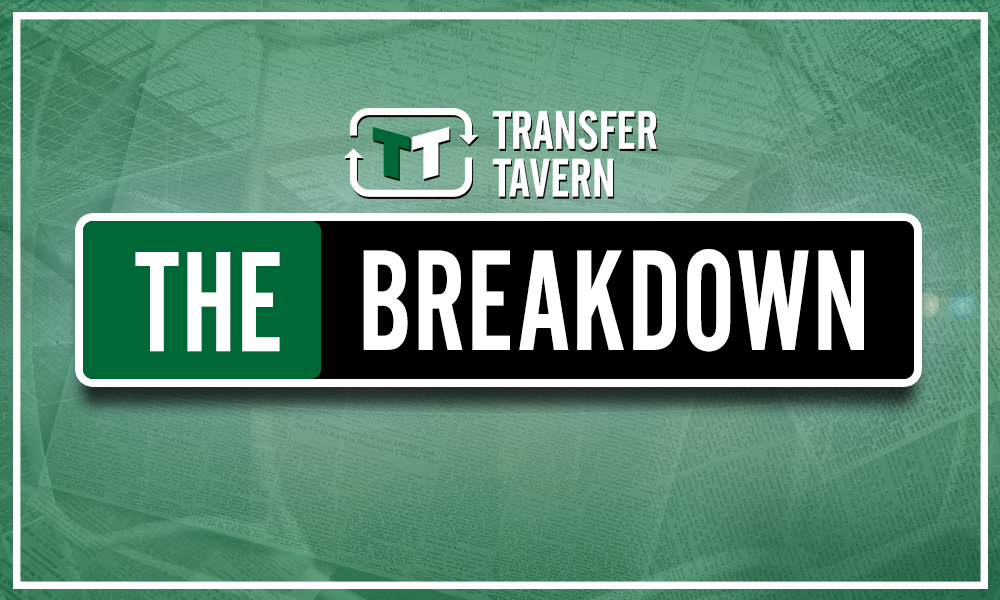 Now whether the striker is a good signing for Sunderland or not is irrelevant here; some will say that he is, some will say that he is not. However, what this does indicate is the power that Sunderland have.
Despite being in League One, and not even in the top two of the division, Sunderland still have enough of a reputation to attract players from the League above. That is something, perhaps, that teams like promotion rivals Luton do not have. Grigg is quite a big name in League One, and the fact that Sunderland can still attract a player like him is a massive statement as to the power that they still have.

This bodes well for future seasons, as their reputation can still take them a long way. Should they make it back to the Championship next season, they will still have the ability to attract some big names, which some other newly promoted sides could not. For example, Leeds have been down to League One in recent seasons, but have been able to bounce back to the top of the Championship.
The last thing that Sunderland fans would want is to see their club descend into obscurity and become a minor club, but Grigg's interest suggests far from that.