Sunderland: Jack Ross is the manager fans have been waiting for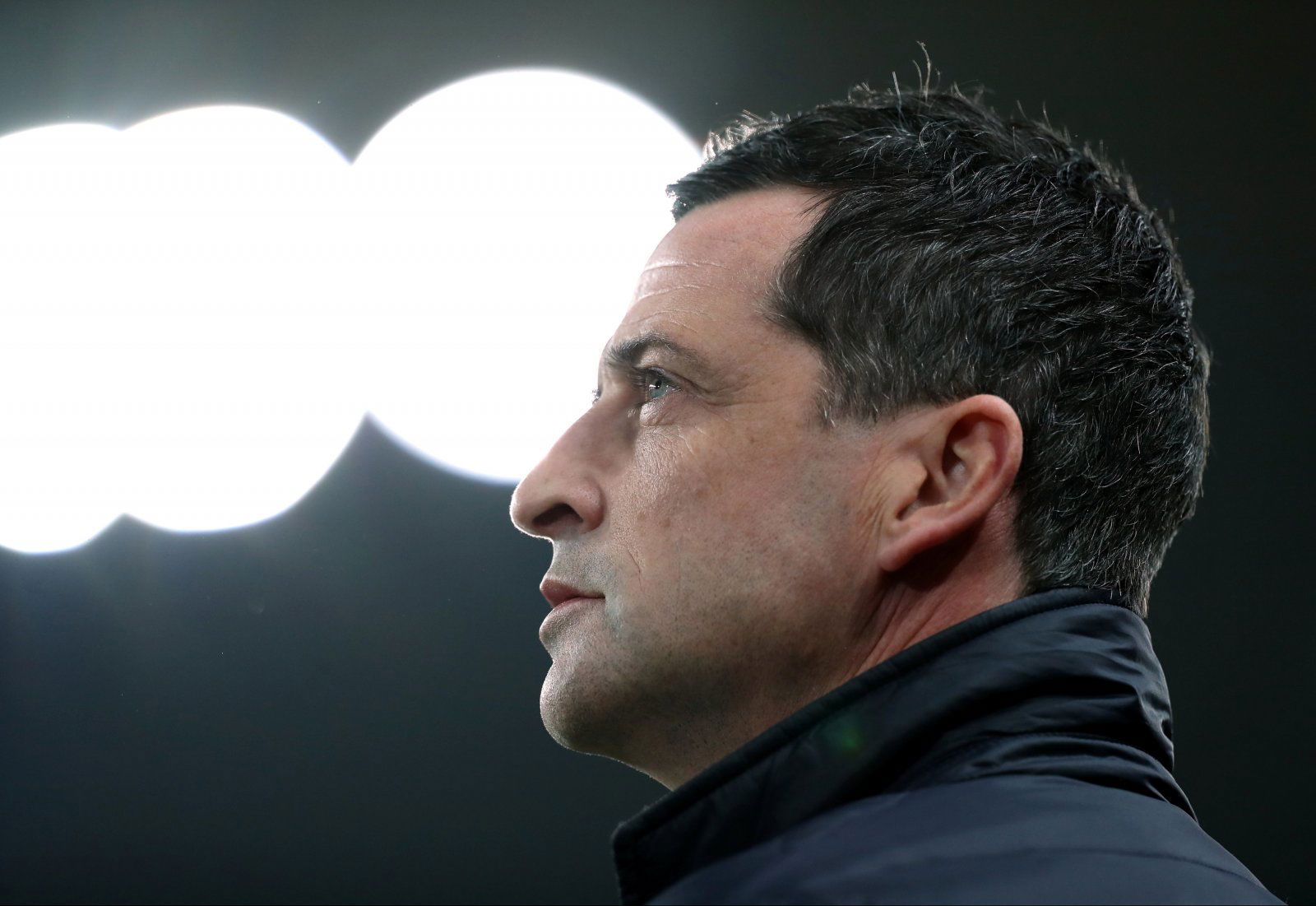 Sunderland sit third in the League One table, level on points with second-placed Barnsley, with two games in hand, and looking certain to achieve automatic promotion at the first attempt.
But level-headed manager, Jack Ross, is not getting carried away, and does not want his players to lose focus either.
The young manager described tonight's game against Burton as the "most important" of the season, knowing that failure to win games will render those matches in hand meaningless, and knows that already having the points bagged, means their rivals are always in a strong position.
He told the club's official website: "When we looked at the other teams with points on the board, for me they are in a better position.
"Irrespective of the number of games you have to earn points and those teams had done that.
"What we have done now is get ourselves in a good position and we have this advantage now in terms of having games to play.
"But it is only an advantage if we go and win. Tuesday evening is big for us. It becomes our most important game of the season.
"It sounds cliched, but it is the truth. Wednesday was our biggest game of the season, then it was Saturday, then it was Tuesday.
"That has got to be our mindset until we get to the stage where we have achieved what we want and we have games to spare."
He knows that playing catch-up adds its own pressure to games, but his approach this season has been first class, and even when they were drawing games they know they should have won, the manager never panicked.
He has instilled belief and confidence into the players, and it is clear that every member of the squad will give everything they have for their manager, and the red and white jersey.
It is why he added: "I think they are excited about these final four weeks of the season. I don't sense any nervousness; it is more an anticipation of the games and relishing the challenge that they have."
Ross has been a breath of fresh air at the Stadium Of Light, after a number of questionable managerial appointments in the past.
It remains to be seen if he can perform a similar job at Sunderland in a higher division, but it is surely only a matter of weeks until fans get the opportunity to find out.
And who knows, back to back promotions could be a very real possibility.
What do you think of the job Jack Ross has done at your club, Sunderland fans? Is he the right man to take your club forward in the Championship next season? Let us know your thoughts…