Sunderland: James Fowler has left following the arrival of Phil Parkinson and Steve Parkin
James Fowler, who was assistant to Jack Ross, has left Sunderland following the arrival of Phil Parkinson and Steve Parkin, as reported by The Sunderland Echo.
Fowler took charge of the Black Cats' 3-2 EFL Trophy victory over Grimsby Town on the day that Ross was sacked, while he took training in his absence until Parkinson took over.
John Potter and Craig Samson, the club's first-team and goalkeeping coach respectively, are set to stay at the Stadium of Light as things stand.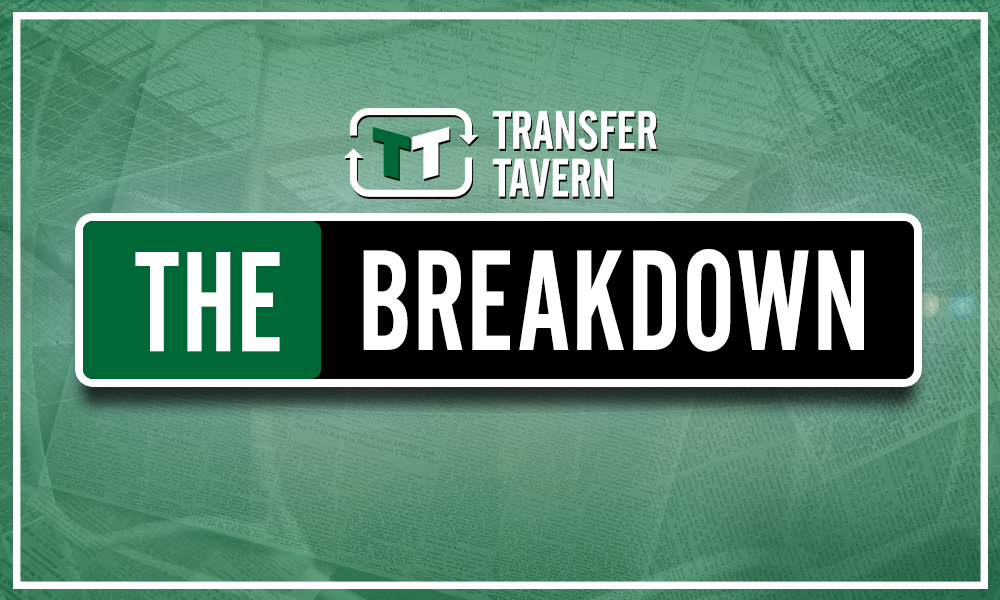 Parkin will be fulfilling the role of Parkinson's assistant, having done the same under Parkinson at Bradford City and Bolton Wanderers.
The former manager of Mansfield, Barnsley and Rochdale is evidently very trusted by Parkinson, as Sunderland's new manager revealed he told the club it was "imperative" Parkin joined him when he was applying for the job.
Parkinson was quoted in The Sunderland Echo as saying: "I mentioned it at the interview, Steve is an excellent coach and excellent support for me. We're both relishing the opportunity."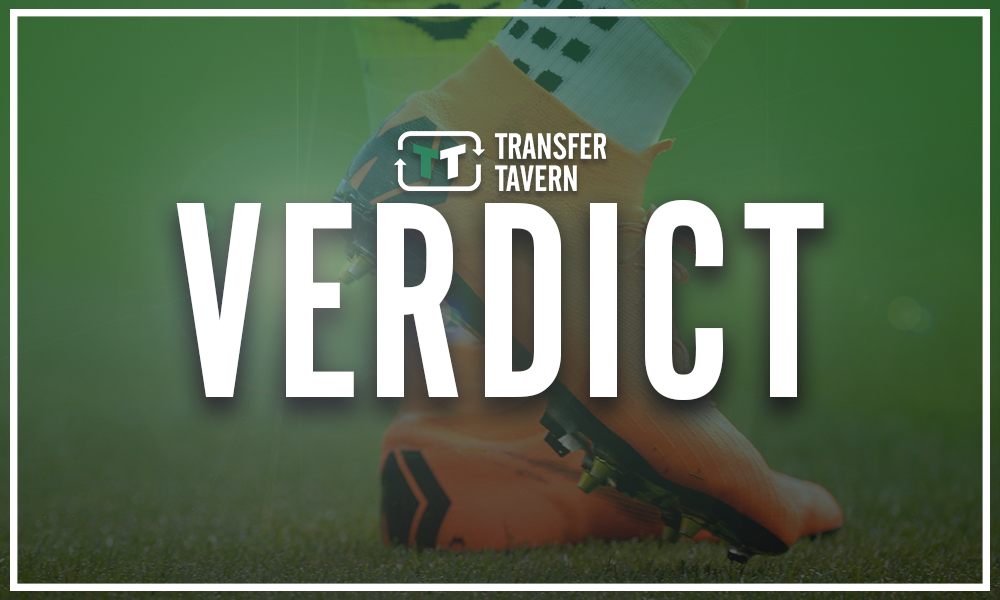 It is fairly common that managers can come with their pair, somebody they truly trust, as perhaps best shown in the Football League by the success of the Cowley brothers.
With this in mind, seeing Parkinson do the same with somebody he has worked closely with in the past shouldn't be too much of a surprise.
It is important that Parkinson is able to bring in staff that he is comfortable working with as he looks to make a success of his time at the Stadium of Light.
Sunderland fans, do you feel confident that Parkinson and Parkin can achieve promotion? Join the discussion by commenting below…