Sunderland: Kevin Phillips against points-per-game system to decide League One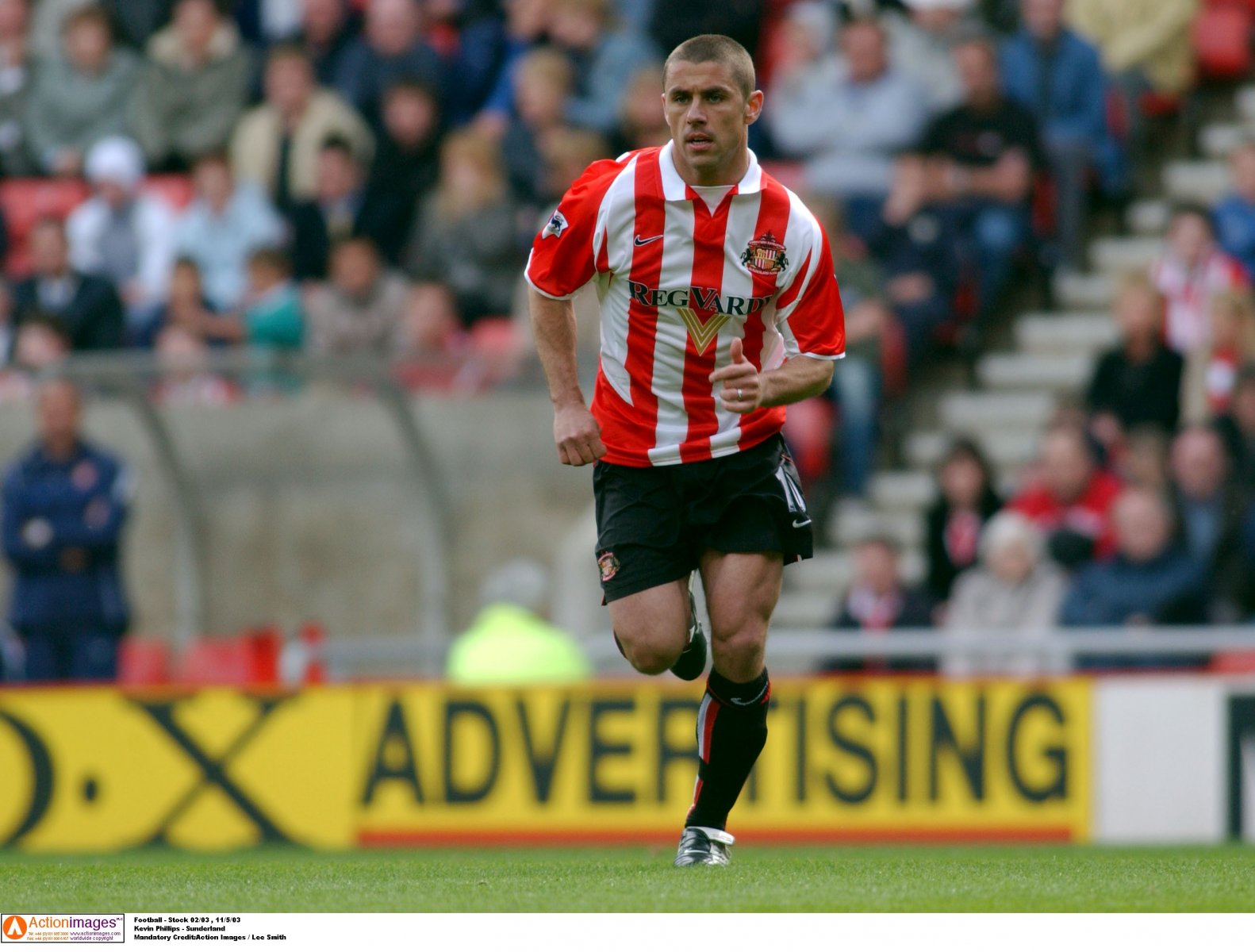 Former Sunderland striker Kevin Phillips has discussed a potential points-per-game (PPG) system to end the League One season, saying that he is against the idea.
Speaking to Football Insider, the former England international gave his thoughts on the outcome to England's third tier, saying that he felt it should be decided on the football pitch and not via a computer system.
Sunderland sit seventh in the League One table with a play-off place in their sights, following the disappointing play-off final defeat to Charlton last term. Black Cats fans are desperate to see their side return to the Championship after a period which has seen them relegated twice since 2017.
Should the season be decided by a PPG system, the Wearside club would miss on a play-off spot, despite only being three points off the second automatic place as things stand.
Phillips' comments follow the club's CEO Jim Rodwell, who released a statement against the potential outcome of the league. The former striker said:
"I would be selfish and say that I do not want that to happen. I want Sunderland to get back into those play-offs.
"It has obviously happened in Scotland, Celtic winning the league and Hearts getting relegated and it seems unfair. I would not want to see that happen.
"The teams need to battle it out on the pitch, not somebody working it out in an office.
"I would be lobbying for the season to be finished whenever possible. But if it cannot, I think everyone should just go again next season."
Sunderland are desperate to get back in the Championship and missing out on a play-off spot this term would be a cruel blow to them after several galling years of late.
A drop down from the Premier League to League One has been largely documented via Netflix series Sunderland Til I Die, which may have damaged the club's reputation on a wider scale. A promotion would change that slightly and hopefully Phillips will get his wish.
Do you think Sunderland will make the play-offs if the season finishes on the pitch? Let us know in the comments section below…