Sunderland: Many fans haven't take much from Phil Parkinson's comments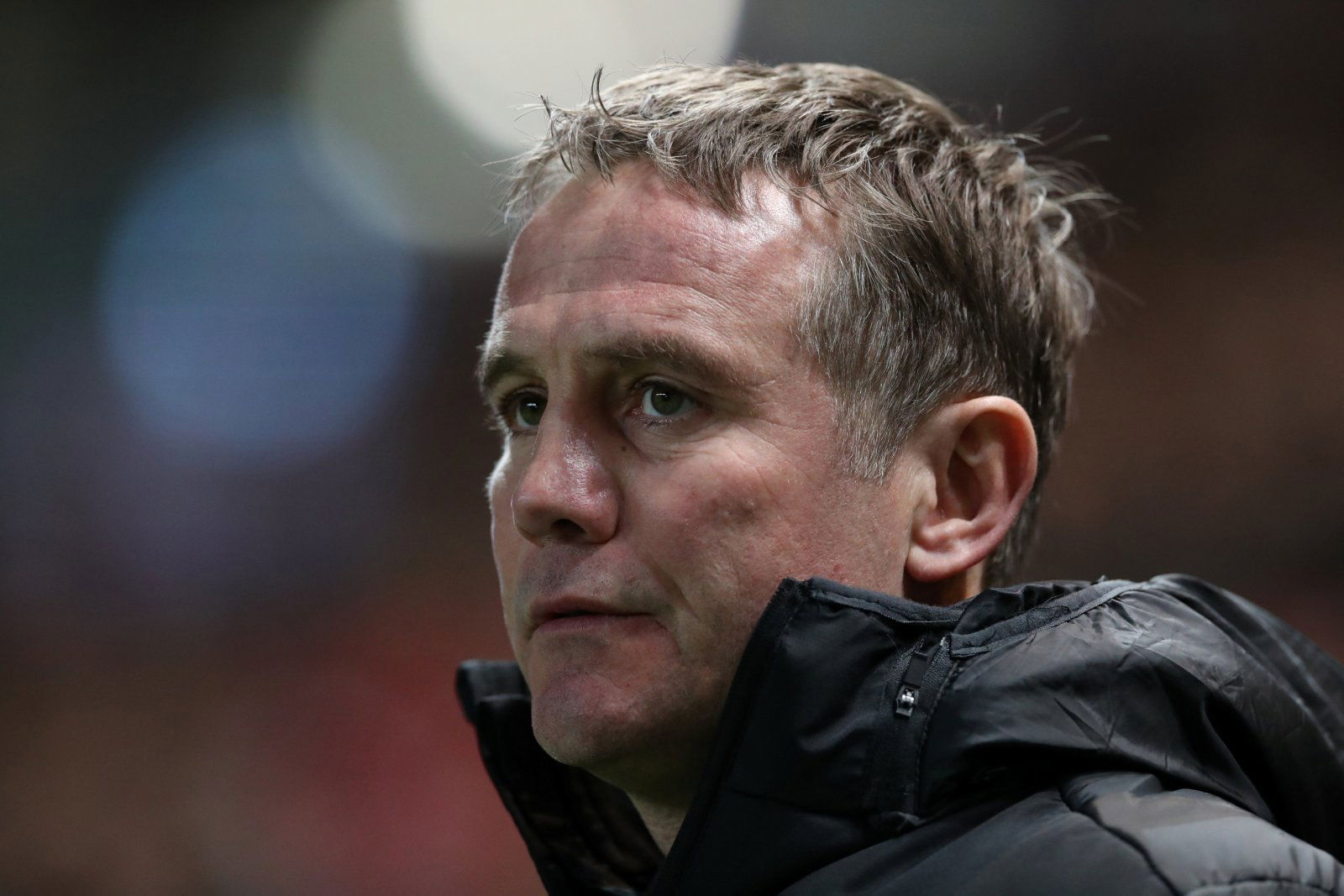 Phil Parkinson cut a very frustrated figure when he spoke to Sunderland's official channels following the loss on penalties against Oxford United.
The main points he made during the interview was that he couldn't believe his side hadn't been awarded at least one penalty, while he also felt that the Black Cats had so many chances that the lack of help from the officials should have been irrelevant:
"We have got to believe in ourselves more."

Watch the manager's post-match interview https://t.co/2QZQjYC5Vl pic.twitter.com/Na61EApbhB

— Sunderland AFC (@SunderlandAFC) October 29, 2019
It was a brutally honest assessment from the manager, but it seems that many Sunderland fans have taken very little from the comments, whether that be any form of solace or guidance for the future.
The general consensus among many fans is that the performance just wasn't good enough, and hasn't been under Parkinson, aside from the 5-0 win over Tranmere Rovers.
Having grown impatient with Jack Ross over time, it seems as though Parkinson could end up in the same bad books as the man he succeeded if he doesn't begin to turn results around soon.
A selection of Twitter reaction to the comments, including posts from unconvinced Sunderland fans, can be seen below:
We HAVE to be beating teams like oxford, how are we ever expected to get out of league 1? 5-0 win and everyone loves the new gaffa, me, I can't see it working out

— Lewis English (@English_Lewis) October 29, 2019
Do we go again?????

— dullskuggery (@MaxHanaghan) October 29, 2019
I don't think we dominated at all. Better team in the second half but two very poor teams.

— dave chivers (@davechivers4) October 29, 2019
So far we've not been convincing under this new manager. At all. 1 good win isn't enough.
Phil Parkinson:
13 days in
4 games played
1 won
3 lost

Not. Good. Enough.

Were going backwards.

— Ian Ashman (@IanAshmanTHX) October 30, 2019
We have some very overweight players mind? Fitness needs sorting!

— Michael Corker (@Corker1983) October 29, 2019
Unfortunately for Phil he's got a mid table team to play with!

— Gav Newman (@gav_gavnewman) October 29, 2019
Sunderland fans, what did you make of the performance? Join the discussion by commenting below…