Sunderland: Mark Campbell takeover talk returns after Sammy Yu claims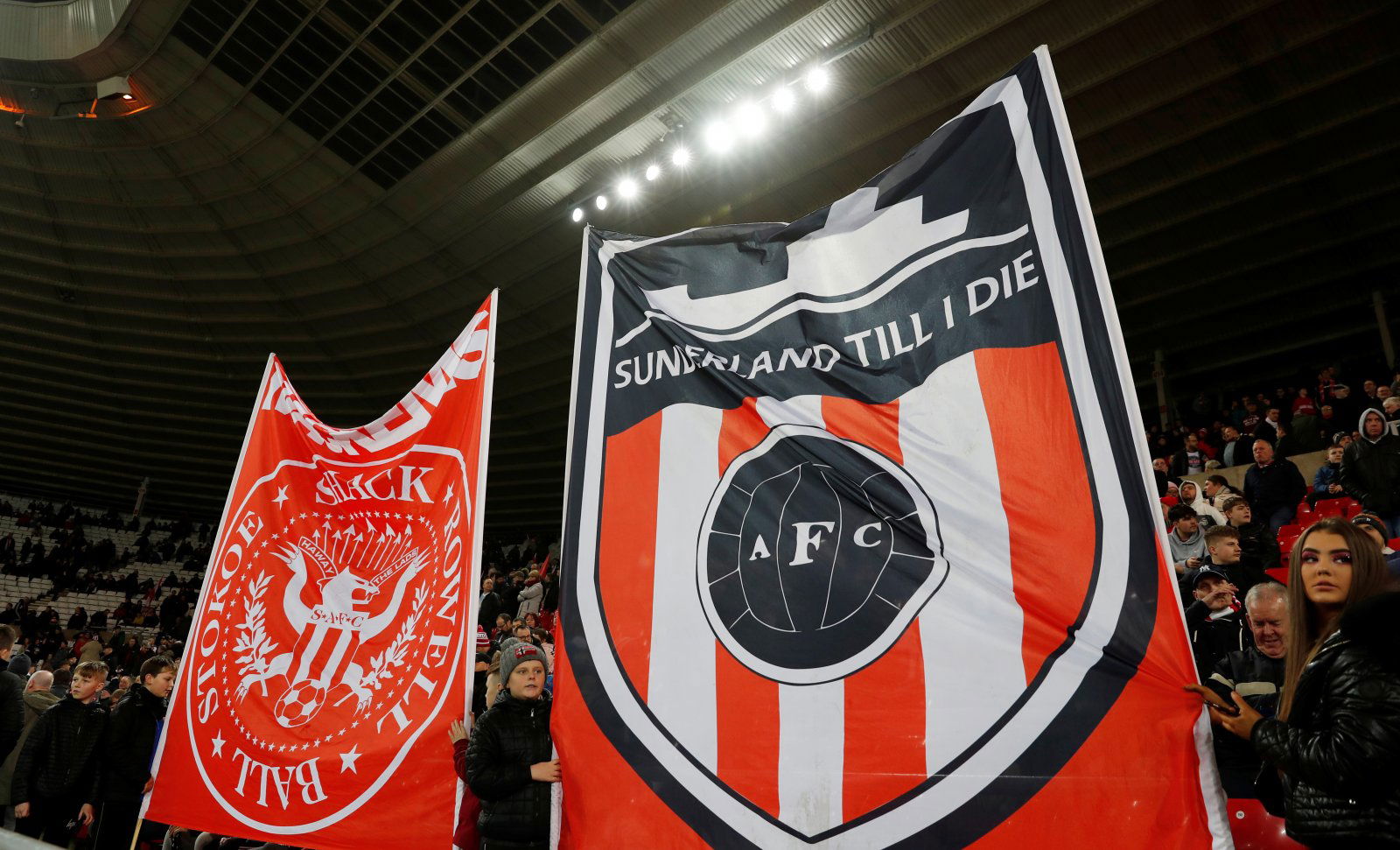 Talk of Mark Campbell's interest in purchasing Sunderland has re-emerged over the last few days as the club edges closer to being 200 days on the market.
The Wearside club has been full of controversy and drama over the last few years, suffering relegation from the Premier League to the Championship and again to League One, something which has been heavily documented via Netflix series Sunderland Til I Die.
Much of the club's recent troubles have been centred around the ownership of Stewart Donald, who took over from Ellis Short and sensationally revealed that he wanted to sell the club after just 19 months.
With a second successive failure to gain promotion from League One this year, takeover talk has once again resumed with Chinese businessman Sammy Yu recently discussing his failed attempts to make contact with Donald.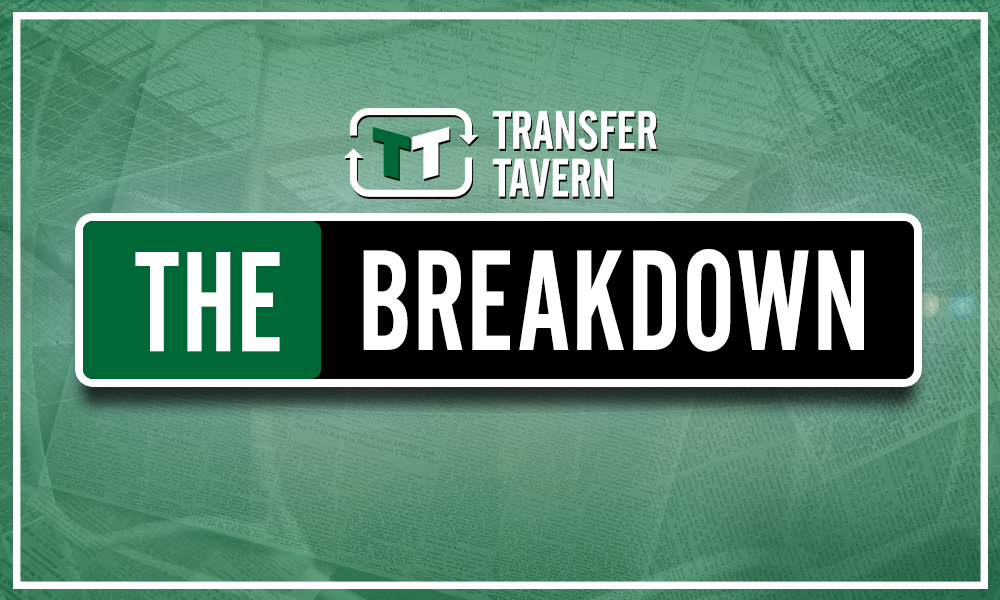 Aside from Yu, Campbell has been linked with a takeover of the Wearside club and Sunderland Echo had provided an update on his situation and potential bid.
The real estate businessman is said to be 'monitoring the situation' at the Stadium of Light having had a previous talks with Donald over a deal last summer, which included a visit to the club's training ground.
Sunderland, who are now approaching the 200-day mark of being up for sale, will head into a third successive season in England's third tier with uncertainty continuing to abound about the club's ownership situation.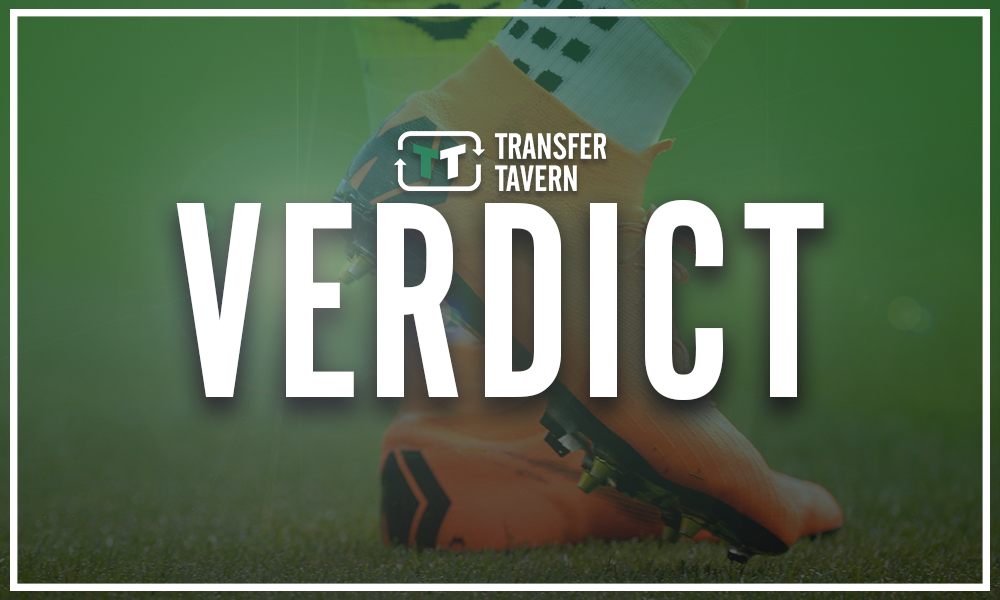 Given the club's demise over the last few years, it seems a brave move by the likes of Yu and Campbell to seek to take on ownership of Sunderland.
That being said, the Black Cats have still averaged home crowds of more than 30,000 even in the third tier, indicating the huge potential that the club can boast. Therefore, tapping into that potential could be an attractive proposition to yield prosperous results if things are done right – something that doesn't seem to have happened under current owner Donald.
It promises to be an interesting summer on Wearside…
Who do you think would be the best buyer for Sunderland? Let us know in the comments section below…