Sunderland: Noel Whelan calls for financial help for Black Cats and others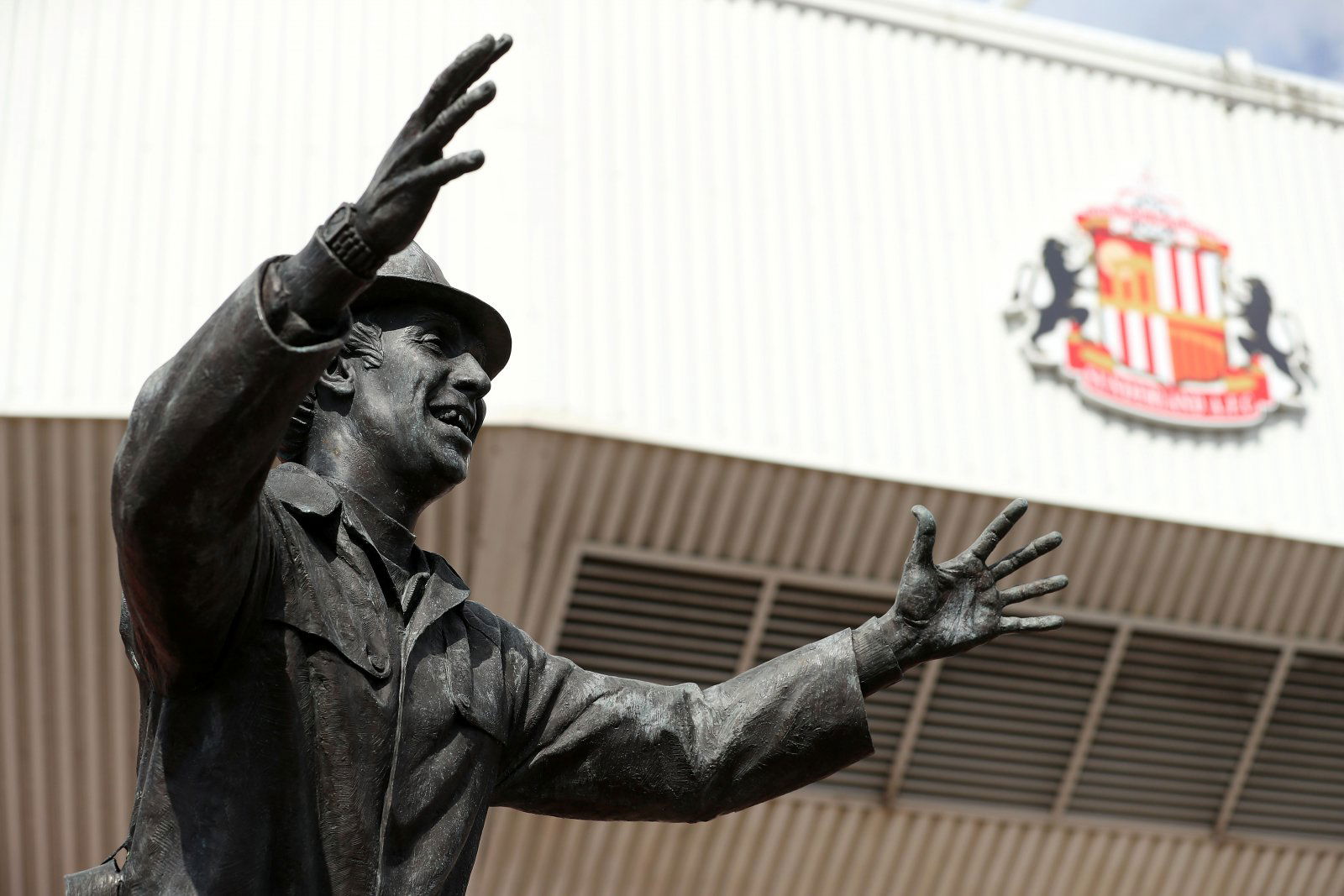 Former Leeds United striker Noel Whelan has urged the Premier League and UK government to help the likes of Sunderland to survive potential financial problems.
With football at a standstill due to the pandemic, League One football is yet to make a decision on how the 2019/2020 season will finish.
Sunderland, who have famously suffered relegation from the Premier League down to League One in recent seasons, are sat seventh in the current league standings.
With claims that the season could be decided on a points-per-game system, the Black Cats would miss out on a play-off spot, one year after losing in the final to Charlton Athletic.
Such a decision could have drastic consequences at the Stadium of Light with owner Stewart Donald seemingly still keen to sell the Wearside club.
Whelan, who was touching on the problems approaching clubs, was also referring to a claim made by Huddersfield owner Phil Hodgkinson, who revealed that up-to 60 clubs in the English Football League could struggle financially.
When asked by Football Insider about Hodgkinson's comments, Whelan said: "I feel sorry for Sunderland. They have gone through absolute turmoil at times.
"All we know is that financially this is going to cripple a lot of football clubs with no fans coming through the turnstiles.
"There needs to be plans put in place to help these clubs survive. Whether that comes from the government of the Premier League or both – it is important. We do not want to see clubs die off like this. No one could have foreseen this, it is unprecedented.
"There has got to be something put in place to help these clubs survive. It is so important to football."
Part of you wants to feel for Sunderland, but having seem how they have been run over the last few years, you certainly cannot feel sorry for those in charge. Indeed, Donald was specifically told by manager at the time Jack Ross to spend no more than £2m on Will Grigg – he went on to buy the ex-Wigan man for an initial £3m fee potentially rising to £4m (Chronicle).
The fans are different, however, having seen their club drop from the top-flight in English football to the third tier.
What is the best solution? Everyone has an opinion, but you have to feel that Donald's exit would bring a few smiles to faces.
How do you think the League One season will be completed? Let us know in the comments section below…