Sunderland: Paul Robinson calls the club "a mess"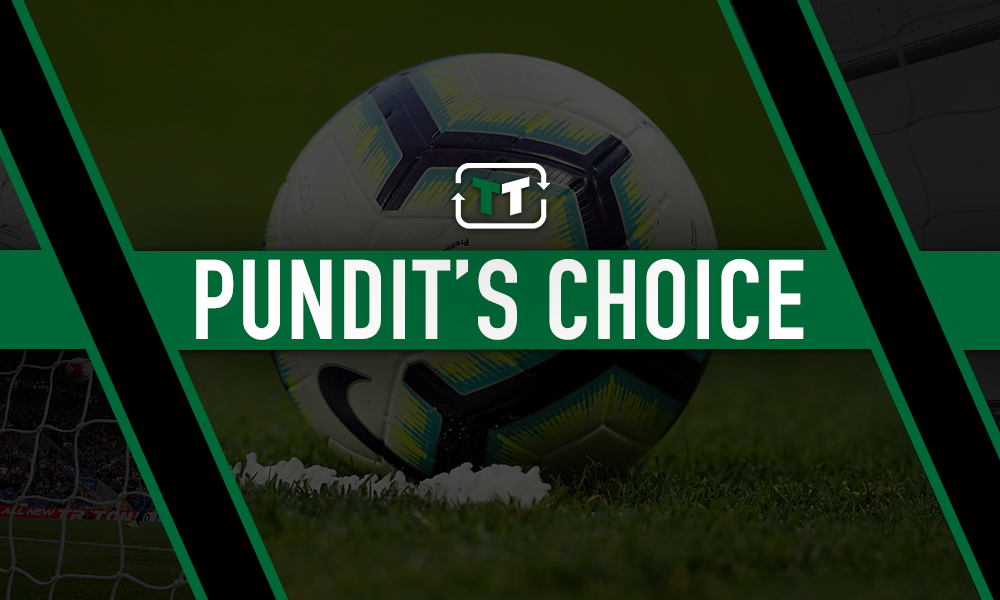 Former England goalkeeper Paul Robinson has given his thoughts on the current situation at the Stadium of Light, calling it "a mess".
The Black Cats were consigned to a third consecutive season in League One after a lowly eighth-placed finish in 2019/20, which has put added pressure on owner Stewart Donald, who has now confirmed his resignation as the club's chairman.
Donald's willingness to sell the Wearside club also continues to drag on after interest from the likes of Sammy Yu, Mark Campbell and former defender Michael Gray.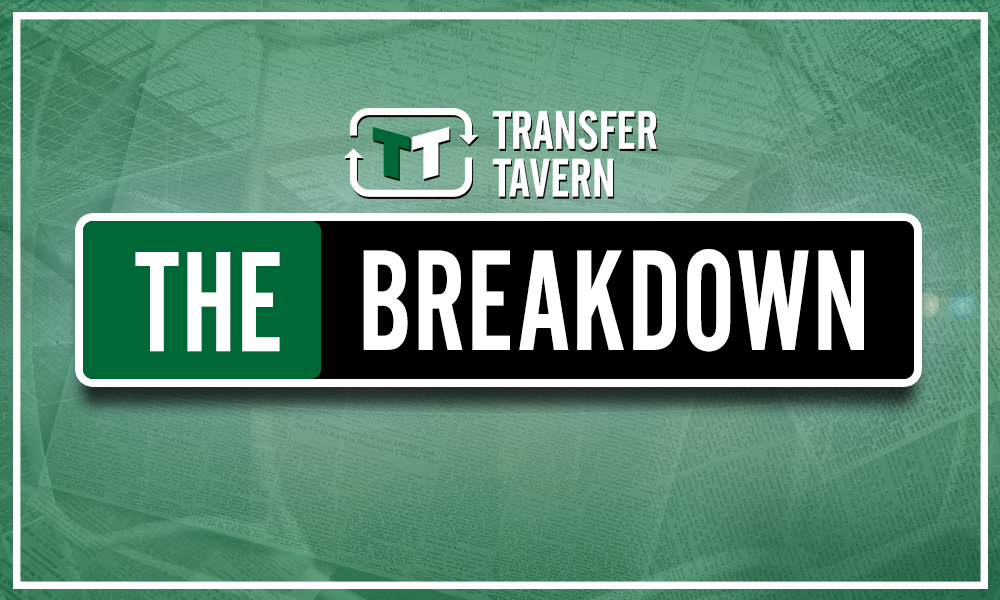 Speaking to Football Insider, Robinson said: "It has been a gradual decline and League One football is almost unthinkable in that stadium.
"It is a mess. For a club of that stature to once again have League One football and then to have this mess behind the scenes is very worrying. It needs to be resolved and resolved quickly.
"They need to find new investors or a new owner that has the club's best interests at heart and who will put money in to get them out of League One.
"It will not be a quick fix for Sunderland fans, unfortunately."
Following Donald's resignation, Head of Recruitment Tony Coton and key figure Richard Hill have also left the club.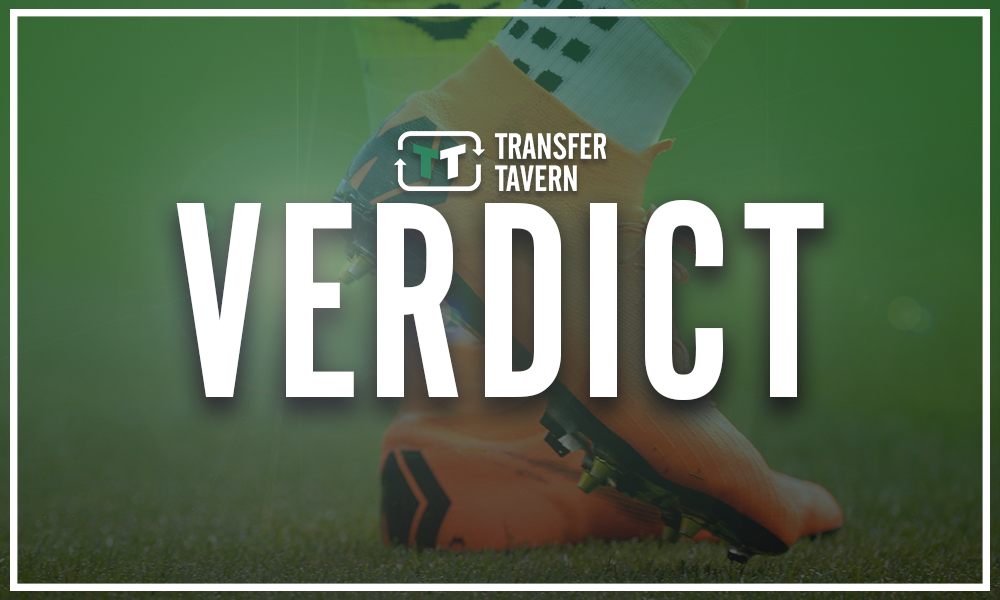 Robinson is right – the whole club from top to bottom seems to be a complete mess and, with so much uncertainly over the ownership situation, it is difficult to envisage how the club can move forward after such a sharp decline in recent seasons.
If Donald does not sell the club to the right party soon, it's hard to see how things would improve at the Stadium of Light.
In a few words, how would you describe the current situation at Sunderland? Let us know in the comments section below…