Sunderland: Phil Parkinson claims he will address the balance of the team as manager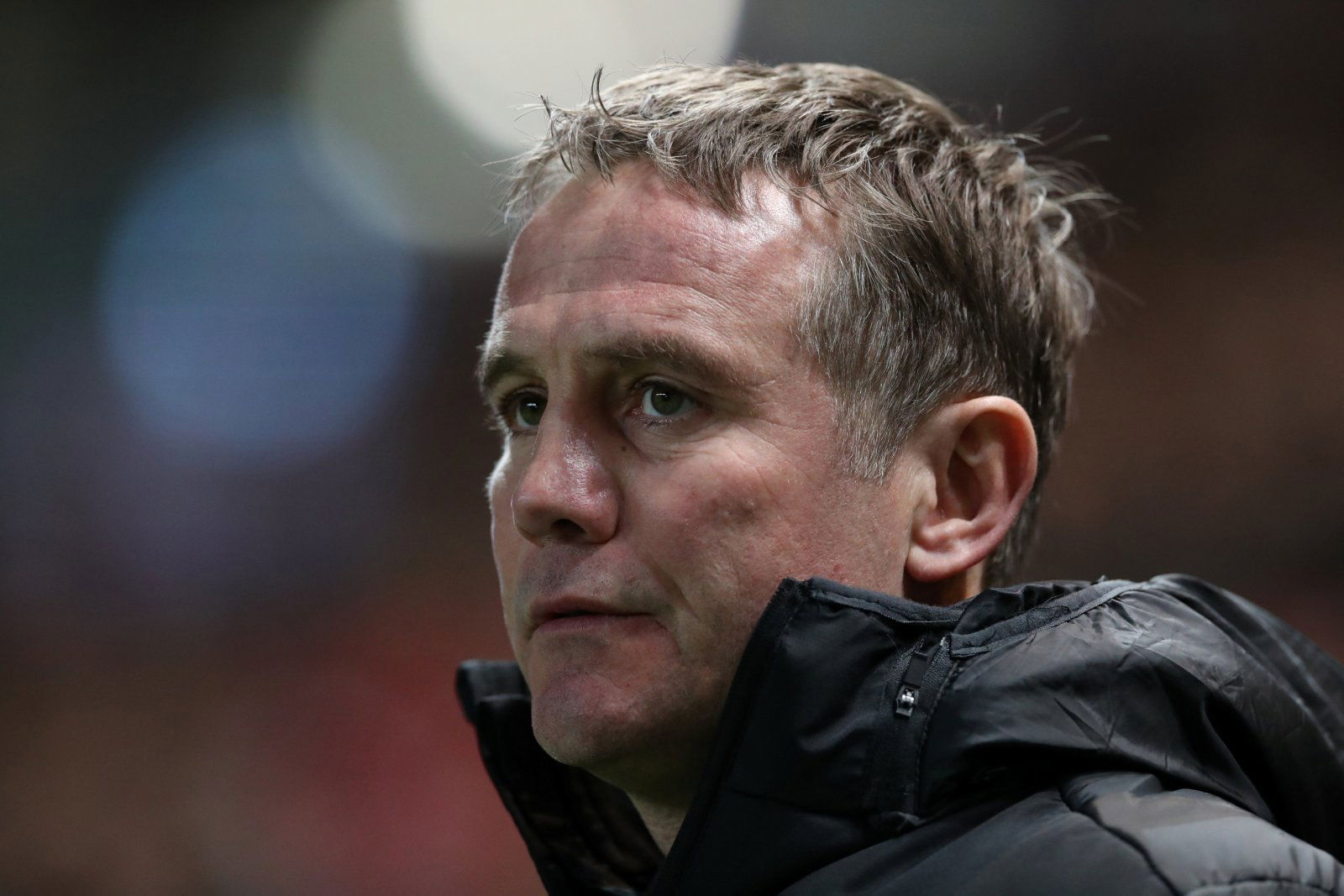 On Thursday, Phil Parkinson held his first press conference as Sunderland manager, ahead of Saturday's game against Wycombe Wanderers, with The Chronicle reporting on it.
This came on the same day that he was announced as the new manager, replacing Jack Ross, indicating how quickly he has been thrown into things.
However, the 51-year-old has shown that he knows what he feels needs to be done, saying: "We have got to address the balance in the team and make sure we are good with the ball and without the ball.
"The teams over the season that achieve success are those sides. I will be looking closely and working closely with the lads to try and achieve that.
"We have got a lot of talent, a lot of good attacking players and we have got to make sure that whilst we have the belief of attacking, we are not leaving ourselves vulnerable which has happened at times."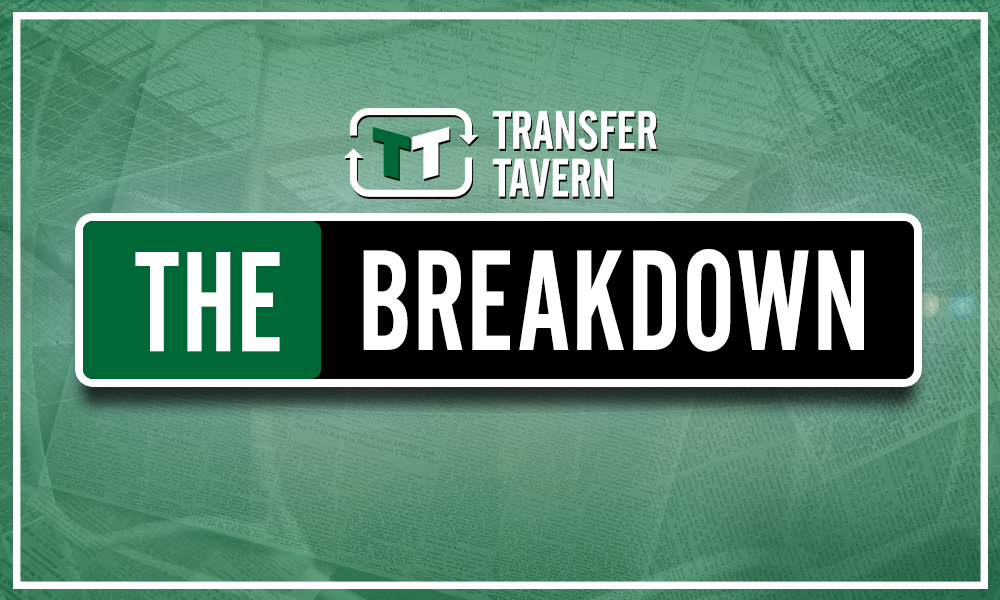 In Sunderland's 11 games this season, they have failed to keep a single clean sheet, as per Transfermarkt, with Coventry City the only team in the top 10 to have a worse goal difference than the Black Cats.
It seems as though Parkinson's main focus will be to ensure that the number of goals going in is reduced, while also utilising the club's attacking talents.
He will need to be careful with the way this is approached though, as many Sunderland fans were not impressed with what they saw as negative football when Ross was in charge.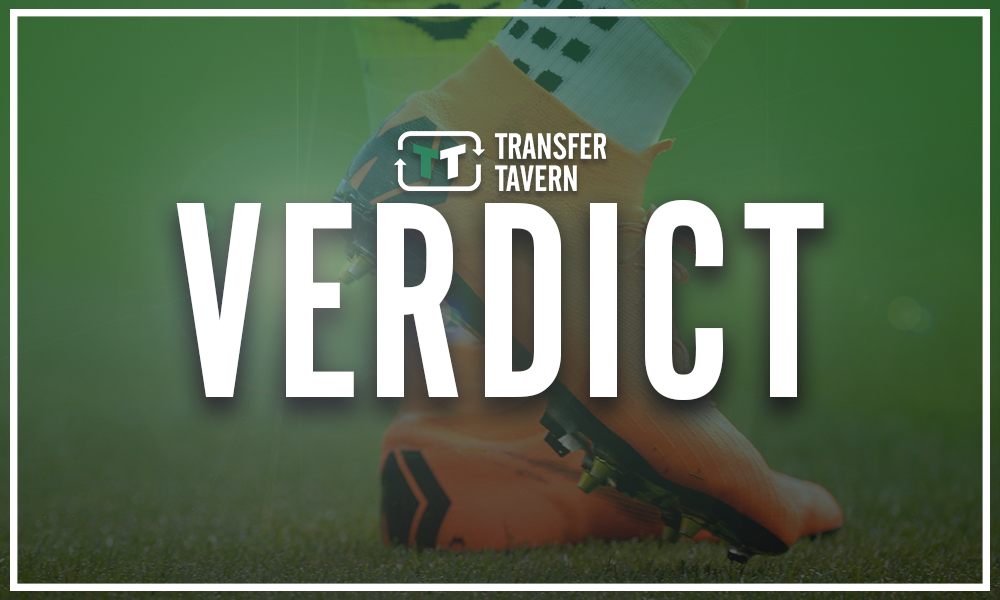 Parkinson seemingly has a bit of a job on his hands getting a lot of Sunderland fans on his side, judging by the reaction to his announcement.
He will have a plan of how to go about this and it seems that making sure the team is balanced is at the forefront of that.
His first opportunity to try to implement this will come against Wycombe, which is a big chance to show that he can turn things around, especially when it is considered that the opposition are second in the league.
Sunderland fans, do you think Parkinson will manage this? Join the discussion by commenting below…