Sunderland: Players can handle occasion, but should not be playing in final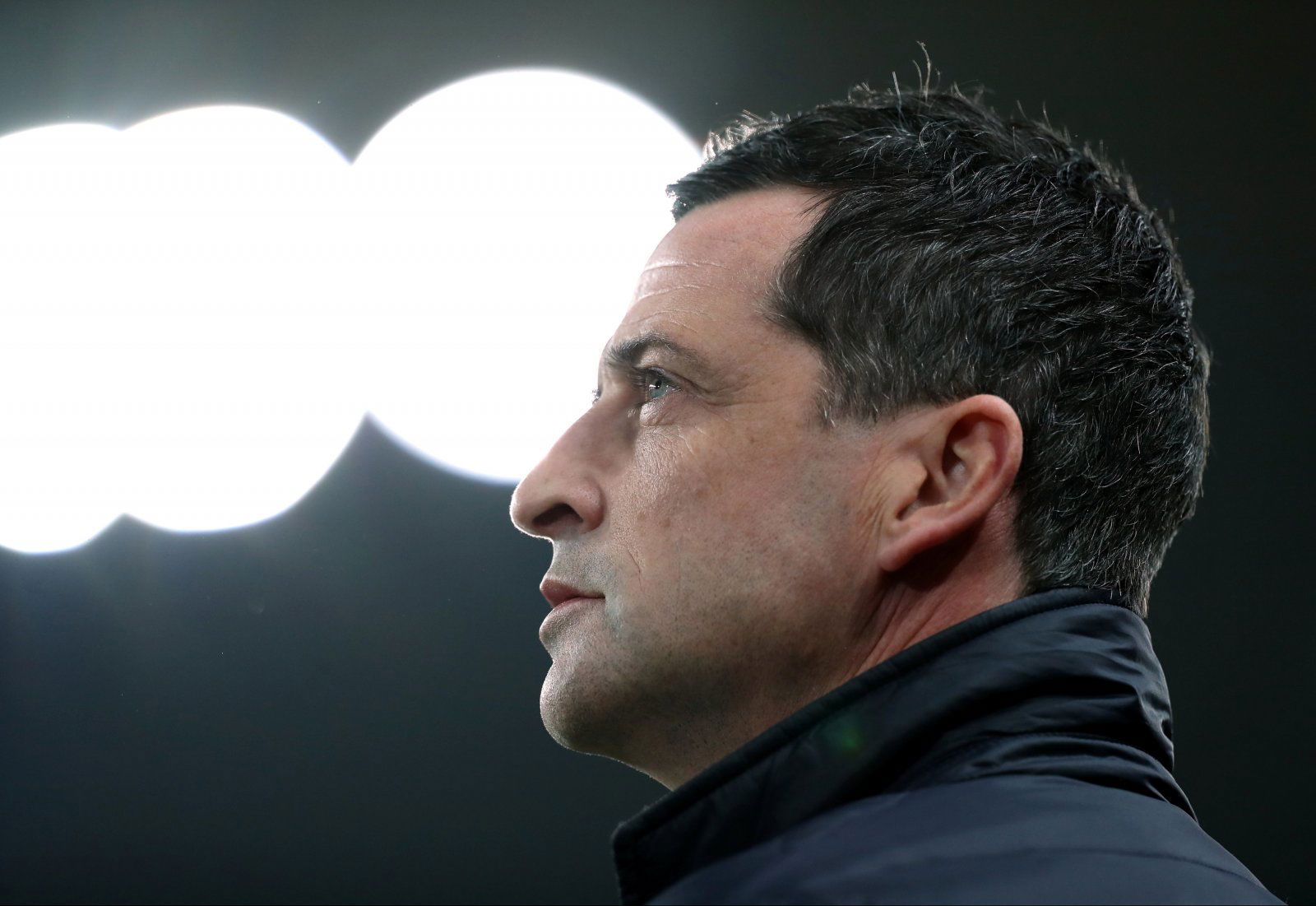 The EFL Checkatrade Trophy final might not be on the same level as an FA Cup or Champion's League Final, but it is a big occasion nonetheless, especially to the 40,000 or so fans that are descending on the Capital this weekend.
Regardless of the name of the competition, playing in front of a 80,000-plus crowd, with half of them your own supporters, brings an added pressure to perform.
Sunderland's level-headed boss, Jack Ross, insists that he is not worried him that his players will "handle the occasion", and they have "shown they are mentally tough" already.
Speaking to the Chronicle Live, Ross said: "There will be those that you know can deal with that either through what you see everyday or what they have already achieved in their career," he said.
"And others who believe they will handle it but you won't know until they are out there.
"This group has shown they are mentally tough and have dealt with big crowds and challenges.
"It has never concerned me, their ability to handle the occasion.
"The squad is desperate to be involved, there is extra intensity in training."
Undoubtedly this is a massive game for the players and fans, and of course they want to win. But promotion must be the Black Cats' priority this season.
With back to back away games at Accrington and Rochdale in the six days following Sunday's final, it is arguable that these two are the bigger games for Ross's side.
It will be interesting to see if the manager makes a huge call to leave a couple of his key players on the bench at Wembley, or if he goes all out to win, and risk injury to any of them.
There may be 40,000 fans travelling down the A1 and M1 this weekend, but surely not many of them would take a win on Sunday over promotion back to the Championship.
Portsmouth, of course, are in a very similar predicament, and it could be that the two sides could face each other at Wembley again in a few weeks, in what would be a much more important tie.
What are your thoughts about the EFL Trophy Final, Sunderland fans? Would you rest players for the league games ahead? Let us know your thoughts…