Sunderland: Report has club leading the way in terms of agent fees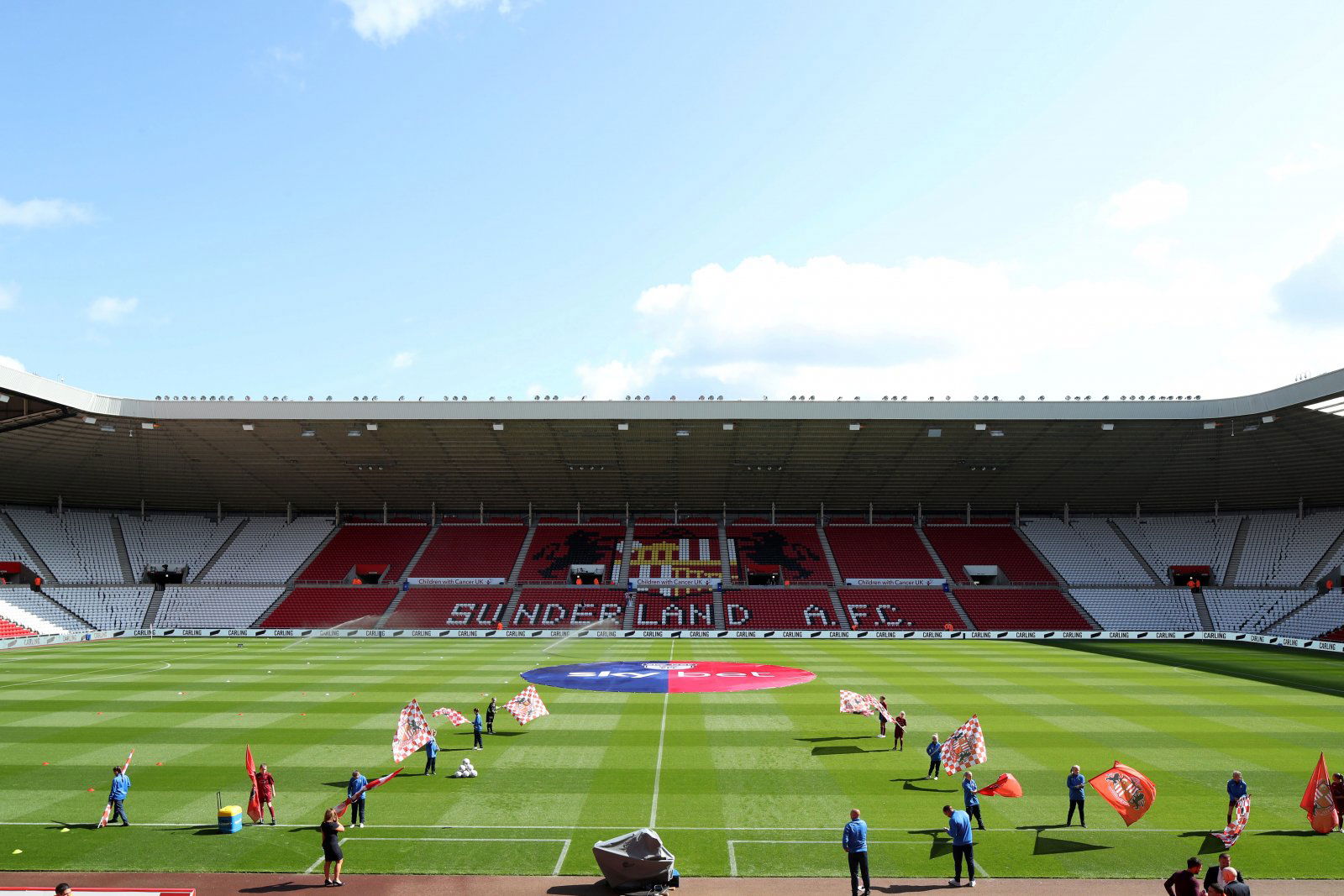 Sunderland are the League One club who paid the most towards 'agent fees' between 2019 and 2020, a report has shown.
With the 2019/2020 season curtailed and ended via a points-per-game system, the Black Cats will now look to build a squad capable of gaining promotion next season.
Boss Phil Parkinson will undoubtedly look to the summer transfer window to bring in a wholesome changes, but his exact transfer kitty is unknown.
Heading into the summer, a latest report has now claimed that the Wearside club are the biggest spenders in the league when it come to paying player agents.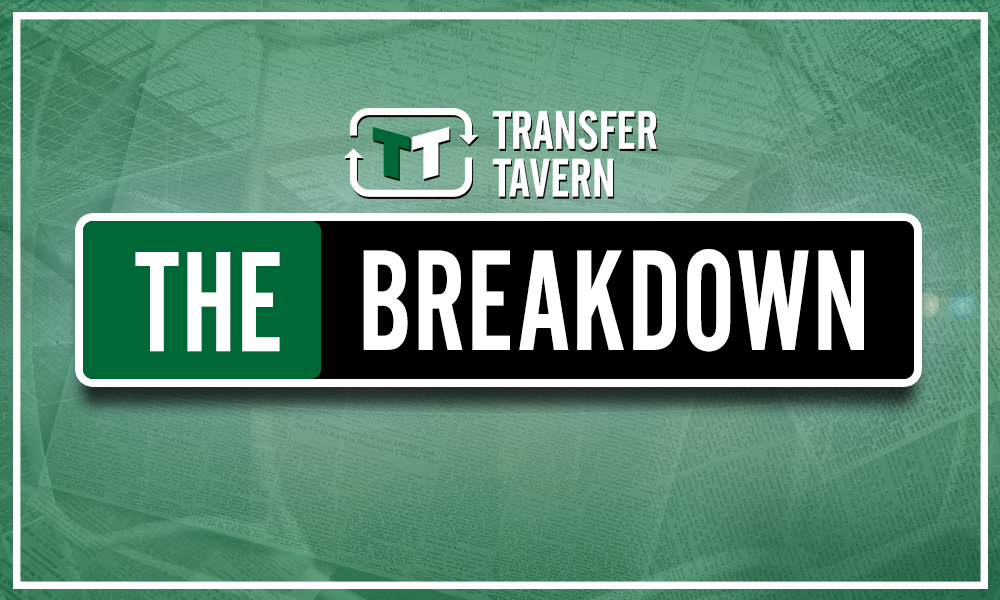 The report released by The Football Association earlier this week says Sunderland spent more than £1.3m on agents' fees between February 1 2019 and January 31 2020.
One of those fees includes the agent of striker Will Grigg, who arrived at the club in the winter transfer window of 2019 from Wigan Athletic.
In comparison, newly promoted Championship side Coventry City spent just £353,632 – almost £1m less than the Wearsiders.
The Black Cats' total also exceeded the amounts paid by 11 Championship clubs, and was more than all 24 League Two clubs in the same period.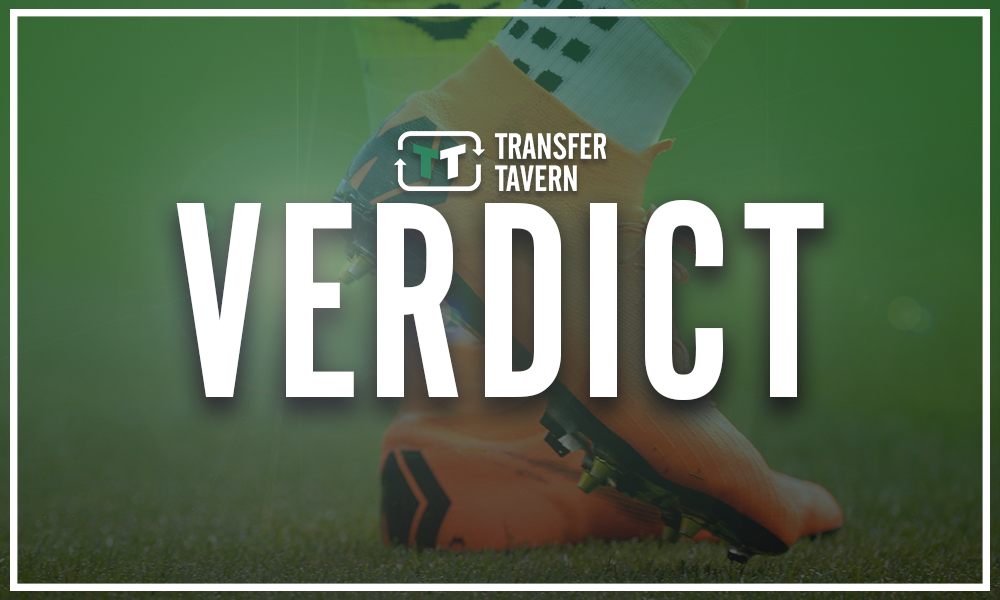 Wow. What a large amount to pay when you compare it to that of Coventry, who were excellent in gaining promotion. The report should if anything, provide Phil Parkinson with a real example of how developing a side is more important than simply signing players who have a name behind them.
Sunderland fans will look at this report in a negative fashion, having seen their side fail to gain promotion again…
What do you think to that amount paid by Sunderland to agents? Let us know in the comments section below…