Sunderland: Some fans are hoping ownership group packs up and leaves following interview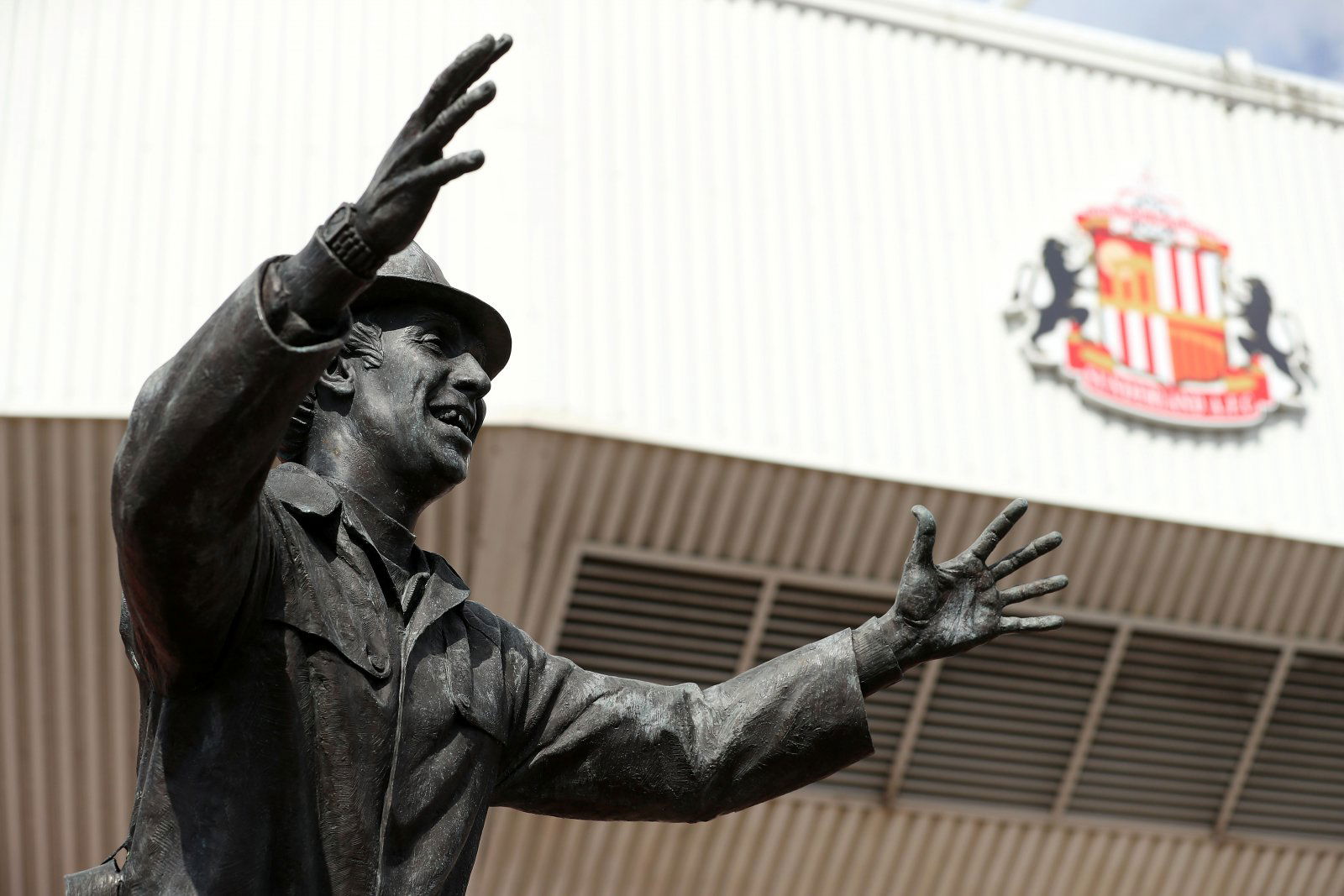 Charlie Methven has proven to be a conflicting figure at Sunderland, with recent results and events off the pitch having seen the Sunderland executive come under fire massively from supporters, and a new interview has done little to help.
In an exclusive interview w/ @RokerRapportPod, Sunderland Director Charlie Methven has given updates on the club's plans for the future – including the January transfer window, the increased scouting network, investment and more.

— Roker Report (@RokerReport) November 9, 2019
The club's executive director sat down with the Roker Report to discuss recent investments into Sunderland as well as some upcoming appointments, with a new head scout in Janne Wilkman being confirmed by Methven.
Despite the interesting insight into the goings-on of the club behind-the-scenes, lots of Sunderland supporters used the interview as a platform to take aim at Methven for his seemingly poor decisions over the past few months, with fans on social media hoping the executive director sells the club on.
Can Duncan Watmore still come good after his injury hell?
Yes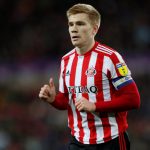 No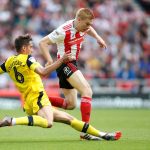 Here's what Sunderland fans had to say about Methven's comments on Twitter, with lots of supporters seemingly fed up with the way the club are being run and the direction the former Premier League side are heading in…
You can invest 1billion pound into the academy but when you have a unqualified friend of the owner from Eastley running it then it's pointless. Wish them would sell up and get back to running pub teams

— Shaun gunner Graham (@Shaun19948296) November 9, 2019
Donald and Methven are out of there depth and unfortunately ruining the club. Wished they sold out and moved on.

— AB (@aoliverb79) November 9, 2019
More bluster with little substance. The worst part of all of this is the we are a league one club guff like we should be eternally grateful for turning us into average league one club. Out of their depth, no plan, no money and jobs filled with their non league mates

— Adam Theaker (@adam_theaker) November 9, 2019
What's worse is they've turned us into a bang average league one club at that!

— Guy Incognito (@_GuyIncognito__) November 9, 2019
Can't stand the fella, absolutely odious

— James Graham (@jamesgraham71) November 9, 2019
Sunderland fans, will the club be better off with different ownership? Let us know!