Sunderland: Stewart Donald speaks about selling club in second season of Netflix documentary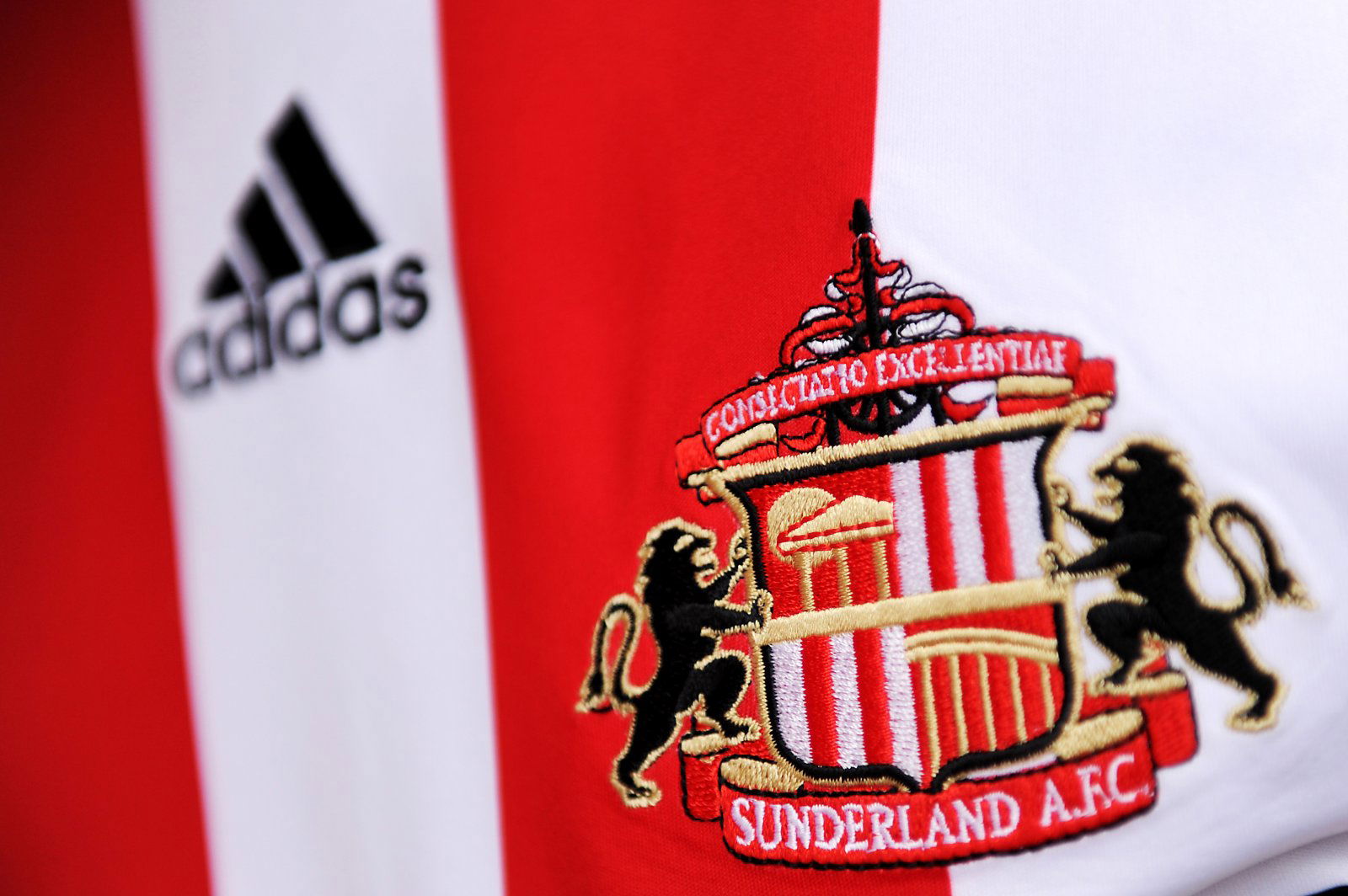 Sunderland's second season of their Netflix documentary 'Til I die' is set to premiere on the streaming service on April 1st, depicting their turbulent campaign in League One last year, with The Daily Mail reporting on the show as they were able to watch it before its official release.
The first season followed the club as they were aiming to return back to the Premier League but instead saw them get relegated again. There was more hope during their time in League One, with the club ending up at Wembley for both the Checkatrade Trophy final and also the play-off final. Again, though, the fans' expectations were not met, as the Black Cats lost both games.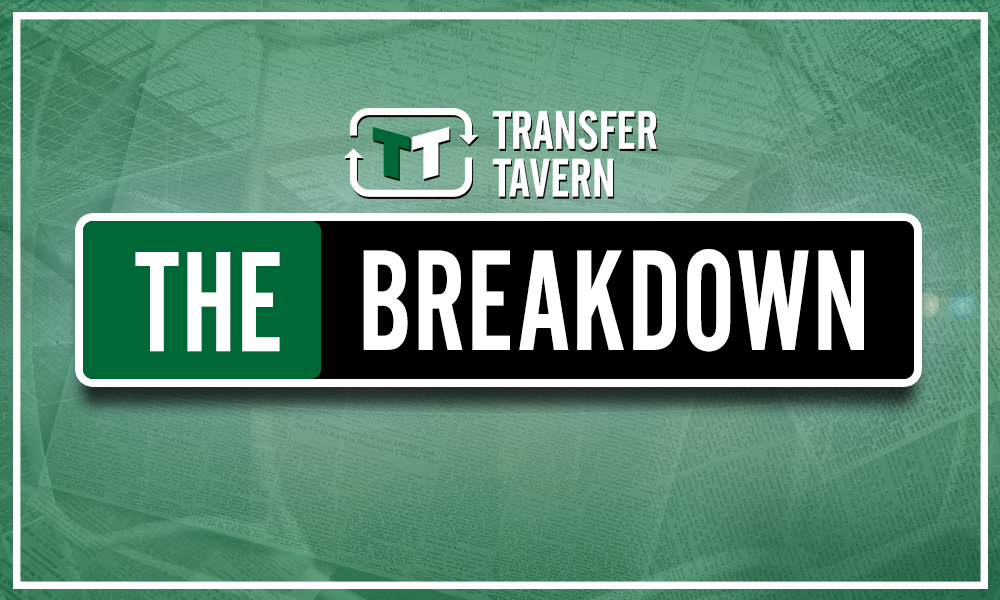 You can see behind-the-scenes at Sunderland, and one clips shows owner Stewart Donald saying, 'We might not be able to financially finish this project, and we need to recognise that. We get an investor or we have to sell.' The Daily Mail also reports that Donald is still 'desperate to sell his stake.'
He has tried to make the fans happy, but paying too much money for former Wigan striker Will Grigg, which made him the most expensive signing in League One at £4 million, is the sort of mistake that you cannot afford to make when you are in such a high position at a club which are struggling for money. Grigg has one goal this campaign in twenty appearances for the side, per Transfermarkt.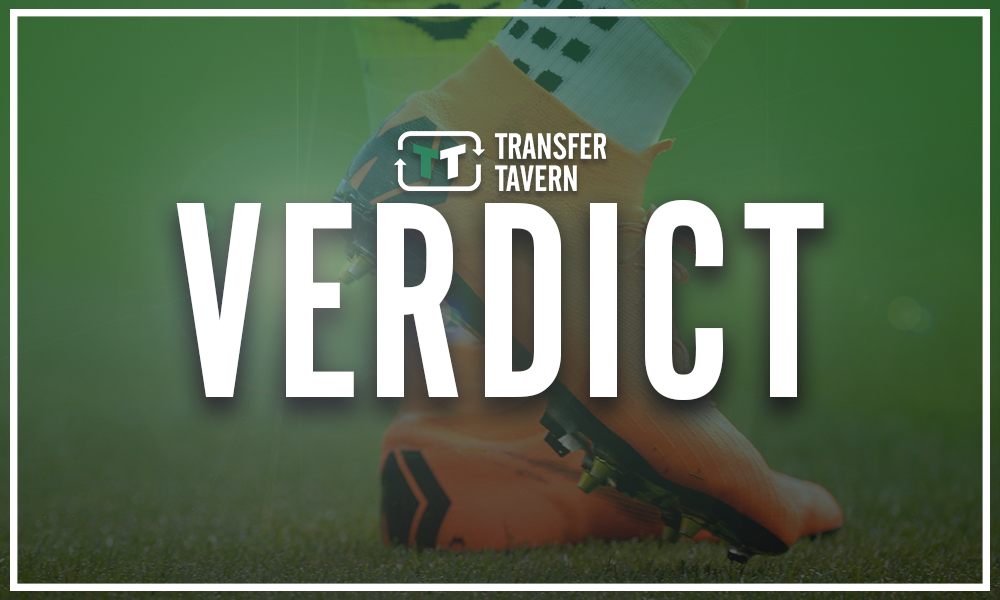 It would be best for both parties if the owner could sell his stake in the club; his quotes clearly show that he cannot take the club in an upward direction. The Black Cats can start afresh, and hopefully a new face will be able to make the club start heading in the right way.
Sunderland fans, are you happy the club agreed to do this documentary with Netflix? Comment below!