Sunderland: These fans have been reminiscing about Kieran Richardson's strike against Newcastle United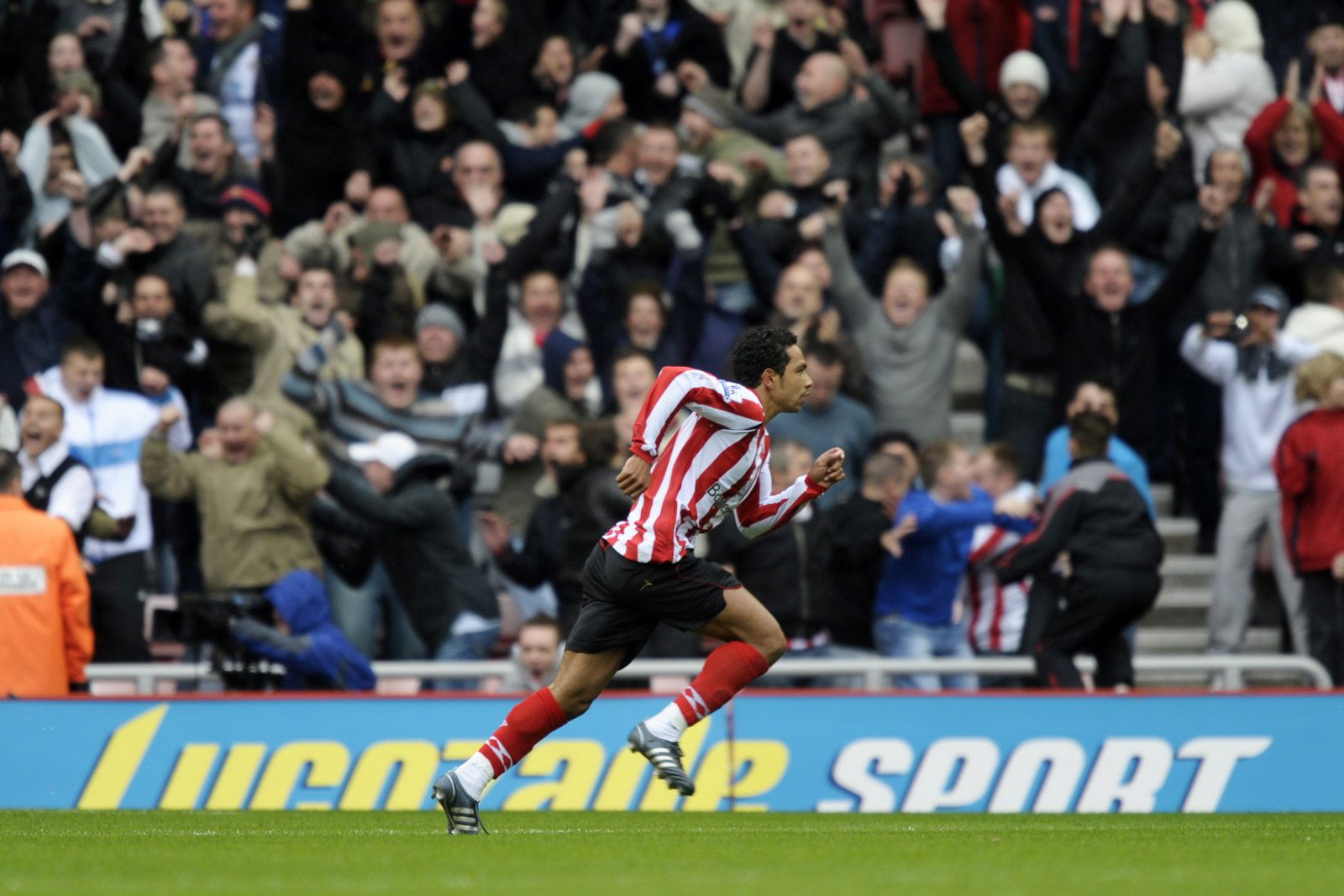 Sunderland and Newcastle United haven't met in the Premier League since 2016, as per 11v11, but that doesn't prevent fans of the Black Cats reminiscing about some of their team's great goals in the fixture.
The latest strike they have been enjoying looking back on is Kieran Richardson's effort in 2008, when he smashed the ball past Shay Given from a free-kick to help earn the club a win:
"A GOAL FROM THE HEAVENS!"

On this day in 2008, #SAFC defeated @NUFC with this screamer… pic.twitter.com/R8o6NQ9FWK

— Sunderland AFC (@SunderlandAFC) October 25, 2019
Goals can mean a lot for fans years after they are scored and looking at the replies, that is the case for many Sunderland fans as they look back on it.
A lot of the fans in the comments spoke of what a great day it was, as well as the quality of the strike, with some also claiming that days and moments such as this one will be back eventually, even if it may seem a long way away at times.
A selection of Twitter reaction to the goal, including posts from reminiscing Sunderland fans, can be seen below:
Never tire of watching this

— Philip C (@philip_cockburn) October 25, 2019
What a day that was!

— Glenn (@Glenn_Co6) October 25, 2019
Unreal atmosphere! What a hit that was

— Karl Garside (@therealgarsy) October 25, 2019
Could watch this all day

— Jack Hedley (@jack_hedley3) October 25, 2019
Ah beautiful, those days will come back…eventually….can we also please get back to proper red and white stripes? Great strip!

— John Humphrey (@humphtweeteth) October 25, 2019
The only time my dads said this is going in this and did.

— Nick Watts (@Supa_Nico) October 25, 2019
Sunderland fans, what is your favourite derby moment? Join the discussion by commenting below…