Sunderland: Ben Alnwick among several goalkeepers on Phil Parkinson's radar
Sunderland Echo have provided an update on Sunderland's plans to replace Jon McLaughlin, who signed for Rangers recently.
With the 2019/20 season finished for Phil Parkinson's side, who missed out on promotion from League One, attention will now turn to next term.
Parkinson is expected to make a number of changes to his squad and one of his first tasks is to find a suitable replacement for McLaughlin, who left due to his contract expiry and made a move to Scottish Premiership side Rangers.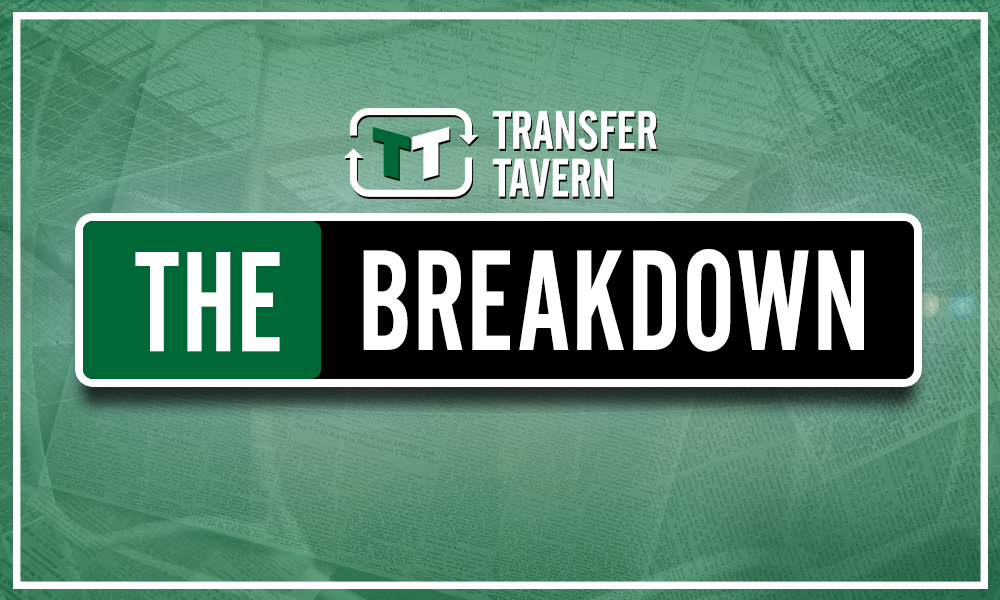 Former Sunderland goalkeeper Ben Alnwick has emerged as a potential replacement, having begun his professional career at the Stadium of Light before moving on to join Tottenham.
The 33-year-old, who has also appeared for Peterborough United and most recently Bolton Wanderers, is available on a free transfer. Despite Alnwick's links to the Wearsiders, Sunderland Echo have now said that Parkinson also has other players in mind to come in and be the club's new number one.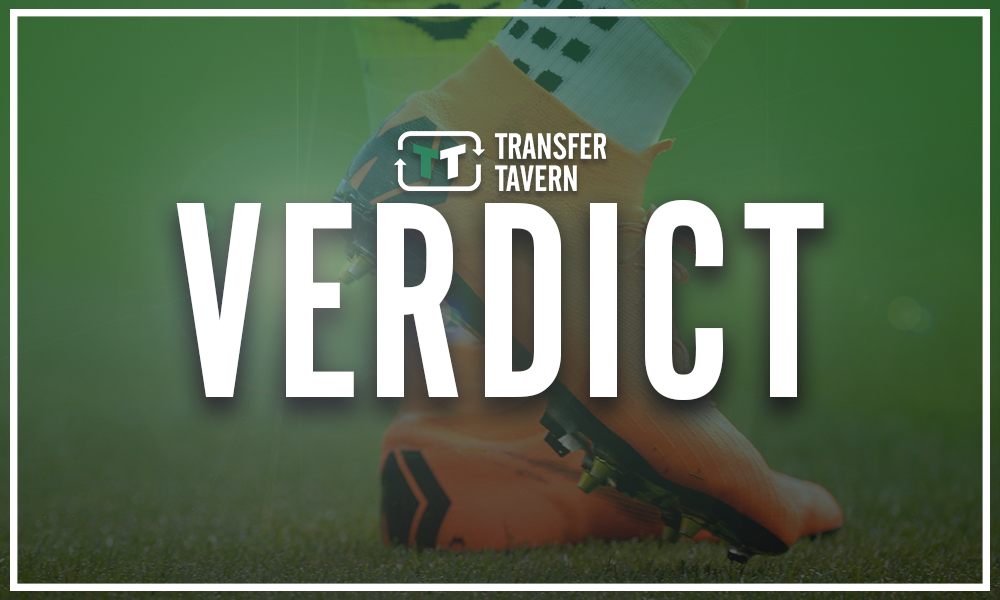 Alnwick's Sunderland past may mark him out as an enticing option to bring back to the club, although one may question whether, at 33, his best years are behind him. Indeed, he failed to make a single league appearance for Bolton in the most recent season.
Parkinson needs to find and develop a squad capable of creating a good future for Sunderland if they are to maximise their chances of going up next season. The Sunderland Echo's report suggests that he knows exactly who he wants to help achieve that, but he must ensure that his judgement is wise.
Do you think Ben Alnwick would be the perfect replacement for Jon McLaughlin at Sunderland? Let us know in the comments section below…