Sunderland's ineptitude in the transfer market is being highlighted this month
According to Sky Sports, Sunderland have had a fourth bid for Wigan striker Will Grigg turned down recently. 
The Black Cats have set their sights on the 27-year-old and do not look like they will take no for an answer this January.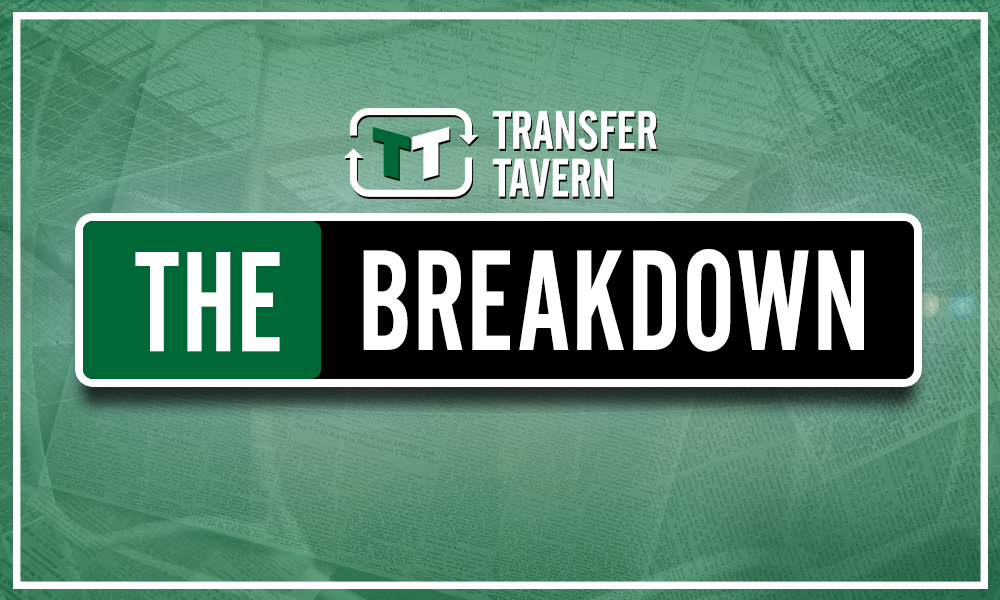 However, with the imminent departure of Josh Maja this month, Sunderland will desperately need to recruit a striker this month. The signing of Grigg has now gone from an additional extra to the squad to nothing short of a necessity.
With less than a week remaining in the transfer window, Sunderland will have to stay firm with their commitment to buy Grigg. Although they have been linked with other players, they have shown nowhere near as much interest than they have in the Wigan man.

Whether Grigg is a good signing for Sunderland this season or not is now an irrelevance, but it is crucial that he goes in order to keep the pressure on the top of League One. This is a major flaw of Sunderland's transfer approach this January, that they have let a star player leave without a discernible replacement.
Sunderland are currently sitting in third place in League One this season, but are without a win in their last three games. The loss of Maja will not help, but the arrival of a new striker may arrest this slump they are suffering.
Grigg has only managed four goals this season for The Latics in the Championship, compared to 44 goals in his last two seasons in League One.