Sunderland: Phil Parkinson reveals how he intends to beat Coventry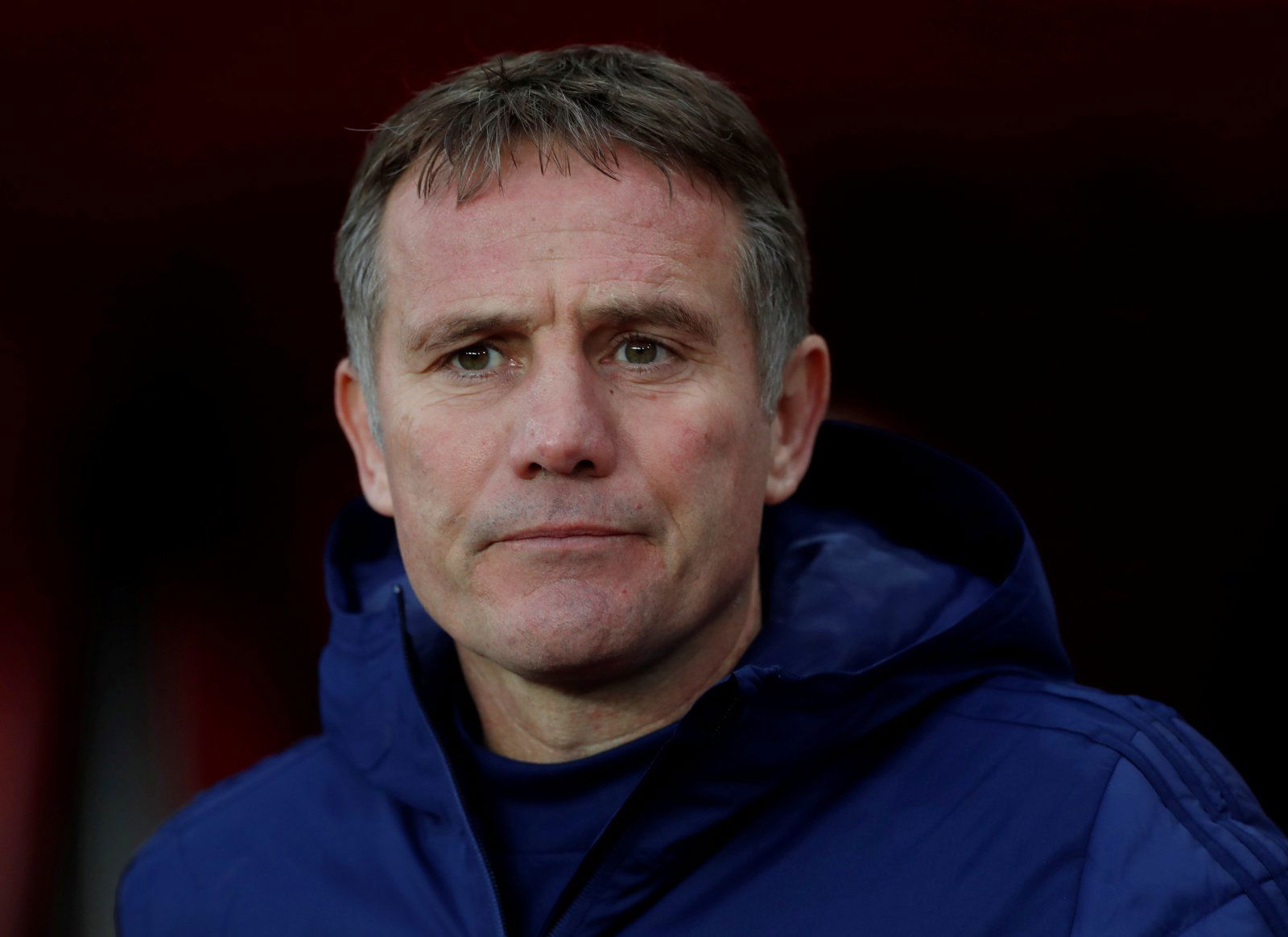 Sunderland face a critical match this weekend as they visit Coventry, knowing that a win will take them above the Sky Blues and possibly into second place.
The two teams played out a 1-1 draw earlier this season during a period where the Black Cats were badly out of form, but after conceding one goal in five games Phil Parkinson should be confident that his team can get something out of the game.
Given he can depend on that aspect of his team, it seems the Sunderland boss will take a bit of an adventurous approach to the game, and possibly look to stifle the home side by putting them on the back foot.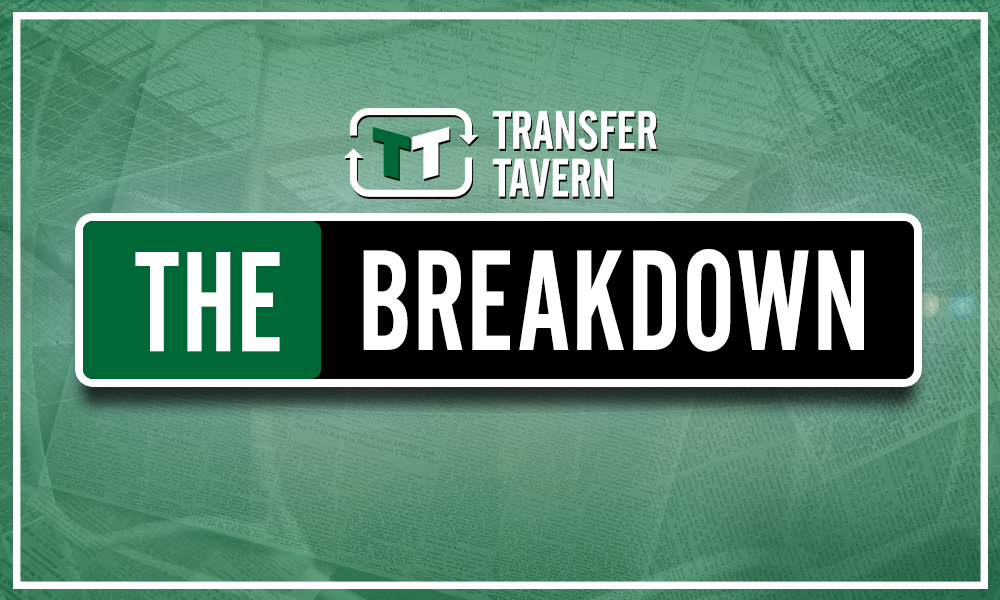 In his pre-match press conference, Parkinson stated: "Sunday is important. We have to go there with the mentality to play as the home team. We have to be positive and play on the front foot.
"We have got to be prepared to go to the last minute of the last game. It is about playing when the pressure is on and we have got a very driven group who is ready for it."
Another reason to be confident is the fact that only Portsmouth and Rotherham have won more league games than Sunderland since Parkinson took over, while the north-east outfit have just one defeat in 15 games.
Chris Maguire has been in excellent form too and he is capable of producing moments of quality to win games, as is Lynden Gooch, who proved precisely that with a goal of the month winning strike against MK Dons to snatch three points last month.
As for Maguire, he has four goal contributions in six games so it is important that Parkinson sets his team up to play in a positive style, providing the number seven with as many opportunities as possible to create or score goals.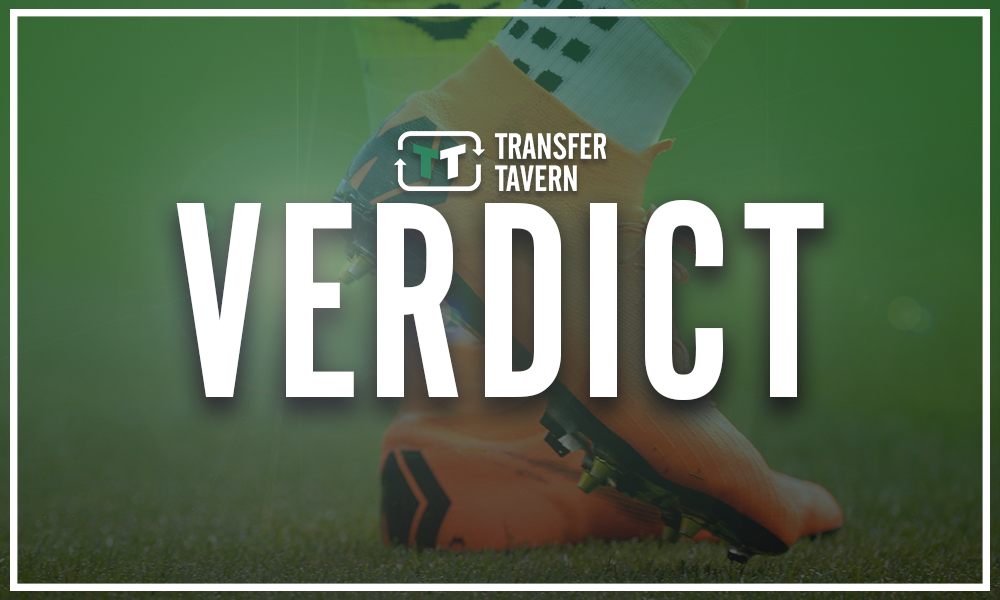 If Sunderland fail to play on the front foot it is very likely that they won't score at all, given that Coventry have conceded 30 goals in 32 league matches, meaning the two sides have conceded the least of any team in the division.
Displaying the spirit that was evident on Tuesday could also prove crucial, and if Sunderland play with the same determination and belief in their ability then they can expect another positive result.
What is your prediction for this hugely important match Sunderland fans? Is Parkinson's plan the right way to approach the match? Tell us your thoughts…