Sunderland: Fans criticise Stewart Donald for failing to fulfil investment promise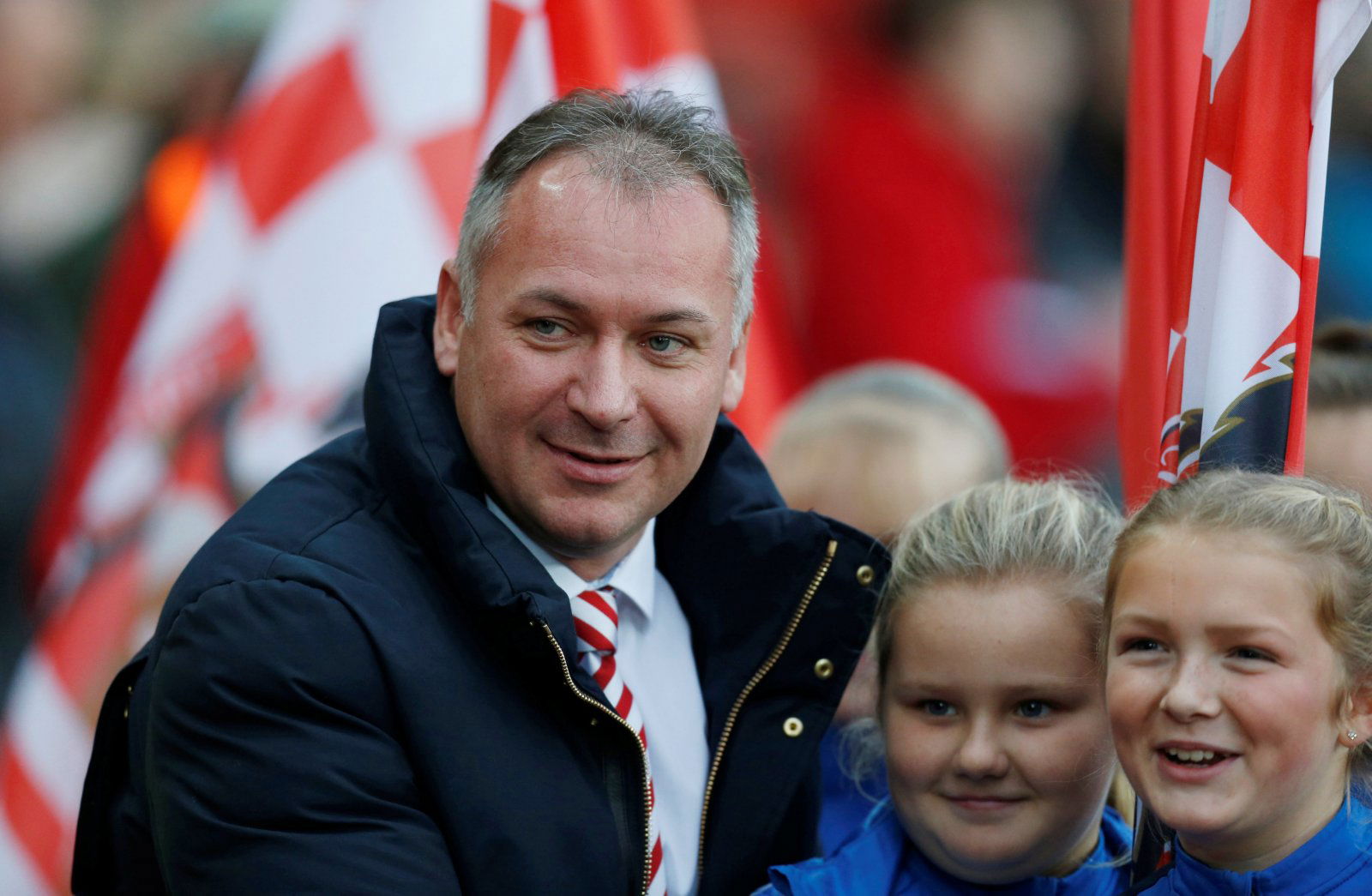 Sunderland were embroiled in a bit of turmoil when January began, as fan groups called on Stewart Donald to sell the club and sack manager Phil Parkinson.
The Black Cats' boss has turned things around by guiding the team to seventh-place, and Donald did his best to keep fans on side by promising to sell if an appropriate offer came. He also stated that there would be further investment in the playing personnel in the January transfer window and, though there have been four arrivals, it is questionable if the owner has put his money where his mouth is.
Of the new arrivals, only Josh Scowen arrived for a fee, but given his QPR contract was due to expire in the summer, it is unlikely that he cost a great deal. As a result, fans have been critical of Donald over what they perceive to be a broken promise, leading one supporter to accuse him of being a liar.
Has Phil Parkinson done enough to convince you Sunderland are going up?
Yes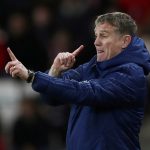 No
With the Black Cats' promotion campaign so far falling below expectations, it would not have been unreasonable for fans to have expected greater spending last month, and they are understandably frustrated that Donald has taken the cost-effective route once again by mostly restricting signings to free agents and loan players, as he did in the summer.
Here is some of the discussion taking place amongst the fanbase.
No #Donaldout

— Jacksonn (@Jack_Tomlinson2) February 4, 2020
Not exactly sufficient funds, all free's and loans and one 'minimal fee' deal.

— Kenzie Wooton (@WootonKenzie) February 4, 2020
No he never at all . I'd love to know how much of that 10 million he spent

— chris (@chris32851421) February 4, 2020
Did he invest? No. Loans are just a short term fix. He's just hoping we get promoted with minimal investment from himself.

— dan hill (@danjhill29) February 4, 2020
no he lied which he doing a lot sadly

— David Walker (@Safc42) February 4, 2020
No. He could have bought Boyce and Maddison, and loaned Docherty. 3 Players that would have added regular goals, assists, and wins. Our recent form of 1 goal every 2 games won't even be good enough for a play off spot. #safc

— Paul (@AccountantPaul) February 4, 2020
Not defending SD at all but just because you loan a player or get them for 'free' doesn't mean you're not investing. There are loan fees, wages & bonuses, insurances etc which are all investment. Was it significant no, should it need to be to get out of this division…no.

— Dave Smith (@SAFC__73) February 4, 2020
I'd be amazed, if anybody actually believed the waffle, regarding significant investment.
We're skint, whichever way we look at it.

— Steve (Sid) Molnar (@MolnarSid) February 4, 2020
Has Donald let down the club and fans by his lack of spending in January? Sunderland supporters, let us know your thoughts…