The one that got away: Andrew Johnson and Sunderland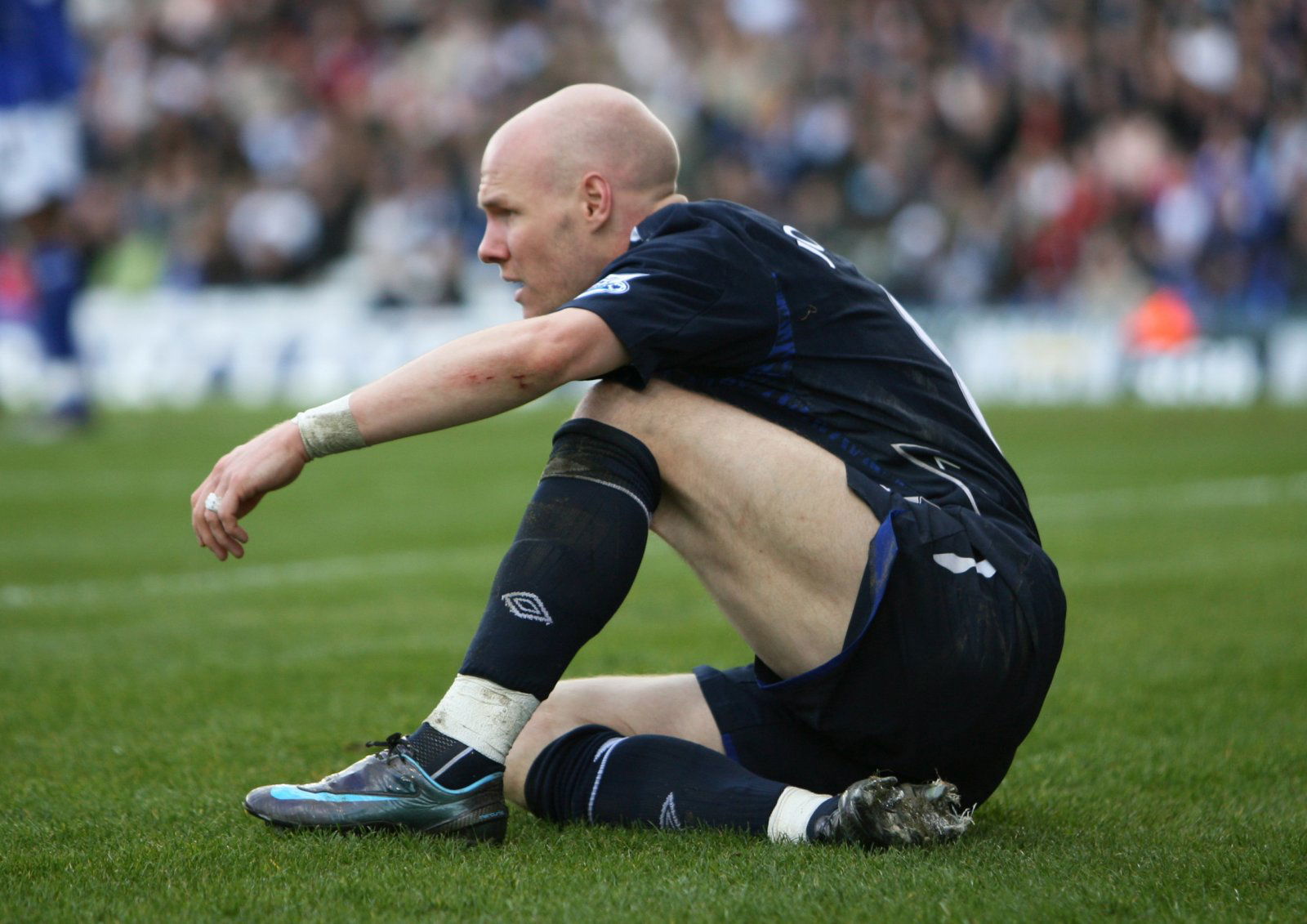 'Sunderland are on the cusp of League One promotion' is a phrase we never thought we'd utter, but following consecutive relegations, and well-documented misery, the Wearside club find themselves battling it out in one of country's most demanding divisions. But how different could things have been if they'd been more successful in the transfer market?
Thanks to Netflix's documentary Sunderland 'til I die we are all too aware of the shocking events that preceded the Black Cats' demise.
Financial woes, managerial mishaps, player revolts and poor performances all combined to create one of the least contested consecutive relegations seen in recent times.
An argument could be made for the fact that every transfer they've made recently has been an absolute catastrophe with the likes of Lens, Rodwell, Ndong, Djilobodji, Kone, Borini, Alvarez, Altidore, and Fletcher probably making more appearances in fans nightmares than they did for the club.
But who, out of all the muck, could have stood out as a shining light had they joined?
Andrew Johnson – 2008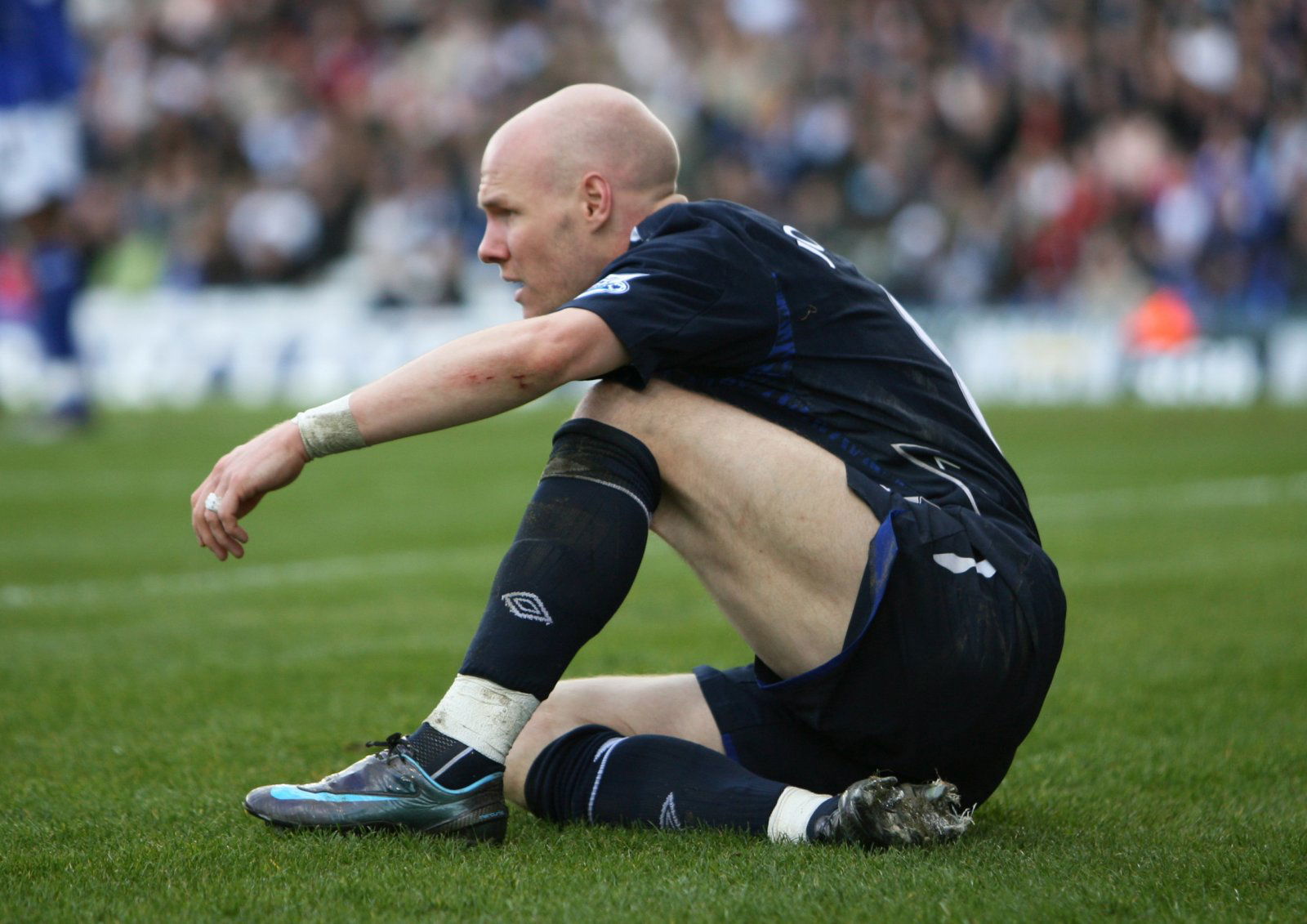 This isn't necessarily a 'marquee signing' in the traditional sense. Andrew Johnson was by no means one of the world's greatest or best-known players; but he did a job and did it well.
Indeed, the interest in Andrew Johnson was significant not because he was a huge player but because of the time it came: just one year after Sunderland's promotion from the Championship.
Things hadn't gone wrong yet; the club had survived their first season back and clearly had money to spend to help reinforce their Premier League status.
The former Everton man was prolific for Crystal Palace before joining David Moyes' Everton side, and though his goal-scoring talents dipped during his time at the club, he still featured regularly enough to claim a fundamental role in one of Everton's more successful periods.
And this is when Sunderland should have invested.
Kenwyne Jones and Djibril Cisse were good enough, but they didn't have the same sort of doggedness that Andrew Johnson had.
His talents excelled in sides that compensated for their lack of technical ability with serious work ethic.
Unfortunately, Sunderland were unable to secure his service and he would go on to play for Fulham, where he helped Roy Hodgson's men to a European Cup final.
Sunderland went a very different way.