League One
The time has come for Lee Cattermole to leave Sunderland
A poll conducted by Football League World has revealed that 65% of the asked Sunderland fans don't consider Lee Cattermole to be a guaranteed starter for next season.
The 30-year-old has been with the Black Cats for 9 years, and has made over 200 Premier League appearances in his career, most at the heart of the Sunderland midfield.
The ex-England under-21 international was also a regular at the Stadium of Light last season as Sunderland fell to the their second successive relegation.
With the club now preparing for life in League One under new boss Jack Ross, it's easy to think that keeping hold of the club captain would be vital. There's a very good reason why it isn't.
The Breakdown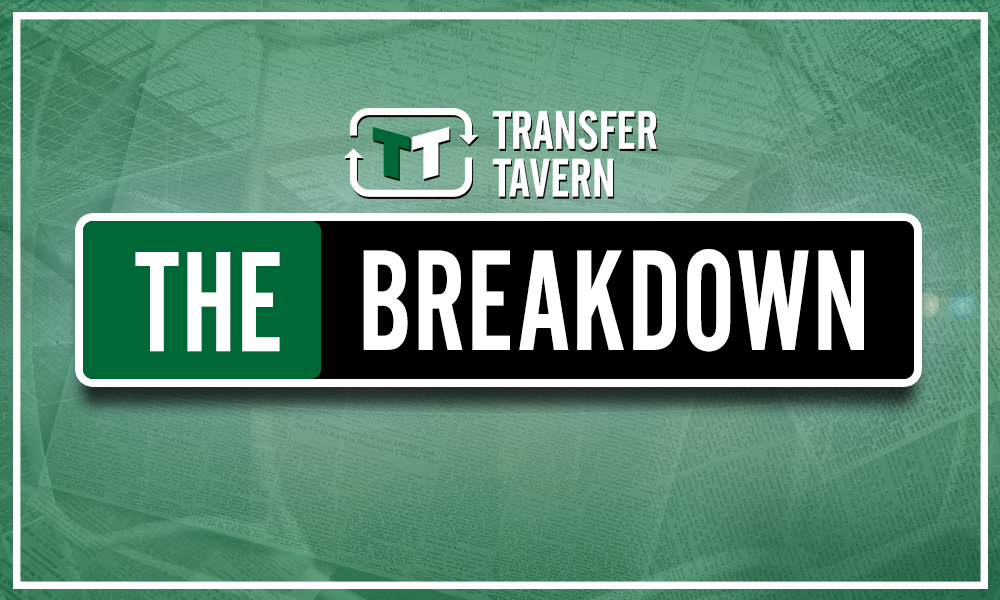 Lee Cattermole is essentially 'Mr Sunderland', and has been a loyal servant to the club. However, he represents a version of this football team that Jack Ross and the fans will now feel must be escaped.
Cattermole has been at the centre of the team that has experienced such a spectacular fall from grace, and whilst he can't be solely blamed for any of that, Sunderland do now need to change, and that means letting go of their recent past.
A complete overhaul is in order, and has begun, but needs completing with wrenching the deepest root out.
If Jack Ross can get rid of Lee Cattermole, now that the likes of Jack Rodwell, Billy Jones and John O'Shea (amongst many others) have departed, then this Sunderland side can start to feel like his, rather than still being the vestiges of the team that failed. 
Sunderland, above all, need a fresh start. They have a new owner. They have a new manager. They are building a new team. Now they need to get rid of Lee Cattermole, find a new captain and leader. Then a new way forward may well become much clearer for this ailing giant of English football.