League One
Even Sunderland have made some smart signings in recent years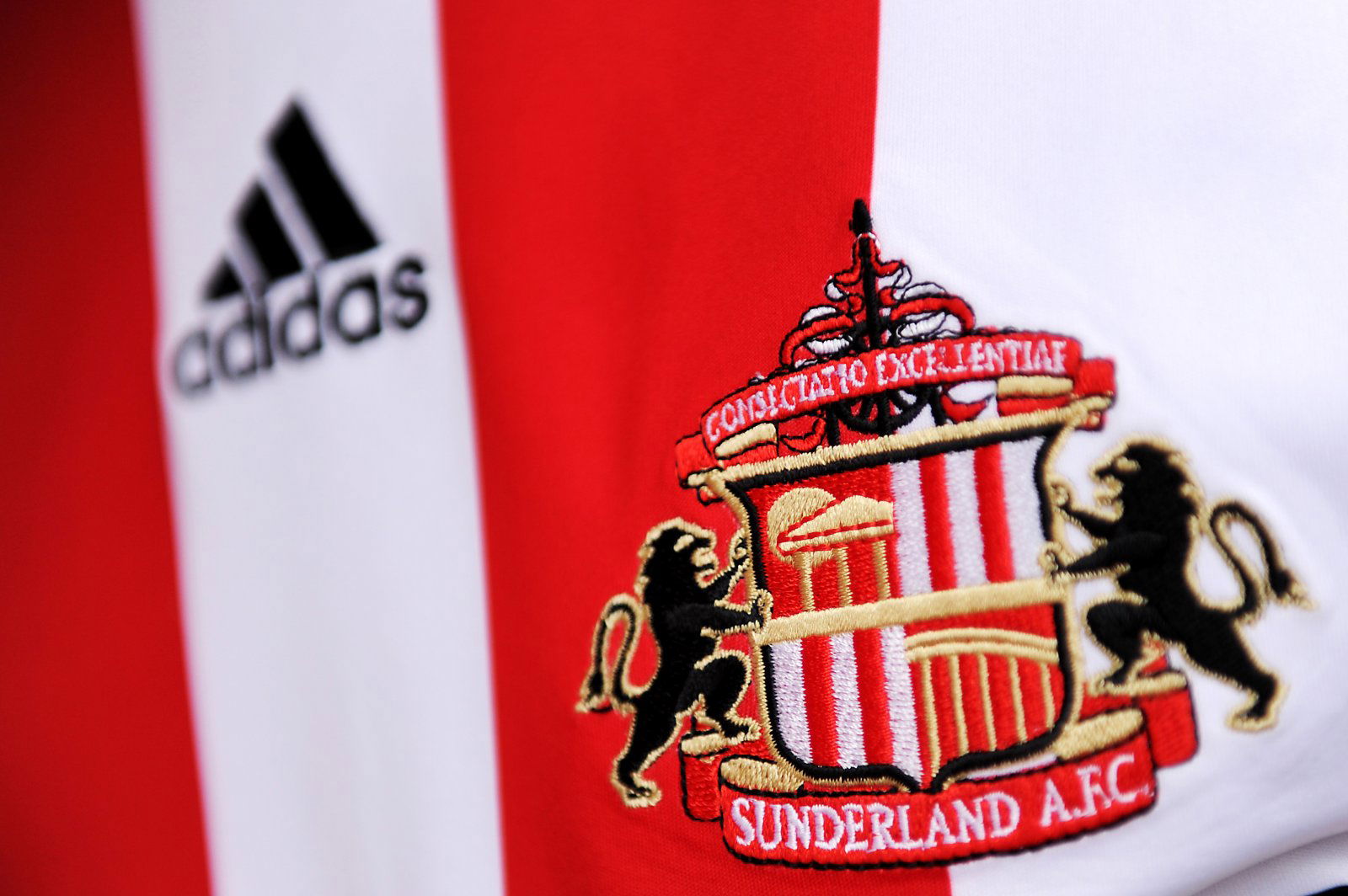 It has been a pretty dismal few years for Sunderland. Not only did they drop down to League One from the Premier League consecutively, they even had a TV show made about their demise, only benefitting their bitter rivals Newcastle, who have been seen making jeers at their sorry neighbours. 
But! With all the negativity around the club in recent times, it may finally be time to see Sunderland climb up the Football League once more. Currently sitting third in the Sky Bet League One table, with a game in hand, the fate of promotion is in their own hands.
Should Sunderland fail to climb back into the Championship, the season may go down as their most disappointing of recent times.
Despite two relegations. That's the kind of pressure we're talking about.
So, on a weekend, let's try and be positive! Indeed, even during the rough times, Sunderland have managed to capture a few names that have been pivotal in bringing good times, before and during the bad.
Aiden McGeady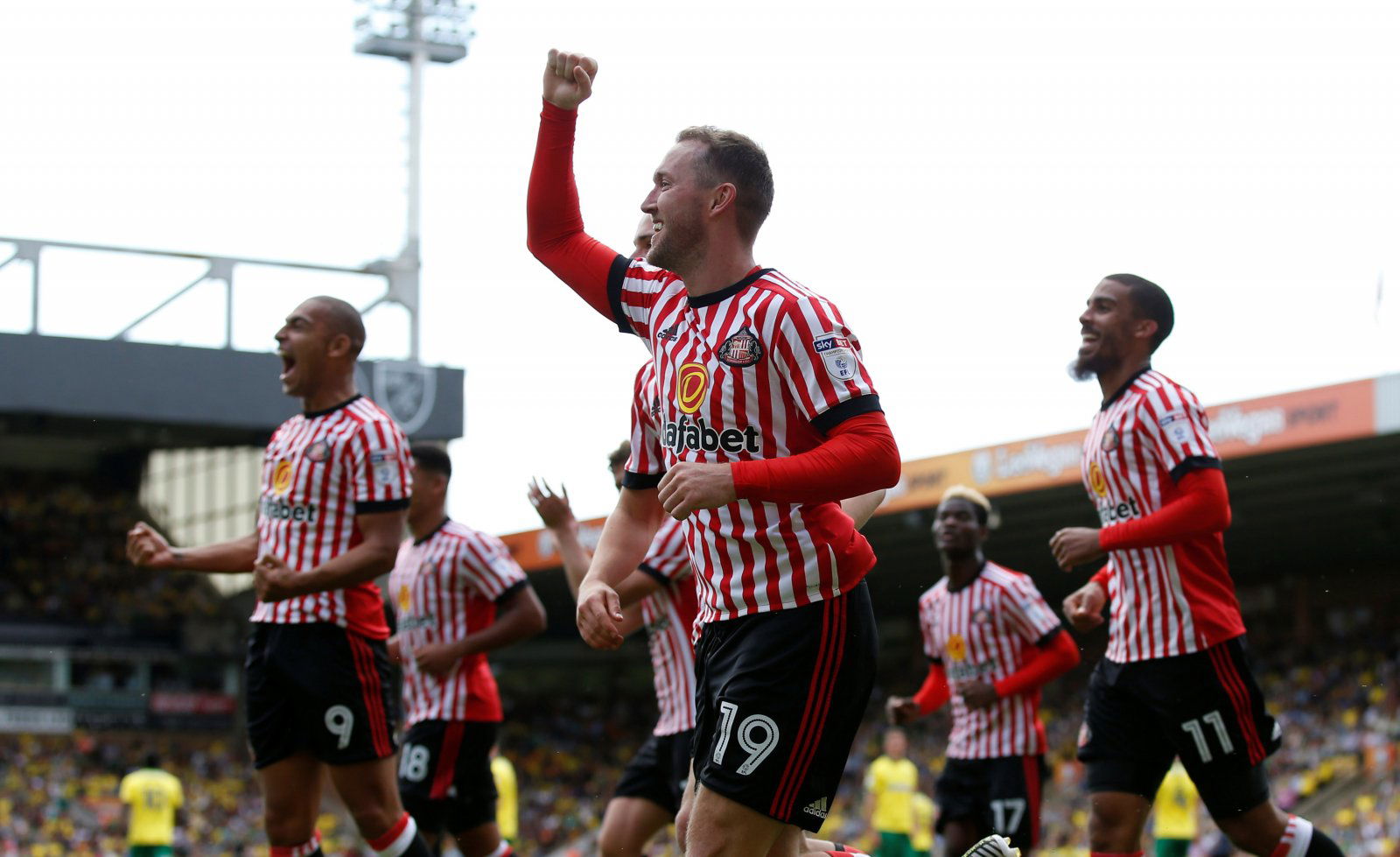 Since joining from Premier League side Everton back at the start of the 2017/18 season. McGeady is one of the few faces to keep their place consistently during the drop. With the faith he has been given, he has proven to be the man they need this season.
Providing ten league goals, the 32-year-old was worth the money spent on him, despite fans worrying that he may be too old to compete with the draining demands of an EFL season. As well as he has done, it will be interesting to see if he can keep going next year.
Jermain Defoe 
Jermain Defoe alone was one of the huge reasons Sunderland stayed up in the Premier League during the 2015/16 season. Scoring THAT goal against bitter rivals Newcastle United lifted the entire club into a new survival mode, ultimately keeping them safe for another year.
The signing of Defoe was huge for a club like Sunderland, having a big name, English international playing upfront, especially in a team where goals came few and far apart.
It lifted everyone involved with the club and led them to one of the greatest ever survival runs the Premier League has seen. Good times.
Like what the TT have on offer? Sign up for more notifications!