Leeds United: £100m wage bill expected after busy transfer window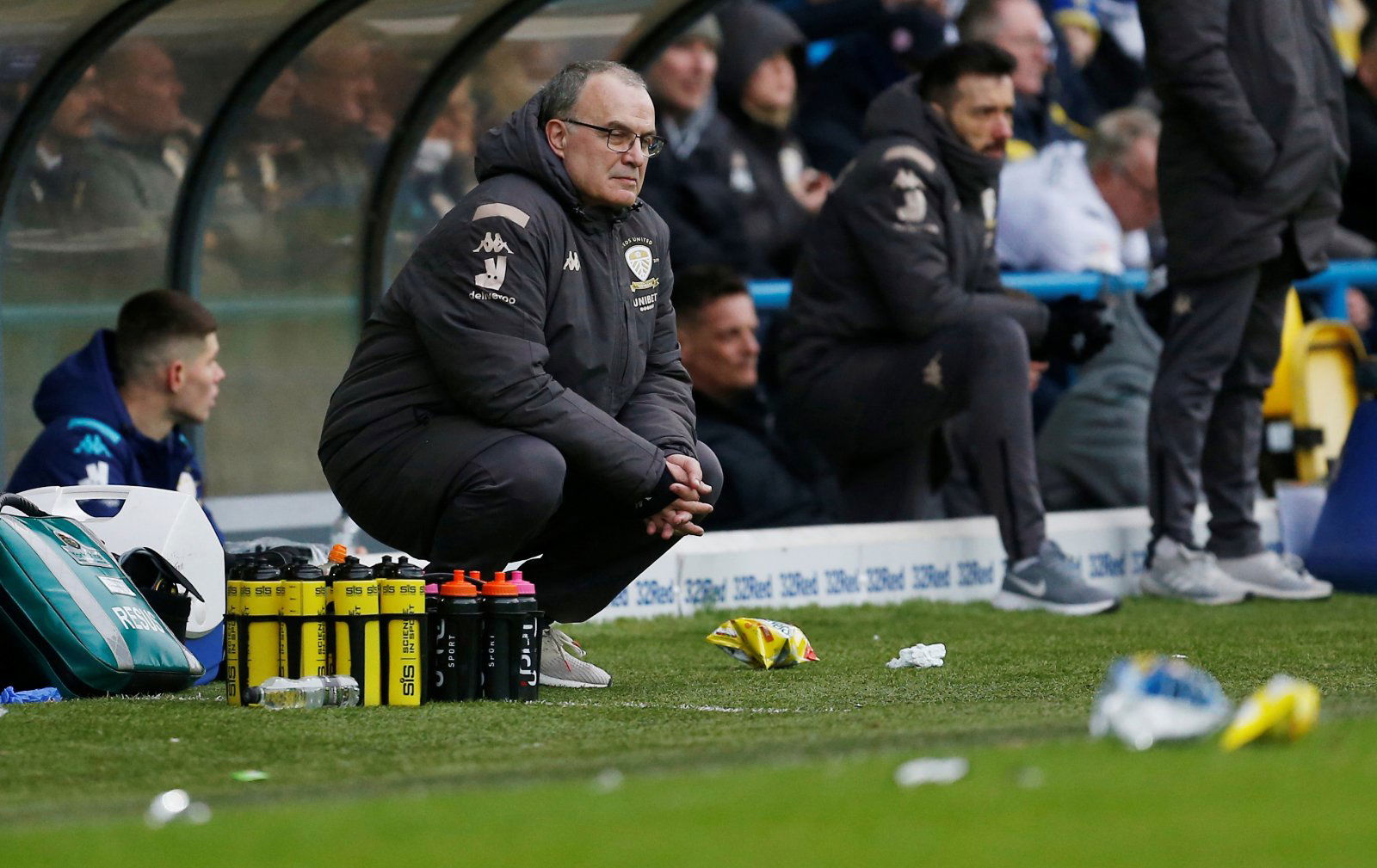 Leeds will pay in excess of £100m on player wages this season after what has been a busy summer of transfers.
After gaining promotion to the Premier League this summer, Whites manager Marcelo Bielsa has worked hard over the summer transfer window to add extra strength and depth to his squad.
Spending just under the £100m mark, the Whites have welcomed the likes of Rodrigo Moreno (Valencia), Diego Llorente (Real Sociedad) and Raphinha (Rennes) to the club.
Having started the season in good form, bouncing back with a three-game unbeaten run after the opening day defeat to Liverpool, the Yorkshire outfit have enhanced their reputation in the Premier League.
How much are Leeds paying per year for players wages?
Football Insider claimed that Leeds' transfer business has seen an increase in wages, with the Elland Road oufit now set to pay in the region of £100m on players' salaries this season. The report alludes to a potential cost of £200m for the season which would include transfer fees and player wages.
According to Spotrac, the current highest earner at Leeds is Patrick Bamford, who is earning £35,000 per week, although it is not yet confirmed how much new arrivals such as Rodrigo, Llorente and Raphinha will earn with the Whites.
Will it be £200m well spent by Leeds?
If Leeds maintain their current form through to the end of the season, their circa-£200m investment on transfer fees and wages would be classed as money well spent.
Bielsa has done wonders to improve his squad this summer and the Whites are proving that they are very much suited to the Premier League, holding Manchester City to a 1-1 draw before the international break.
Few people can argue with Bielsa and what Leeds are doing at the moment, so this report on the club's expected financial outlay should not be a worry for the Elland Road faithful.
Do you think Marcelo Bielsa has signed the right players this summer? Let us know your views in the comments section below…