Leeds United: Fans react as Phil Hay relays latest EFL decision over training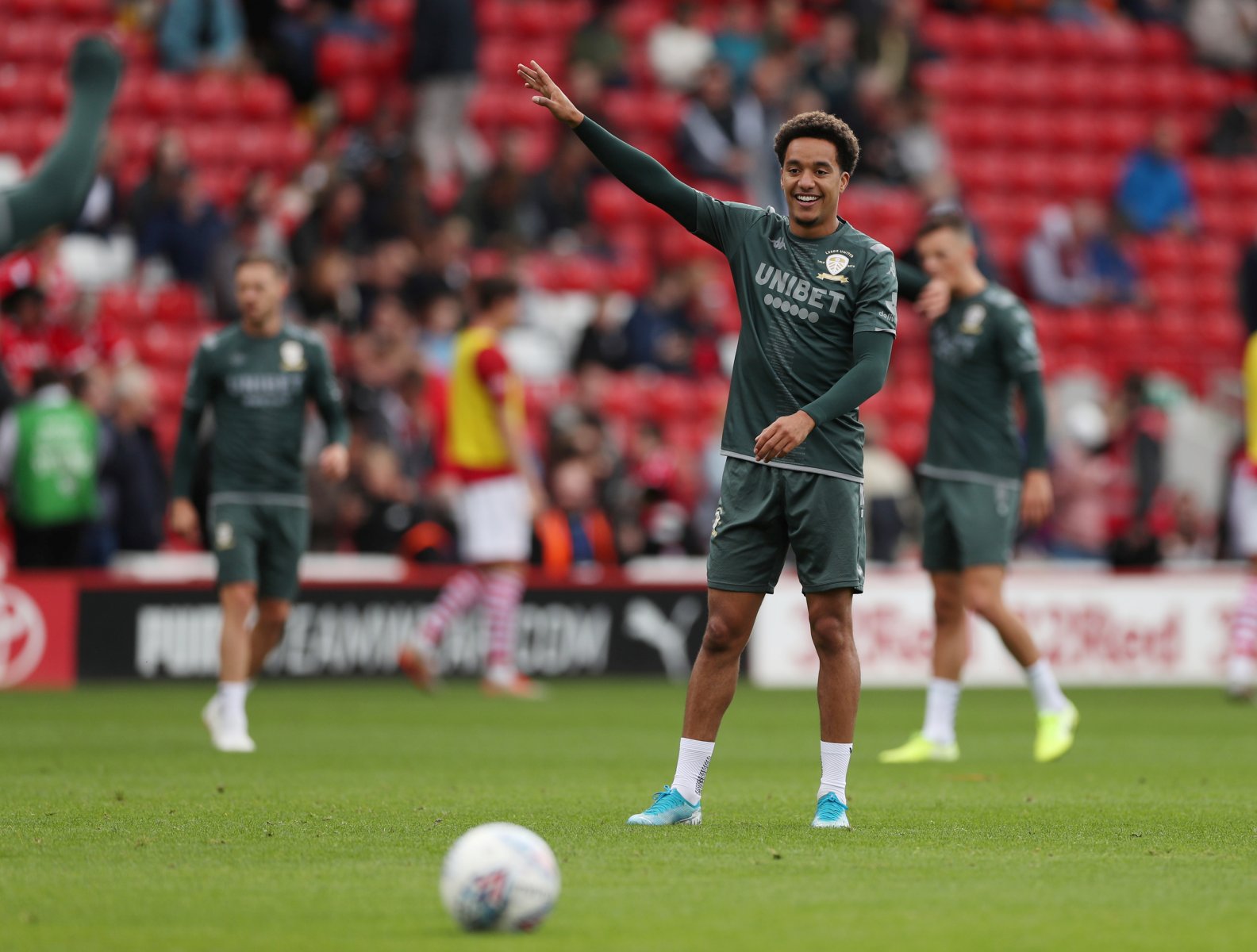 Many Leeds United fans have reacted to a decision from the English Football League (EFL) over contact training for Championship sides.
With the slight easing of lockdown in the United Kingdom amid the coronavirus pandemic, Championship sides have been gradually returning to non-contact training. Leeds, who sit top of the table and on course to gain promotion to the Premier League, have taken to their Thorp Arch training ground with players working in small groups.
With a recent announcement from the EFL confirming the return of the 2019/20 season, scheduled for June 20, clubs have now been told they can take part in full contact training. The news will be welcome for Leeds boss Marcelo Bielsa, who will undoubtedly be keen to get his players up to speed ahead of football's return.
Relaying the news on his official Twitter account, The Athletic writer Phil Hay gained quite a reaction from some Whites fans, who are eagerly anticipating the return of the season as they seek to finally get back into the Premier League:
Leeds United have received permission from the EFL to resume contact training. Risk assessment approved this morning. #lufc

— Phil Hay (@PhilHay_) June 2, 2020
I'd pay good money just to watch those sessions!!!!

— IsThatConfirmed (@IsThatConfirmed) June 2, 2020
I would pay good money to watch a stream of a murderball session

— Billy Kneeshaw (@billy_kneeshaw) June 2, 2020
The League is ours, getting back to our style of play whilst others piss and moan with their million excuses to not restart.

Ill stand by my claim, even increase it, that we won't lose another Game this Season

— RyanStayingPut@🏠 (@LUFCSmegHead) June 2, 2020
🤞🏻 please don't break anyone Berardi

— Darren Thorley (@Dazzakins) June 2, 2020
Here comes murderball.

— Kamil Biały (@Lajt89) June 2, 2020
Come on the boys 💙💛

— Jake Edwards (@JakeEdwardss94) June 2, 2020
Get into 'em Leeds! 👊

— David Hillerby (@david_hillerby) June 2, 2020
Do you think Leeds will be fully prepared for the return of Championship action on June 20? Let us know in the comments section below…