Leeds United: Fans slam QPR chief executive Lee Hoos over comments on Championship resumption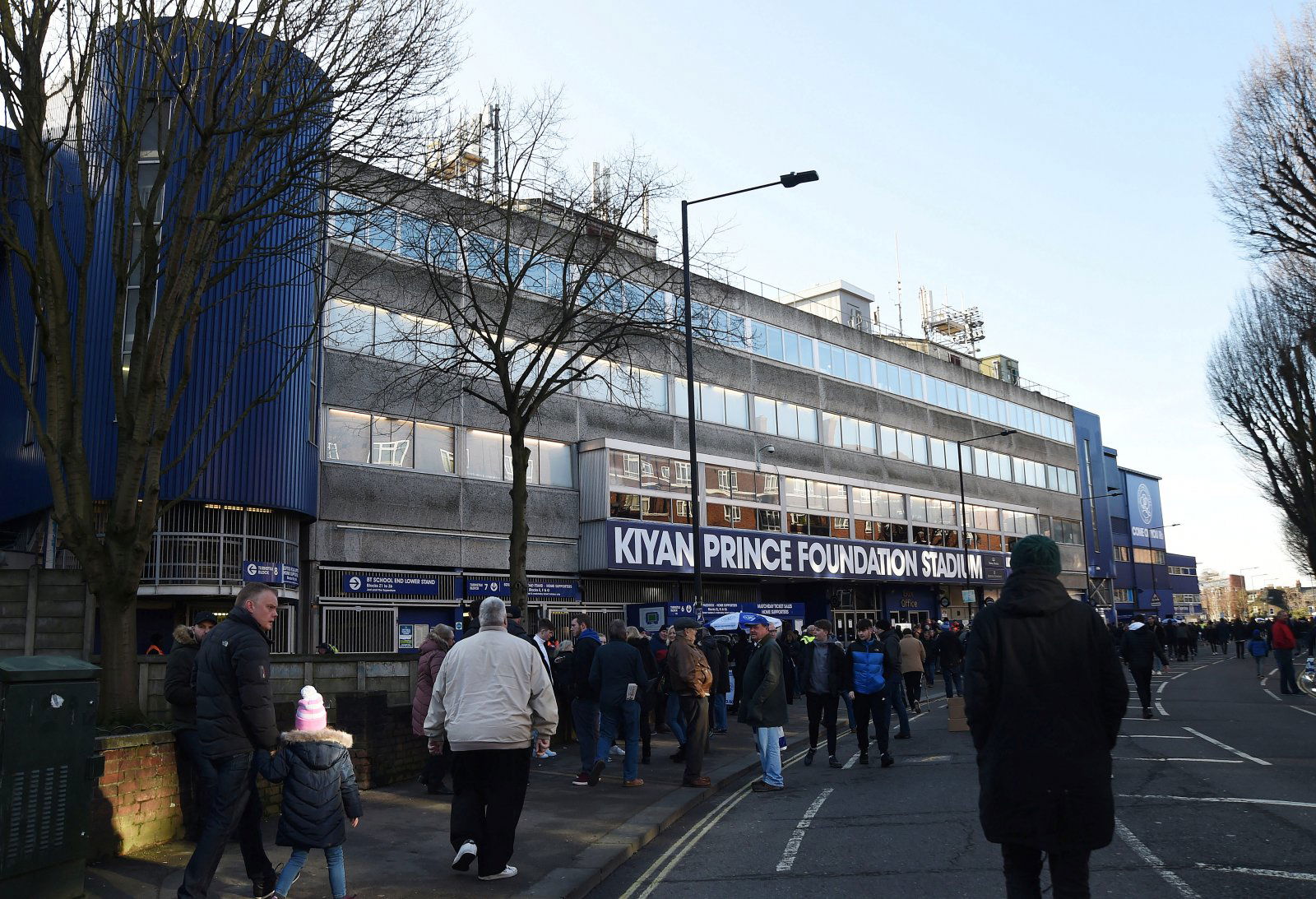 Many Leeds United fans have reacted to comments made by Queens Park Rangers CEO Lee Hoos over the Championship's restart date.
The coronavirus pandemic has sadly had a severe impact in the UK and worldwide and the footballing calendar has been widely affected, with the English club season coming to a halt in mid-March.
Leeds, who sit top of the Championship as things stand, are on the verge of returning to the Premier League, having lost in the play-off semi-final to Derby County last term. A 16-year absence from England's top flight now seems to be coming to an end, prompting much excitement from fans and the return to training last week has preceded an announcement from the English Football League to confirm that the season will resume on June 20.
Whilst Leeds will undoubtedly be delighted at being able to finish off the season, QPR seem to be upset with the league's decision on the return date. The London club's chief executive Hoos has spoken out strongly on the matter, telling the media that his side 'oppose' the return date after not playing for 12 weeks.
💬 #QPR CEO Lee Hoos voices his frustration following @EFL's announcement regarding a restart date for @SkyBetChamp football.

— QPR FC (@QPR) June 1, 2020
With those comments being released on QPR's official website, many fans from various Championship clubs responded to Hoos' words, with the majority of those being from Leeds supporter such as these:
QPR players are like, "Yes Mr Warburton, I'm following the fitness schedule you set us." pic.twitter.com/hUjSp0nYD6

— George____ (@george28265) June 1, 2020
If your club has been run professionally and your players have been keeping fit, I'm not sure what your problem is. You're at no disadvantage, all clubs are in the same boat….. get rowing 👍

— Jo Bedford 🐾 (@El_Loco_Jo) June 1, 2020
Should have kept your players fit then

— Rod (@lufcrumham) June 1, 2020
There's been daily discussions ever since the suspension of football, as to whether it would restart or not.
If QPR management have assumed the Championship wouldn't resume and not assigned a fitness plan to their players, then they are at fault with no one else to blame. 🙄

— Phil B 🇮🇨+🦁🦁🦁 (@LUSCarborough) June 1, 2020
Should have been preparing his players to restart the season rather than trying to hold out for a void. They've had long enough to get back up to fitness.

— Wayne (@wayneleedsfan) June 1, 2020
Why should clubs who have worked hard to keep their players fit be dragged to the same level as everybody else, with an extra two subs as well?

— Robert Hardy 💙💛 (@mightywrites) June 1, 2020
Do you think it is too soon to restart the Championship season, Leeds fans? Let us know in the comments section below…