Leeds United: Alex McLeish praises Meslier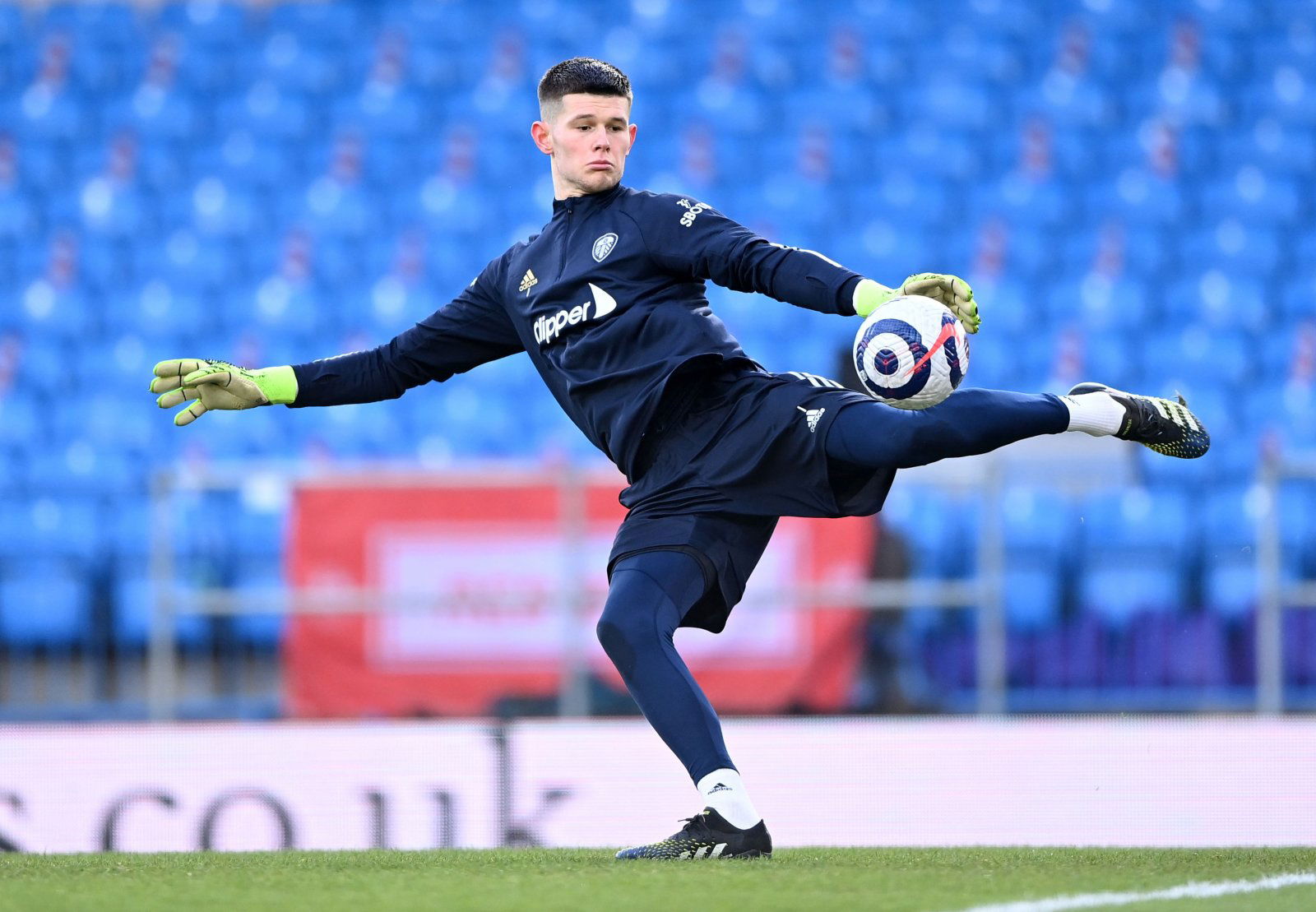 Leeds United's Illan Meslier has shown his qualities this season, and Alex McLeish has emphasised the need for the club to keep a hold of him.
McLeish discusses Meslier
Speaking to Football Insider, McLeish said: "You don't want to lose a big talent. He's a talent who's playing as an ever-present in the Premier League.
"If you're going to lose him and he's not rewarded with a new contract, then you've got to go there and buy somebody for £30-40million. We know what that does to the club's coffers, we know that the Premier League players invite big-money offers."
Leeds have a potential future star
Marcelo Bielsa clearly sees Meslier as his number one choice and he has had a fairly decent season, managing to make 99 saves and keep eight clean sheets (Premier League). The best way to develop a young talent is to embed them into consistent matches straight away and it this method is bearing fruit so far.
Kevin Campbell praised the Frenchman this season as he said: "Leeds' recruitment staff have done an exceptional job getting him in. He is one for the future and for now. Only 20? Wow. Brilliant signing."
It is quite amazing that he is playing in the division and trusted by Bielsa as he is only 21 years-old. If the £10.80m-rated star is trusted at such a young age it is scary to imagine the potential he has and the quality he will show as he gets older.
In other news, Leeds are interested in this young star!