Leeds United: Gabriel Agbonlahor fumes following Bielsa nomination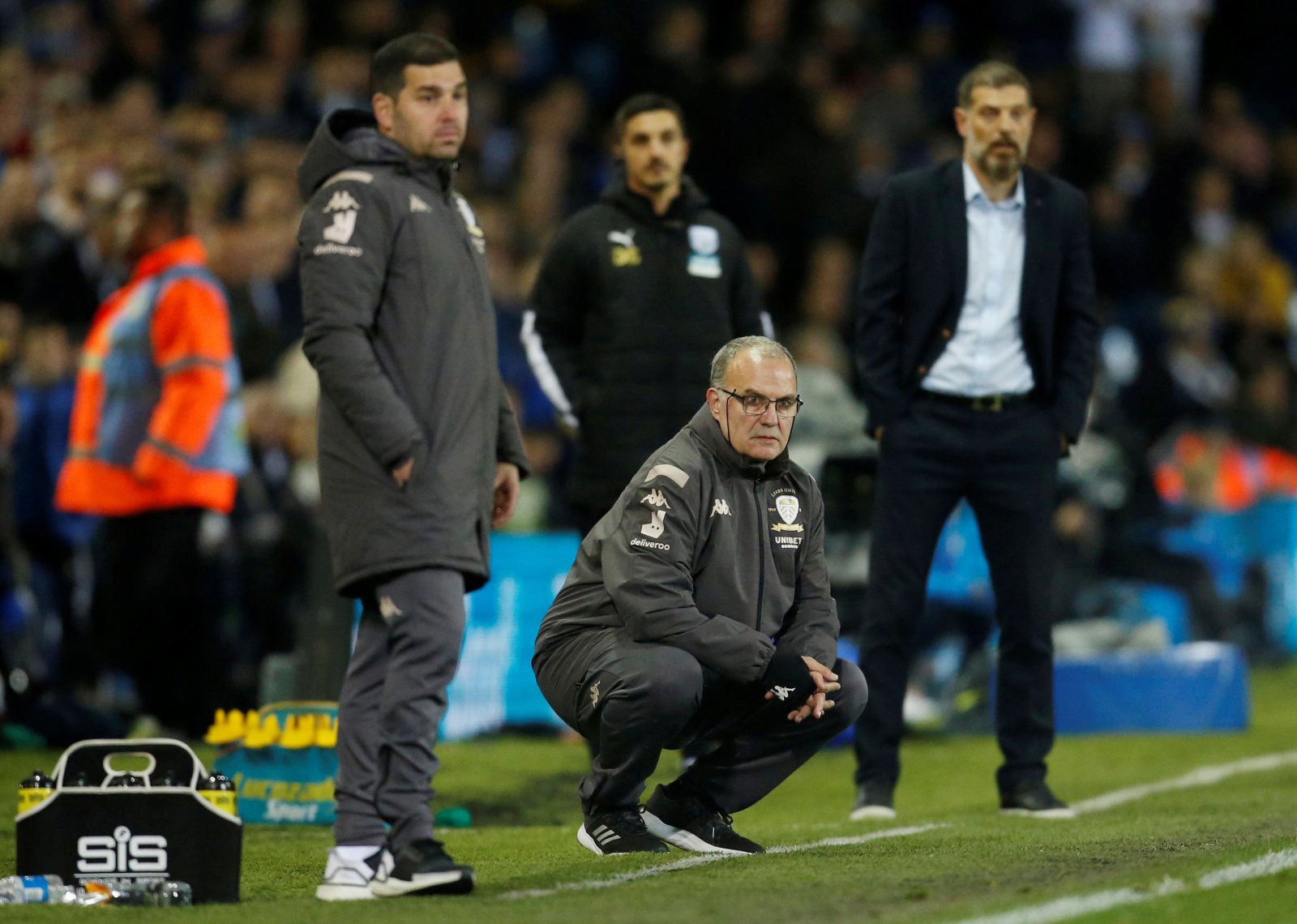 Leeds supporters are currently celebrating the fact that Marcelo Bielsa has been nominated for the Best Men's Coach of the Year award. 
This however has caused a lot of debate. The latest to give their opinion is former Aston Villa striker Gabriel Agbonlahor, and we suspect supporters won't be too fond of his verdict.
Agbonlahor's thoughts on Bielsa's nomination
Speaking on talkSPORT, Agbonlahor said: "It's ridiculous for Marcelo Bielsa to be in that top five! So many great managers have done a better job than Bielsa. I'm shocked… maybe Danny Mills did the nominees!"
Does the Leeds manager deserve the nomination?
With only five managers nominated for the award, there was always going to be debate, but Bielsa doesn't need to consider himself lucky to receive such lofty recognition.
Pep Guardiola would certainly put Bielsa in the running for the award, as he once said: "I was lucky to have the opportunity to talk with him, but for world football, his ethics, his behaviour, the way his team plays, he is an authentic manager, his product is always incredible. Nobody can imitate him and that makes him special."
Perhaps Guardiola is a little better placed to discuss managerial quality than Agbonlahor – especially when there may be some lingering bitterness from the 3-0 thrashing of Villa.
In other Leeds news, Simon Jordan has launched a tirade on the club. Have a read of it here!