Leeds United: Graham Smyth discusses the possibility of Pochettino replacing Bielsa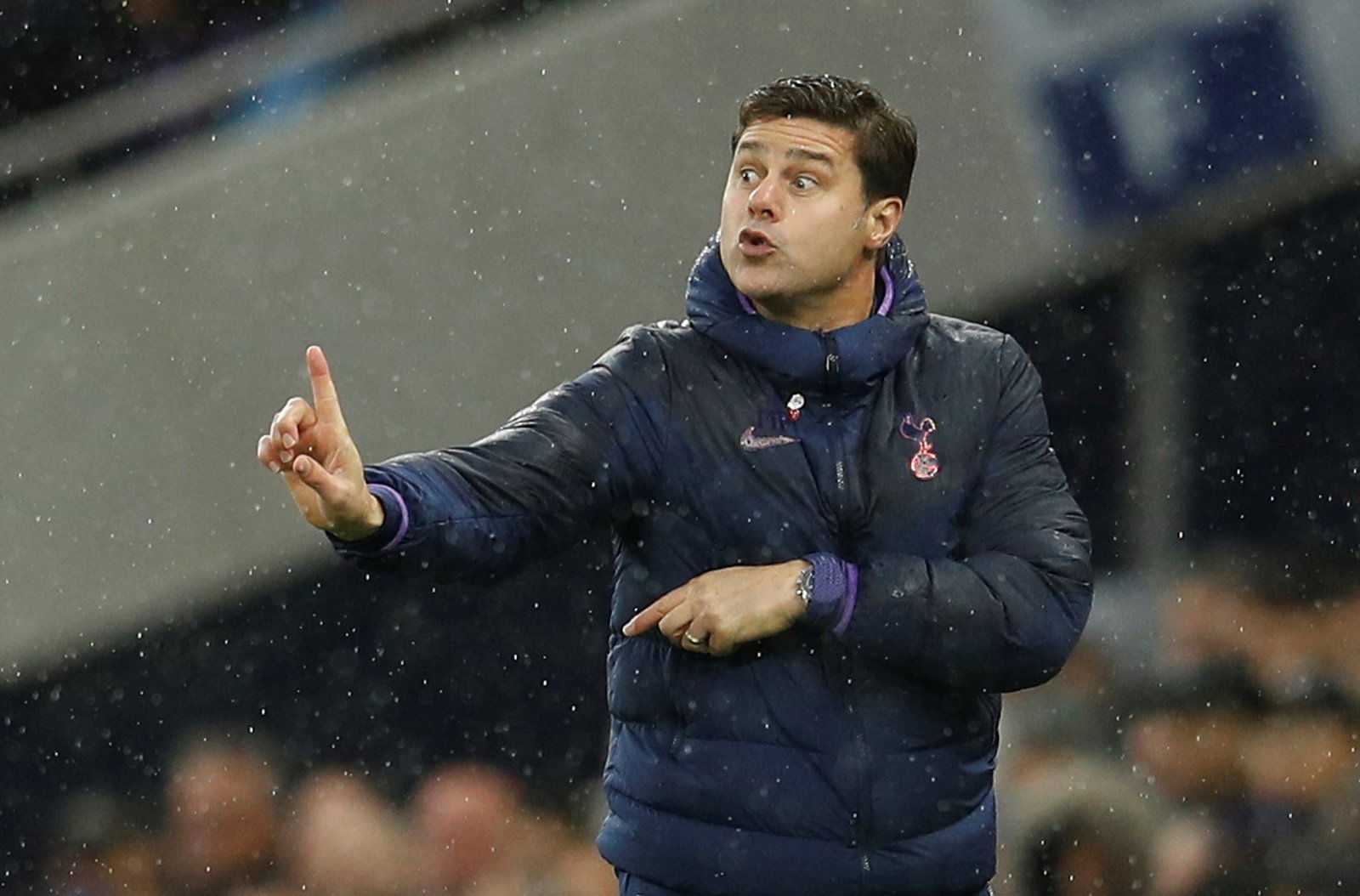 Leeds United will always be grateful for Marcelo Bielsa. He has managed to help them return to the Premier League and is proving they deserve to be there. However, journalist Graham Smyth has dropped a hint over his potential successor.
Smyth answers Leeds enquiries around Pochettino
One fan asked the journalist: "Do you think Orta & Co are having internal conversations about approaching Poch?"
Smyth replied: "I'm 100 per cent certain Victor Orta has a list of potential replacements and I'm certain the ownership would be aware of the list's contents. Poch would be expensive but I can see why you'd ask about him specifically. It all comes down to timing and availability, ultimately."
What should supporters think about these comments?
Pochettino was on Sky Sports as a special guest on Monday night, and stated he was 'ready to return' to management. He was sacked in November 2019 after a poor start to the Premier League with Spurs. Many rate him highly for the work he did at the North London side, which included reaching a Champions League Final.
Obviously his CV shows that he could be a great manager for Leeds. However, with the structure and manager they currently have, it seems silly for supporters to be discussing future replacements.
It is good for supporters to hear however that Orta does have a plan, or 'list' as Smyth puts it, for Bielsa's eventual departure – the Spaniard seems to be prepared for every scenario.
In other Leeds United news, Phil Hay has discussed why Premier League survival is more important than ever. Have a read why here!