Leeds United: Graham Smyth reports on Elland Road pitch reconstruction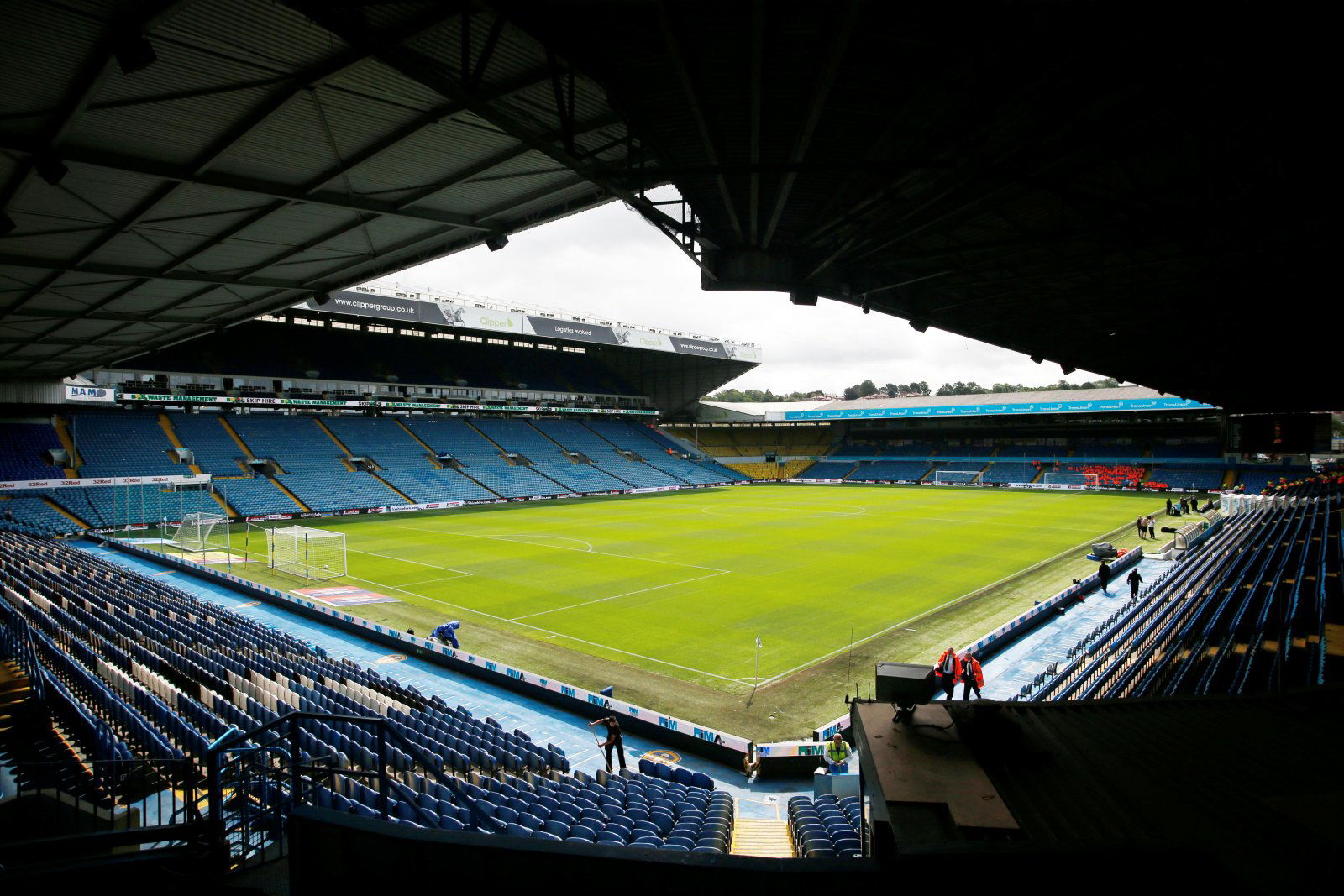 Leeds United are looking to refurbish the Elland Road pitch so that it is Premier League standard, and Graham Smyth has tweeted his latest thoughts on this restructure.
Graham Smyth discusses Elland Road
The journalist tweeted out: "Hard to see a quick fix to the Elland Road pitch issue, during a season. Angus Kinnear revealed in February it was long overdue a complete overhaul. For that, you can be talking 10/12 weeks minimum. Leeds had a seven and a half week summer break."
This plan emphasises the importance of Premier League survival for Leeds
It has been no surprise to hear this news, as the original reports came back in February. However, the latest comments from the journalist highlight that it is a lot harder to reconstruct the pitch than originally thought.
Angus Kinnear spoke in the past about these plans and said: "Needless to say, a full pitch reconstruction is in our overall master plan"
It is very important that Marcelo Bielsa keeps them in England's top flight so that the club get the time they need to progress into a stable Premier League side with the best facilities possible and that would help their future massively.
In other news, Leeds have been tipped to sign a Premier League forward – read more about it.