Leeds United: Graham Smyth reveals frustration from managers over Bielsa questions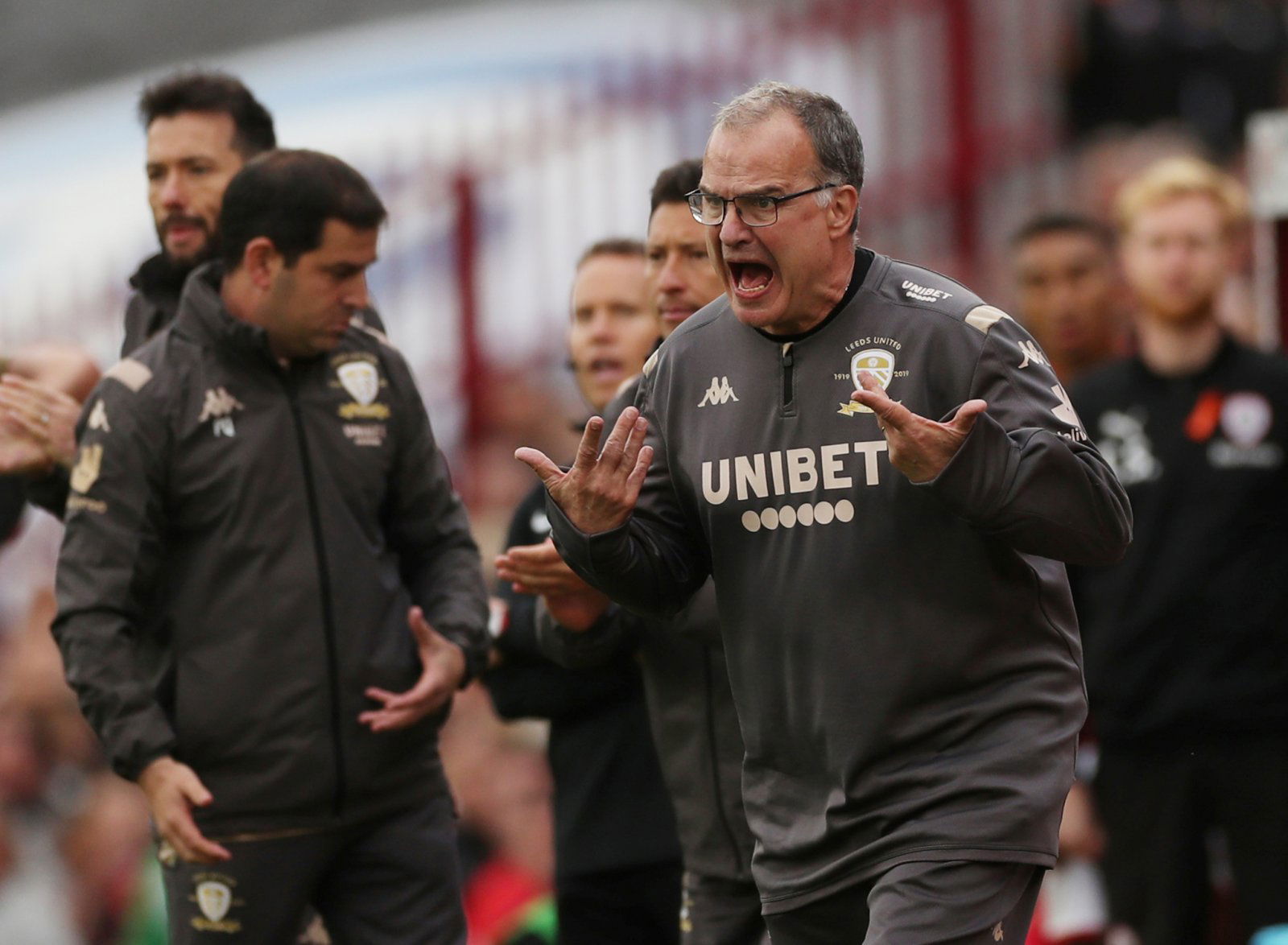 Leeds United manager Marcelo Bielsa is highly-rated in the world of football, as coaches like Pep Guardiola have emphasised their admiration for the Whites boss on plenty of occasions.
The club have not had good results as of late following 4-1 defeats to both Crystal Palace and Leicester City though, and journalist Graham Smyth has revealed that the managers of both sides have been left frustrated by questions they were asked about Leeds' enigmatic leader.
Smyth's report on managers' frustration
Tweeting out his article, Smyth said: "We haven't had a spiky Marcelo Bielsa press conference for quite some time, but both of his last two opponents were a little irked by the phrasing of questions put to them about the Leeds United head coach. Roy Hodgson found it 'insulting.'"
After Crystal Palace and Leicester City both beat Leeds 4-1, the main questions they received evolved around how pleased they were to overcome a 'master tactician' and 'renowned manager.'
Is the Bielsa obsession too much?
Even though the Leeds boss has an abundance of experience on his CV, he is lacking two things compared to some other top managers in the division – major trophies and Premier League experience.
This is his debut campaign in England's top flight, and these defeats are definitely teaching him some lessons about the division, particularly in terms of the quality of attacking players in every squad.
Roy Hodgson and Brendan Rodgers have both spent extensive time in England's top flight, and so perhaps they have a right to feel 'irked' by the media's obsession with the Argentine.
As far as Leeds fans are concerned though, who cares what other managers think? All hail King Bielsa, long may he reign!
In other Leeds news, Phillips has teased when he could return from injury. Have a read when it is here!