Leeds: Ben Foster reveals Javi Gracia won't stand for a lack of work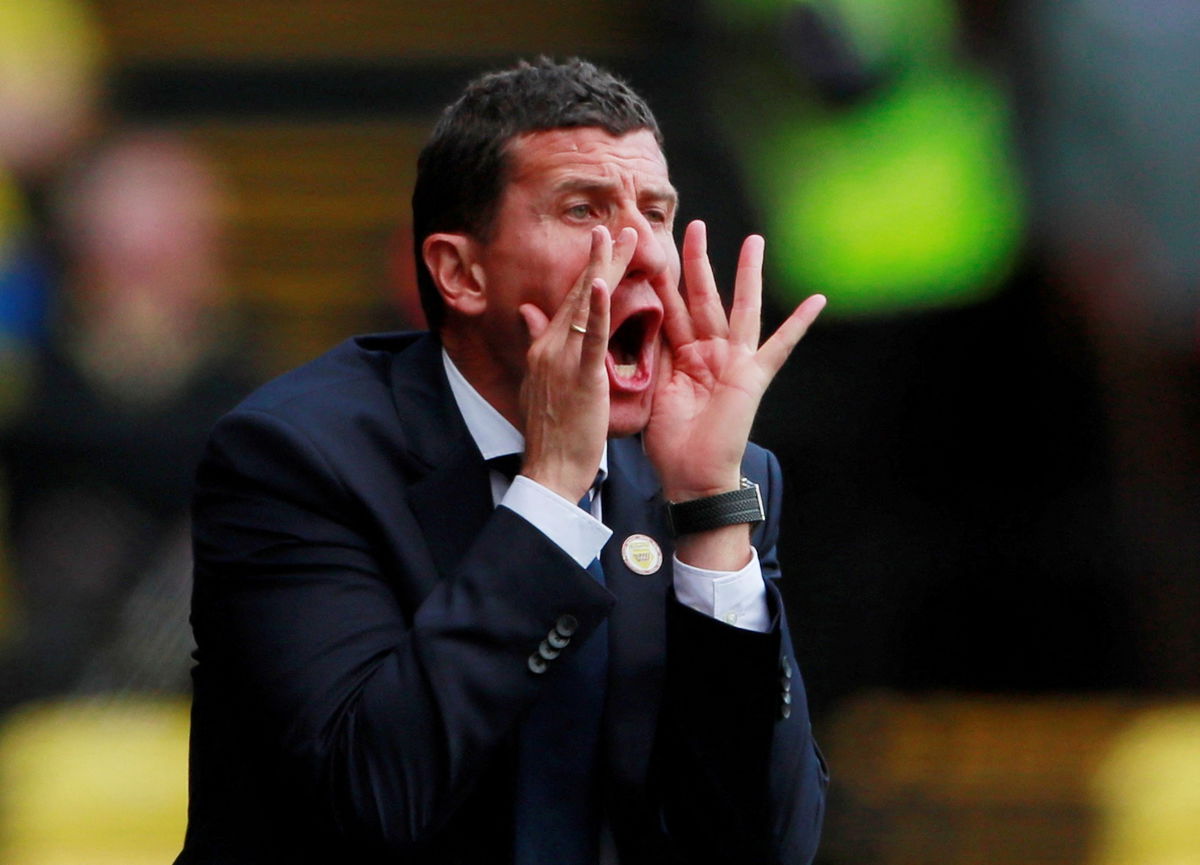 Former Premier League ace Ben Foster has insisted new Leeds United manager Javi Gracia will demand all of his players work for the team.
The Lowdown: Leeds need to kickstart their season
As things stand, Leeds are staring down the barrel of relegation back into the Championship as they sit inside the bottom three having won two of their last 20 Premier League matches.
Leeds have decided to turn to Gracia as their saviour following Michael Skubala's caretaker stint as first-team coach.
Having not managed in England since 2019, many will have been left wondering what to expect from the Spaniard, which has allowed former Watford player Foster to explain how he will not allow anyone to slack off.
The Latest: Gracia to place high demands on his players
Foster has been speaking on his 'The Cycling GK' Facebook page about how Gracia would not stand for players not putting in the effort off the ball during his time at Watford, and he expects this to now be the case at Leeds.
He said: "Javi was just top-class.
"It was never fully gung-ho. It was never like, 'you just go up and you score'. It was always [about] work rate. Everybody knew their position, and when you were up there, if you lose the ball, you get back and you work hard to get back as well.
"I think that's what's going to help Leeds out an awful lot. Leeds have famed themselves, under Bielsa especially, as being this gung-ho team where it's almost, 'we'll just try and outscore you'. He will not stand for that, I can promise you that.
"He wants you to get forward, he wants you to create chances, but he also wants you to get back, work very hard to get back, and get back into your position as well."
The Verdict: Players must give their all for Gracia
If Leeds are to get out of their current predicament, they will need every single player to buy into what Gracia is trying to achieve and implement during these final 15 Premier league games.
This must start immediately, with Leeds set to welcome fellow relegation strugglers Southampton to Elland Road on Saturday afternoon in what is a must-win game, especially after losing to Everton last weekend.
Leeds will know that the next few weeks could well define the club's future for the next few years, as staying in the league could lead to big investment from 49ers Enterprises, who are set to buy the club soon, but relegation could run the risk of would-be successors to Andrea Radrizzani scaling back their plans in fear of losing out on money and revenue by being in England's second tier.