Leeds United: Kevin Campbell worried about the future of football following Bamford incident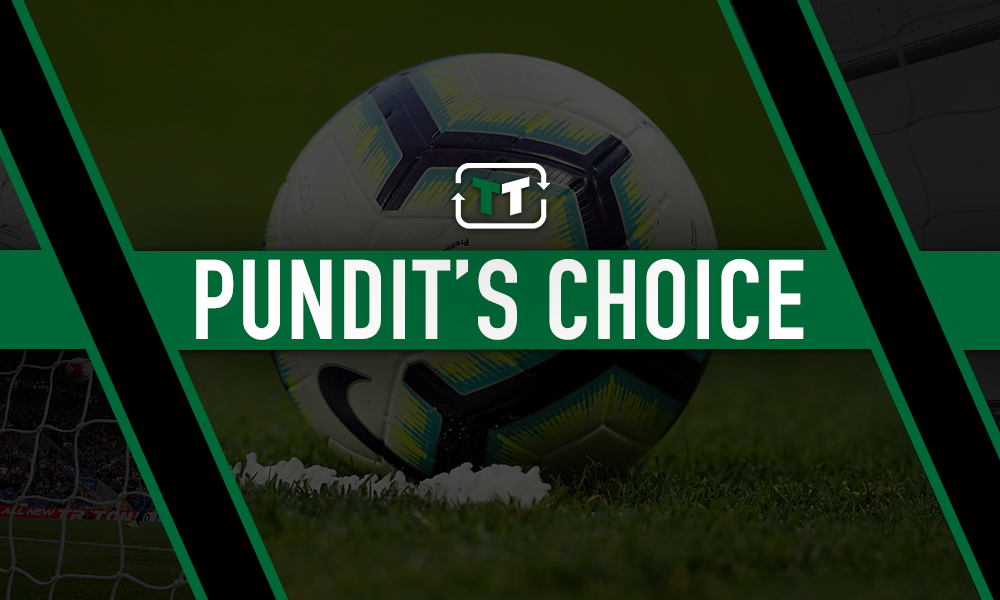 Leeds United supporters were frustrated last weekend following a VAR decision in their 4-1 defeat to Crystal Palace that went against them. It has been heavily debated since and former Premier League star Kevin Campbell has serious concerns over the decision.
Campbell discusses costly Leeds decision
Speaking to Football Insider, Campbell said: "If that is offside that we are in trouble but we know we are in trouble anyway with VAR. We know we are in trouble. As a forward you look at that and there is nothing you can do.
"It should have been a goal in my eyes but it wasn't but sadly we have to get on with it. It was a poor, poor decision on the day."
Is VAR ruining football?
Palace took the early lead against Leeds in the 12th minute during their game at the weekend thanks to a Scott Dann header. This goal looked to have been cancelled out in the 18th minute by Bamford, who slotted home with a delightful chip after a clever through ball.
However, VAR decided that the goal was offside, with the striker's deemed to be offside after using his arm to point where he wanted a pass to go.
This could have been a game changer in the match. It would have been even more frustrating due to the fact Leeds then went 2-0 down a few minutes later.
The idea of VAR is good, but the top flight's implementation of it has been nothing short of a shambles. Until the standard of refereeing gets better, then VAR is going to continue causing problems on a consistent basis and Campbell has every right to be worried.
One Leeds star has been shining on international duty. Have a read who it is here!