Leeds United: Kevin Phillips discusses Steven Gerrard links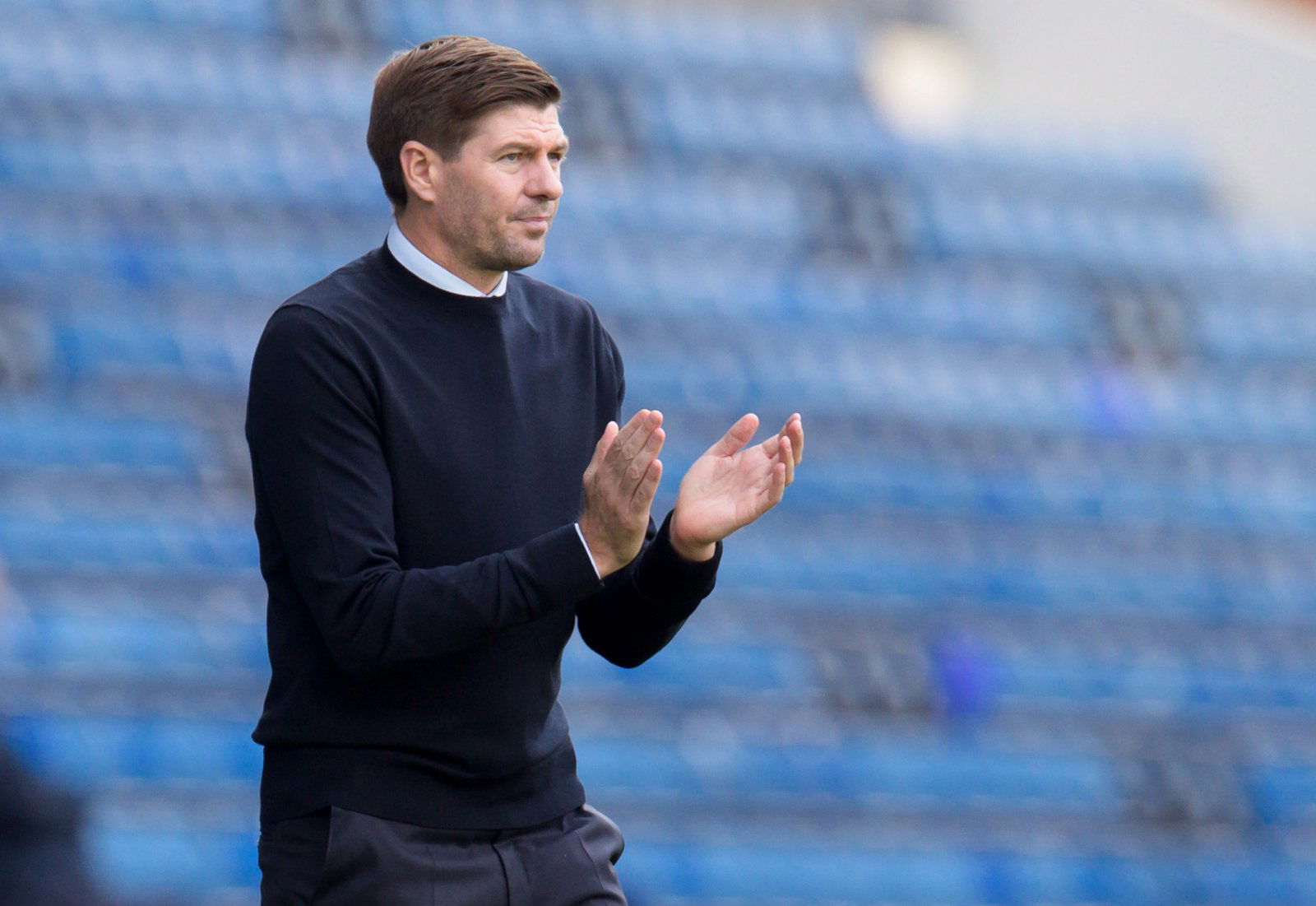 The long-term future of Marcelo Bielsa at Leeds United is constantly up in the air, and Kevin Phillips has dropped his verdict on a possible replacement for the enigmatic Argentine at Elland Road.
Rumours are constantly circulating about potential future replacements, and Steven Gerrard has been one of the names discussed. Former Premier League striker Phillips believes the Rangers boss could be the right choice.
What Phillips had to say about Gerrard ending up at Leeds
Speaking to Football Insider, he said: "It depends where Leeds are come the end of the season. If they get relegated I do not think that he would leave Rangers for a Championship team.
"I was not surprised to hear that they were interested because Steven is doing a fabulous job up at Rangers. A chairman has taken taken a gamble on an ex-player who has never managed and it has paid off. It can be done.
"I am not surprised to hear that he is being linked with Leeds and it would not surprise me one bit if Bielsa was to move on at the end of the season. He might move onto another project.
"If at that stage Leeds are still in the Premier League and supporters are back in the stadium, christ – that would be one hell of a club to manage. I think Leeds would tempt him if they are still in the Premier League."
Match made in heaven?
The Liverpool legend is thoroughly enjoying himself in his managerial role at Glasgow Rangers. They had a great cup run in the Europa League last season, and they look like they could stop Celtic winning ten titles in a row as they currently sit top of the Scottish Premiership, 11 points clear of second place. They have scored 41 league goals in just 15 top flight matches, conceding only three.
Former Gers boss Alex McLeish praised Gerrard's 'gravitas' and hailed him as 'special', while goalscoring machine Jermain Defoe claims the Liverpool legend is a 'top, top, top manager', via Planet Football.
Therefore, if Bielsa did leave, it could definitely be seen as a good replacement. Having spent the majority of his playing career at Anfield and now thriving in the dugout at Ibrox, Gerrard is perhaps better equipped than any other manager to deal with the fiery passion that exists at Elland Road.
In other Leeds news one star has been praised by footballing legend Deco, have a read who it is here!