Leeds United: Marcelo Bielsa takes blame for Crawley loss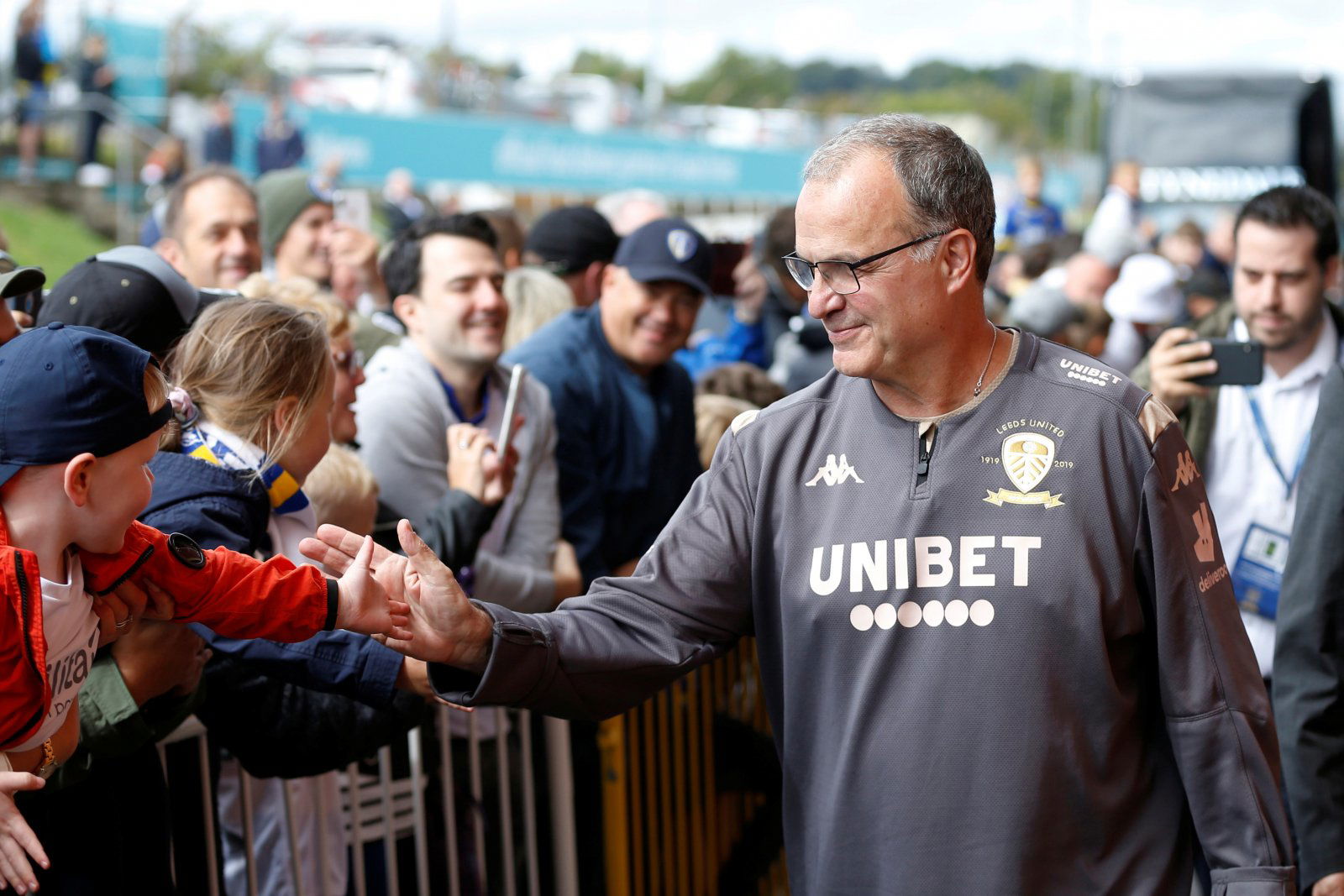 Leeds United were knocked out of the FA Cup by Crawley last weekend and Marcelo Bielsa has admitted his plan "didn't work" and that taking Ian Poveda off was an "error".
What Bielsa had to say about the defeat
Bielsa was speaking in his press conference this week, via Phil Hay: "On Crawley, Bielsa said his substitutions were partly down to limiting game time for Cooper etc and partly down to wanting to give Jenkins/Casey/Greenwood a chance. Said taking off Poveda was an error and that in all, the plan didn't work."
"The plan didn't work"
It is good for all associated with the club to see Bielsa admit that the defeat was partly due to his tactical errors, as it means he is willing to learn and adapt despite his clear belief that his team do not need to change their overall style in the face of much criticism.
Poveda would definitely have been disappointed to be taken off – he managed to win four ground duels, make one key pass and complete two successful dribbles (SofaScore) and his influence had he stayed on could have made the game very different.
But Bielsa's public admission that it was a mistake will be a big confidence booster for the young winger, and may also force him to play like he has a point to prove when he gets his next chance.
Quite simply, "the plan didn't work", but if there's one person meticulous enough to pick up every detail of what went wrong in that plan, it's probably the enigmatic Elland Road boss.
In other news, find out whose return from injury has been deemed 'massive' here!