Leeds United: Mark Halsey left 'amazed' by controversial moment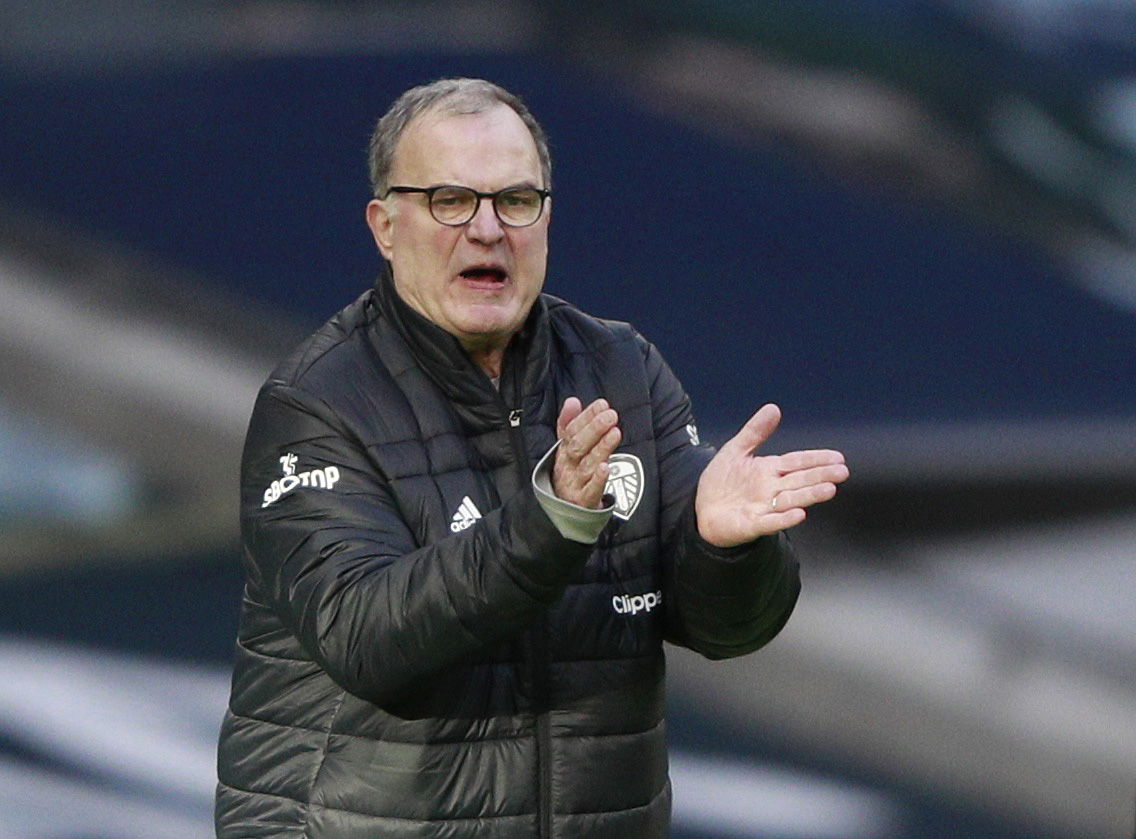 Leeds United narrowly lost to Wolves last Friday night, but there was a decision late on in the game which left former Premier League referee Mark Halsey shocked.
Halsey 'amazed' following referee decision
Wolves defender Conor Coady headed the ball out for a Leeds corner in the dying stages of the match. However, he was knocked to the ground and referee David Coote stopped the play to allow Coady to be treated for a head injury. Due to the fact he blew the whistle just before it left the pitch for a corner, he then proceeded to give the ball to the home side rather than allow Leeds the chance to attack.
Halsey discussed the incident with This Is Futbol and said: "When I was watching (the) game I thought, 'they'll restart play' because he's blown the whistle before the ball gone out of play, and the Leeds player is going to get the ball.
"So I was pretty sure he was going to restart play by giving the ball to Leeds or getting Wolves to kick it back to them. But when he dropped the ball to the goalkeeper, I was just, I was amazed because Leeds had the ball and you know, they looked like they were gonna score at any time, every attack. They had many chances."
Leeds are right to feel aggrieved
Leeds are flying in relation to their fellow promoted teams this season, but the margins in the middle of the table are so fine. Therefore, to be denied a late corner when 1-0 down is massively frustrating and that extra point, had they equalised, could make a difference to league position come the end of the campaign.
Hopefully there will be a little more common sense used when Coote is next in this situation as although he was right to be conscious of a possible head injury, it should not have cost Marcelo Bielsa's side the chance to attack one last time.
In other news, Leeds are interested in a European prospect!