Leeds United: Matt Law slams Marcelo Bielsa's nomination for the Best Men's Coach of the Year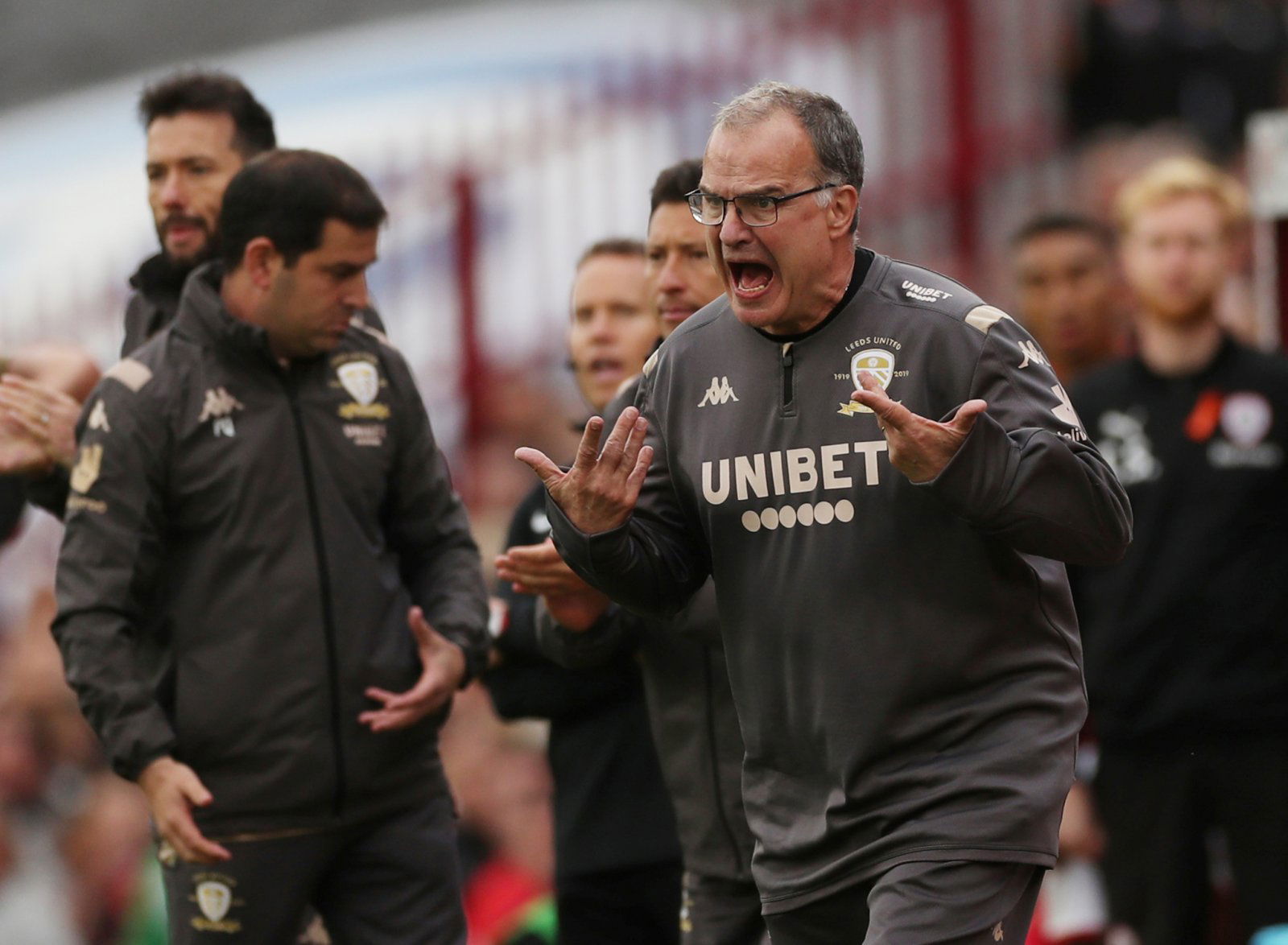 Leeds United are enjoying life back in the Premier League and the work of Marcelo Bielsa has clearly not gone unnoticed, as he has been nominated for Fifa's '#TheBest Men's Coach award'.
Following the club tweeting out for people to vote for Bielsa, journalist Matt Law gave his opinion on the nomination, and it's fair to say fans won't be fond of his verdict.
What Law had to say about Leeds manager Bielsa
The Daily Telegraph correspondent tweeted: 'Chris Wilder, Frank Lampard and Dean Smith all did better jobs than Bielsa last season. But they are English so they are not allowed to be nominated or recognised.'
Does Law have a point?
The managers he has noted definitely had some decent seasons last year. Chris Wilder arguably had the best following his great campaign with Sheffield United. However, Dean Smith keeping Aston Villa up in the Premier League on the last day of the season, with a little help from goal-line technology against the aforementioned Blades, was not exactly a major accomplishment given the money spent at Villa Park.
Frank Lampard is the manager you could argue could deserves a spot – he has started extremely well with the Blues this campaign and managed to finish in the top four last season with plenty of young English players in that side.
Pep Guardiola would certainly put Bielsa up there however, as he once hailed him as a 'genius', while Leeds' dominant season in the second tier followed by a good start to Premier League life certainly prove the Argentine's credentials.
With only five managers nominated for the award, there was always going to be controversy, but Bielsa doesn't need to consider himself lucky to receive such lofty recognition.
In other Leeds news, Simon Jordan has launched a tirade on the club. Have a read of it here!