Leeds United: Patrick Bamford fumes over VAR decision against Wolves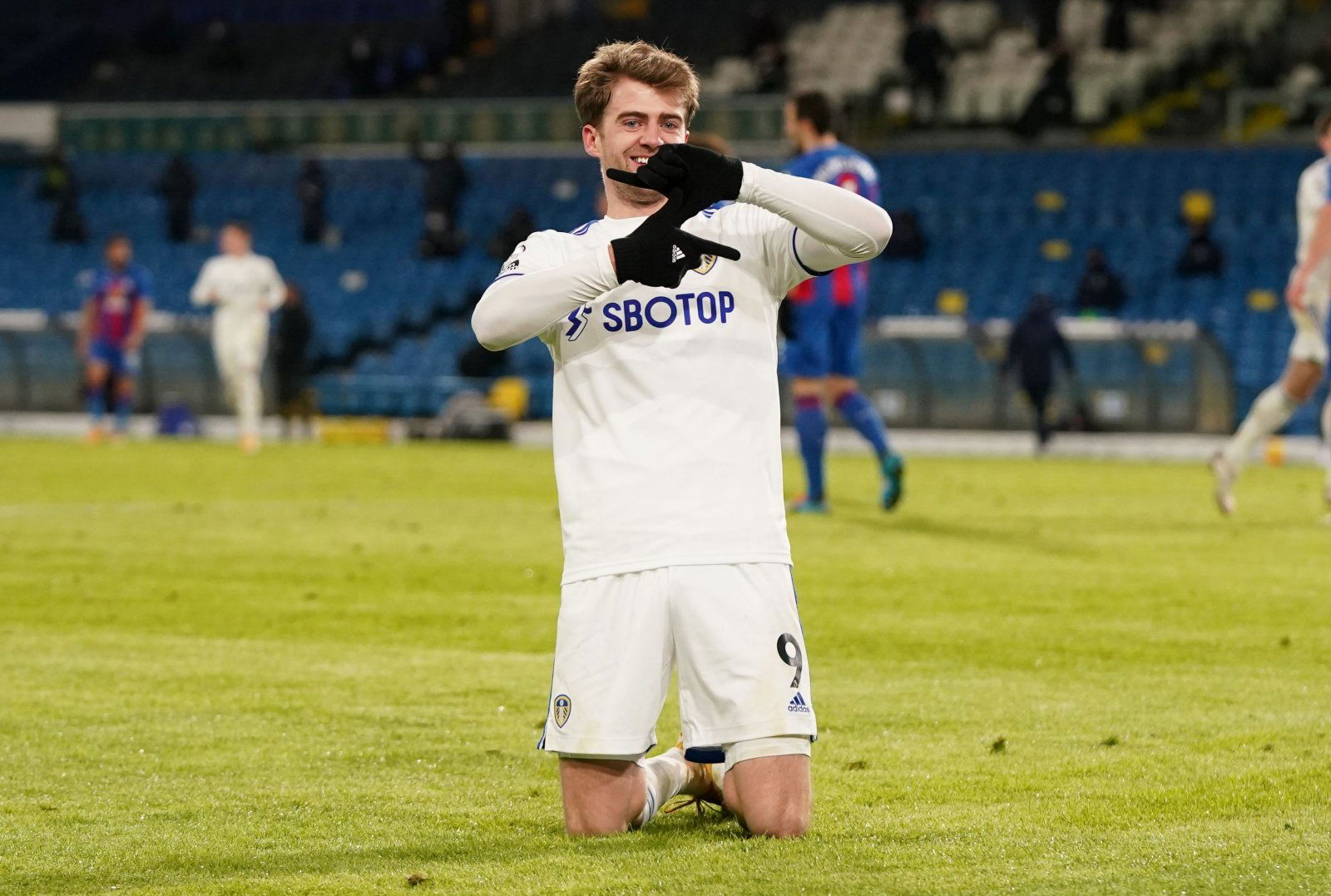 Leeds United narrowly lost to Wolves in the Premier League on Friday night, however talisman Patrick Bamford believes VAR denied the club of getting some points out of the game.
Bamford fumes at VAR
The striker thought he had equalised in the second-half following a nice strike, but it was ruled out as offside. Looking back at the decision, you can see that there is only a few millimetres in the decision. Bamford tweeted: "Gutted for the lads tonight, robbed of a point but at least it's 'mAkInG tHe GaMe BeTtEr' we go again Tuesday"
The striker has a point
Bamford has indeed had a great campaign so far this season, scoring twelve Premier League goals in 20 appearances (Transfermarkt). He has received praise by many, one being Gabriel Agbonlahor, who said: "He's been outstanding"
As well as his twelve goals, Bamford has also picked up five assists and managed 3.3 shots per game (WhoScored). Without his eleven goals, Leeds would be a lot closer to the relegation zone than they currently are. With it being mentioned by many that Bamford could possibly get an England call-up, the amount of goals he can get this season matters massively.
When the decision is so tight, it seems silly to not give the decision to the attacker, as he is not getting an advantage from being millimetres offside. This plus him battling for an England spot emphasises that it is understandable to see him so frustrated at the goal being disallowed.
In other Leeds news, one star has been praised by legend Deco, have a read who it is here!