Leeds United: Phil Hay discusses possible penalty incident vs Chelsea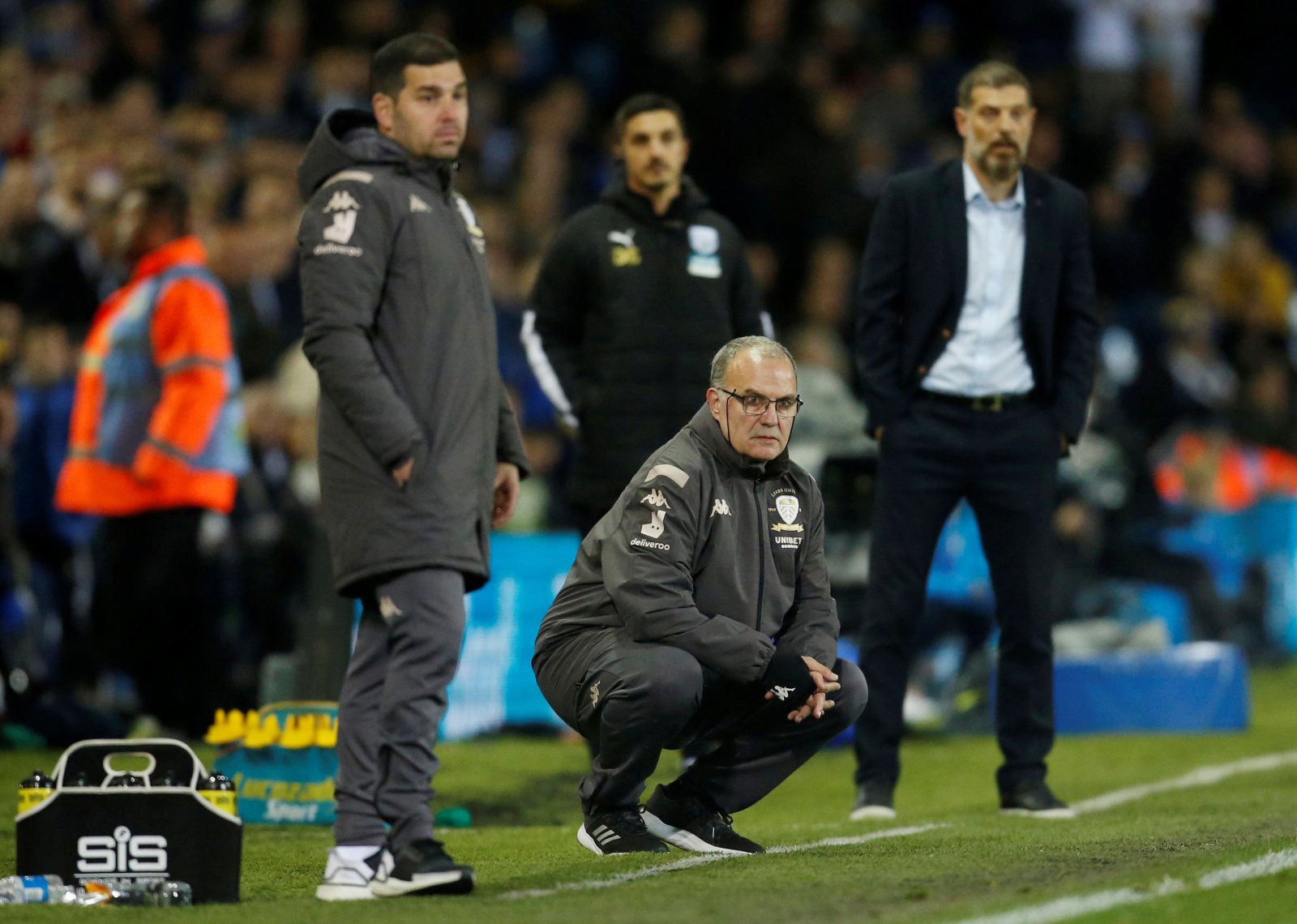 Leeds United put up a great fight Stamford Bridge but came away from the game with nothing following the 3-1 defeat.
However, there was a key moment in the game when the score was at 2-1 and Phil Hay has delivered his verdict on what he feels should have happened at this time.
Phil Hay and his tweet following the game
There was a moment in the match where Chelsea's Ben Chillwell clipped Ian Poveda in the box. Hay tweeted: "That replay of Chilwell's challenge on Poveda – if Poveda goes down, that's a penalty (going by previous decisions by VAR, although they don't necessarily mean anything)."
This will frustrate Leeds
When Liverpool played Brighton last week, a penalty was given for a similar incident. The only difference was that Danny Welbeck went down under the challenge, despite light contact, whilst Poveda didn't.
Nobody wants to see players diving, however, it seems like sometimes they only get decisions if they go down after contact. Therefore, maybe Poveda should have gone down as Hay says.
VAR also needs to be more consistent and give decisions constantly for the same sort of fouls. However, it seems that game-by-game, decisions are very different and it is causing a fair bit of frustration amongst football fans.
Poveda is a tricky attacker, with Danny Mills praising him in his performance against Manchester City as he said: "I thought he was superb when he came on. He looked really sharp, full of energy and kept the ball really well."
The penalty could have changed the game as Leeds
could have equalised
 had they converted it, however, it wasn't to be and they ultimately lost.
The Leeds plays can be very happy with their general performance, and picking up
four points
in their last three games against Chelsea, Arsenal and Everton is a great achievement and it will hopefully help them push on for the rest of the campaign.
In other Leeds news one star has been praised by legend Deco, have a read who it is here!