Leeds United: Thomas Frank opens up on PPG debate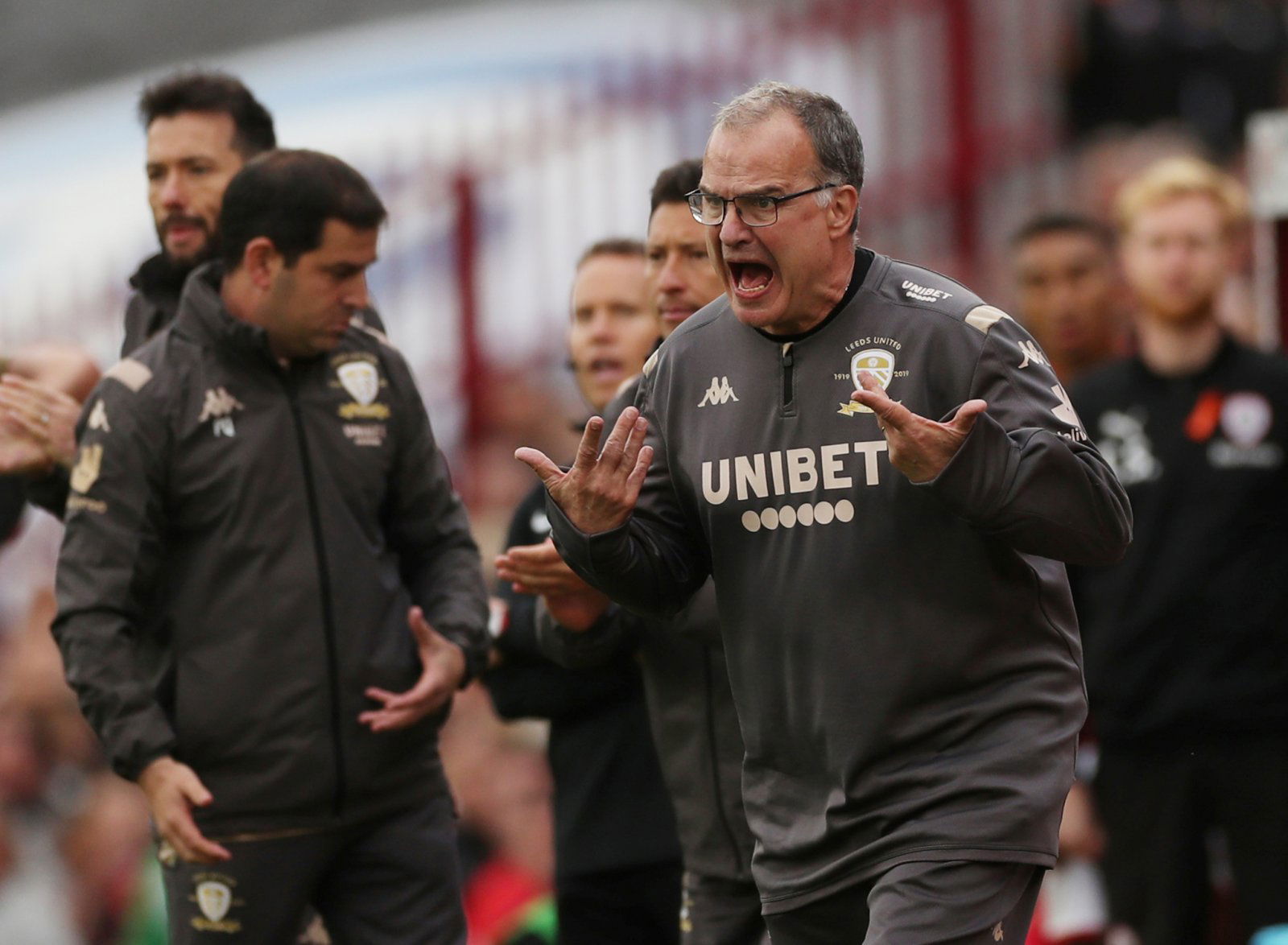 Brentford manager Thomas Frank has given his thoughts on the debate on whether or not the Championship season should have been ended on a points-per-game system.
The growing debate on the resumption of football is one that has divided many clubs in England.
Having been sat top of the Championship table since the postponement of fixtures in March, Marcelo Bielsa's side are on the verge of gaining promotion to the Premier League for the first time in 16 years.
Missing out on promotion via the play-offs last season, losing to Derby County in the semi-final stage, The Whites have responded in superb style, sitting for the most part of the current campaign, in the top two alongside West Bromwich Albion.
With anticipation growing over football's return in England's second flight, a date of June 20 has now been set for the resumption of fixtures, calling time on the debate over a potential PPG system and allowing Leeds to try and finally win promotion by playing games.
Frank, whose Brentford side sit in the play-off positions after a consistent season, has now backed the league's decision to finish the 2019/2020 campaign on the football pitch.
Talking on The Football Show (Sky Sports, Wednesday, 9am), Frank was asked by former Liverpool defender Jamie Carragher for his thoughts on the decision and he responded:
"Errm, is that a trick question?" Frank said. "I think first and foremost you need to think of the bigger picture, what is safest for society. We know football is the most important of the non-important stuff in the world.
"Can we play the games and is it safe? We should do this 100%. If not, we need to take the best sensible decision and that's just the way it is.
"It's like life, if you think it's unfair you just have to move on. But we want to play all the games."
Whether you agree or not with the decision to resume the season on the pitch, it is refreshing to see someone like Frank come out with comments as such.
The Brentford boss could easily have been happy to end the season on a points-per-game system and gain a play-off spot, but he would seemingly prefer to do things the 'right' way and secure that potential outcome – on the pitch.
Do you think it is better to finish the season on the pitch? Let us know in the comments section below…