Leeds United's top goal contributors every season since 2012/13 at Elland Road
Leeds United have always been good for a goal or two, even prior to Marcelo Bielsa guiding the Elland Road outfit back to the Premier League. Chris Wood, for example, rose to stardom at the Yorkshire club, yet was never a part of a Leeds team that earned promotion – instead jumping ship to Burnley.
Upon their return to the top flight, Leeds were able to turn to Patrick Bamford for goals, while during his absence through injury last season, it was Raphinha who stepped up.
The Brazilian winger single-handedly kept Leeds afloat at times, and could be rewarded with a big move this summer as a result.
Next season, Jesse Marsch will be hoping to return Leeds to the comforts of mid-table. It won't be an easy task, though, with the Premier League as competitive as ever and Nottingham Forest, Bournemouth and Fulham fresh from promotion.
We could see a new top contributor of goals for next season, following in the footsteps of the players listed below, as revealed by TransferMarkt.
12/13: Luciano Becchio – 20 goals, 4 assists (24)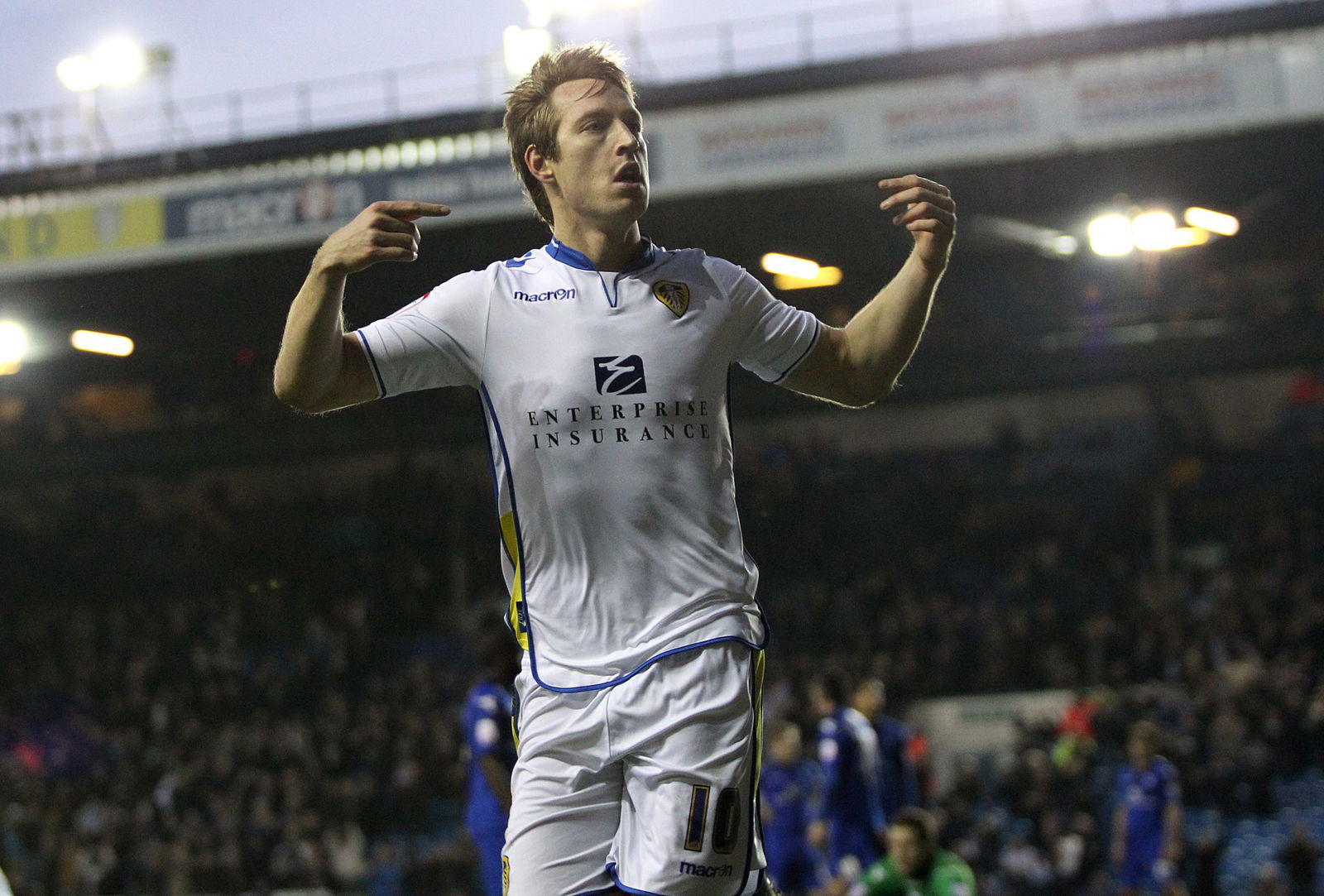 Although it may feel like a long time ago that Leeds United were in the Championship, travel back a decade and you'll see a side nowhere near promotion. They did, at the very least, have a serial goal scorer, with Luciano Becchio netting 20 and assisting a further four.
The contributions could only lead the Yorkshire club to a place in mid-table, though.
13/14: Ross McCormack – 29 goals, 10 assists (39)
Speaking of serial goal scorers, Ross McCormack was exactly that in the 2013/14 campaign, netting a total of 29 goals in all competitions, whilst also assisting a further 10. The 29 goals were enough to secure the Golden Boot, but not a place near Championship promotion.
Instead, the forward was forced to settle for 15th place.
14/15: Mirco Antenucci – 10 goals, 2 assists (12)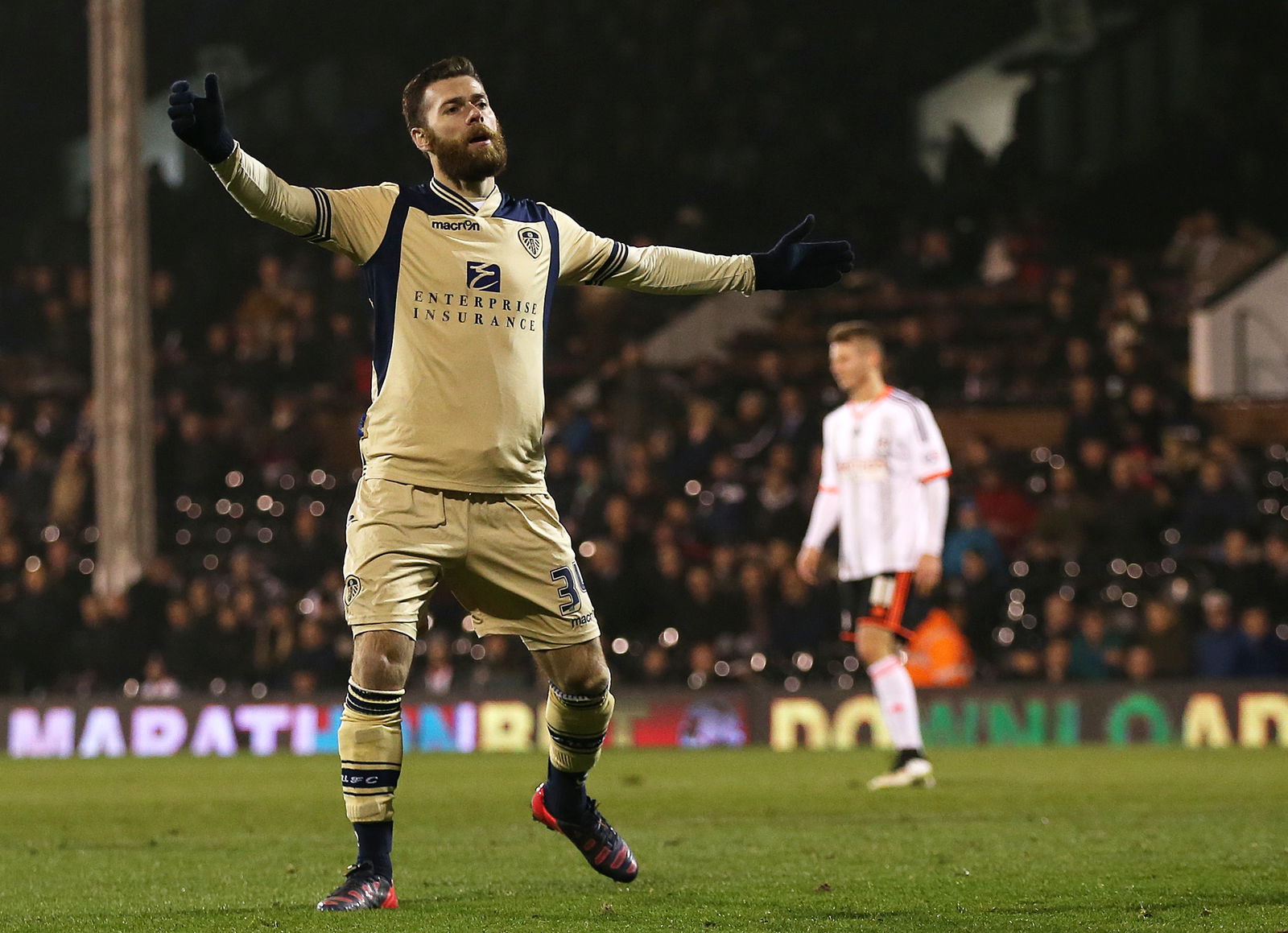 As it turns out, the goals from Ross McCormack weren't making too much of a difference, as, in the next season, Leeds finished 15th in the Championship for the third consecutive season.
This time, it was Mirco Antenucci with 10 goals and two assists who took the contributions crown in an underwhelming season.
15/16: Chris Wood – 13 goals, 4 assists (17)
More goals in the 2015/16 season meant a jump up in two places for Leeds, who rose to 13th to end their run of 15th-placed finishes. The man behind the extra goals? Chris Wood. The New Zealand international netted 13 and assisted four.
16/17: Chris Wood – 30 goals, 4 assists (34)
Picking up where he left off in the season prior, Wood went on to score an impressive 30 goals in all competitions, which included 27 Golden Boot winning goals in the Championship. Four assists in all competitions made it a total of 34 contributions for the season.
The goals didn't stop Leeds' frustration, however, as they finished seventh to miss out on a play-off place.
17/18: Kemar Roofe – 14 goals, 5 assists, Pablo Hernandez, 9 goals, 10 assists (19)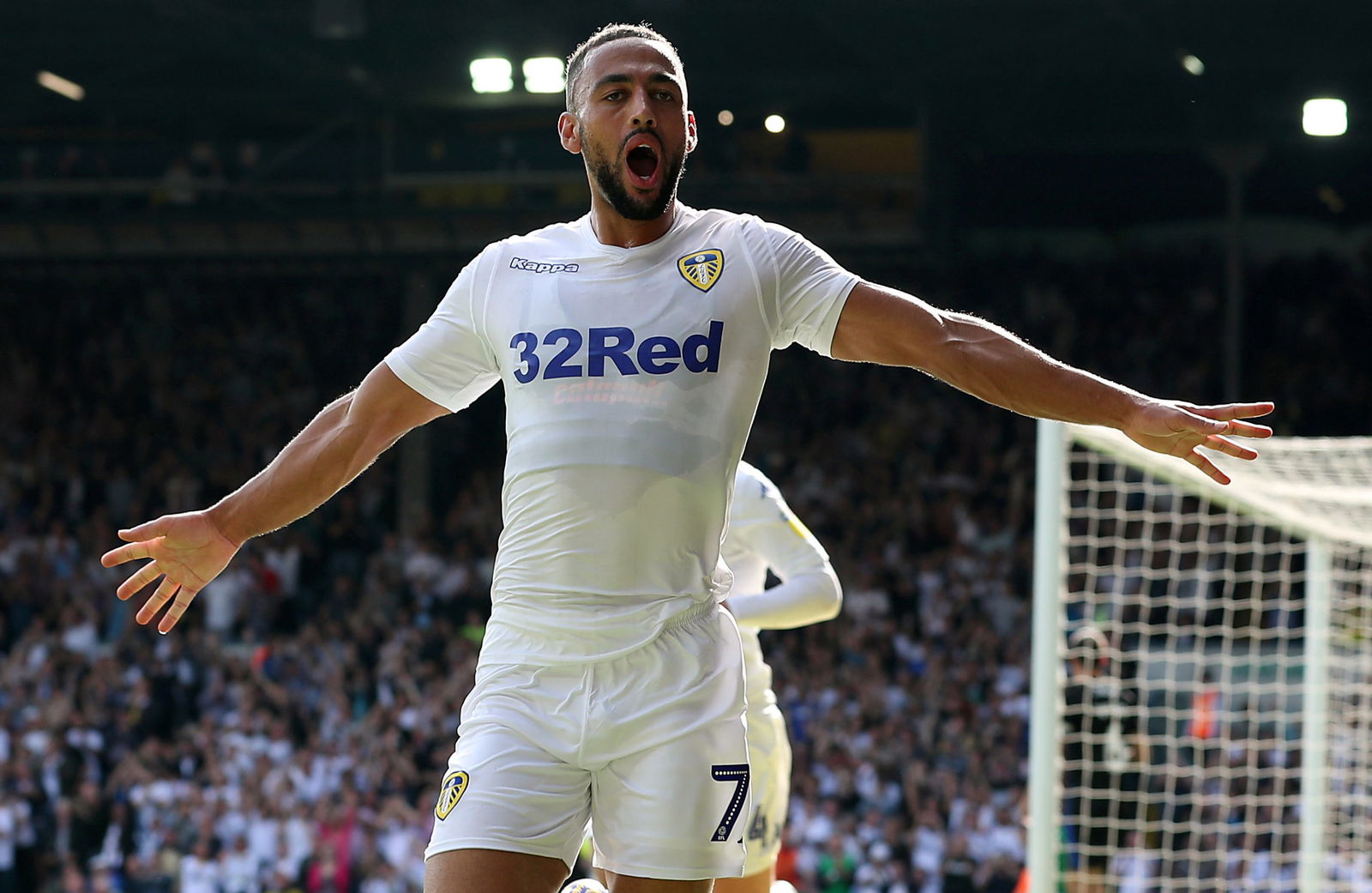 Without Wood, who swapped the Championship for the Premier League and Burnley, the responsibility fell to Kemar Roofe and Pablo Hernandez to find the goals. And they did exactly that.
Roofe, the goalscorer of the duo, netted 14 whilst assisting five. Meanwhile, Hernandez, the chief creator, scored nine and assisted a further 10, as Leeds once again had to settle for a place in mid-table.
18/19: Pablo Hernandez – 12 goals, 12 assists (24)
In the first season under Marcelo Bielsa, Hernandez managed to pick up where he left off in the previous campaign, scoring and assisting 12 goals to tally an impressive 24 contributions.
It was enough to earn Leeds a place in the play-offs, before Frank Lampard's Derby County ended their season in heartbreak with a semi-final victory. Bielsa's first campaign showed plenty of promise, however.
19/20: Patrick Bamford – 16 goals, 4 assists (20)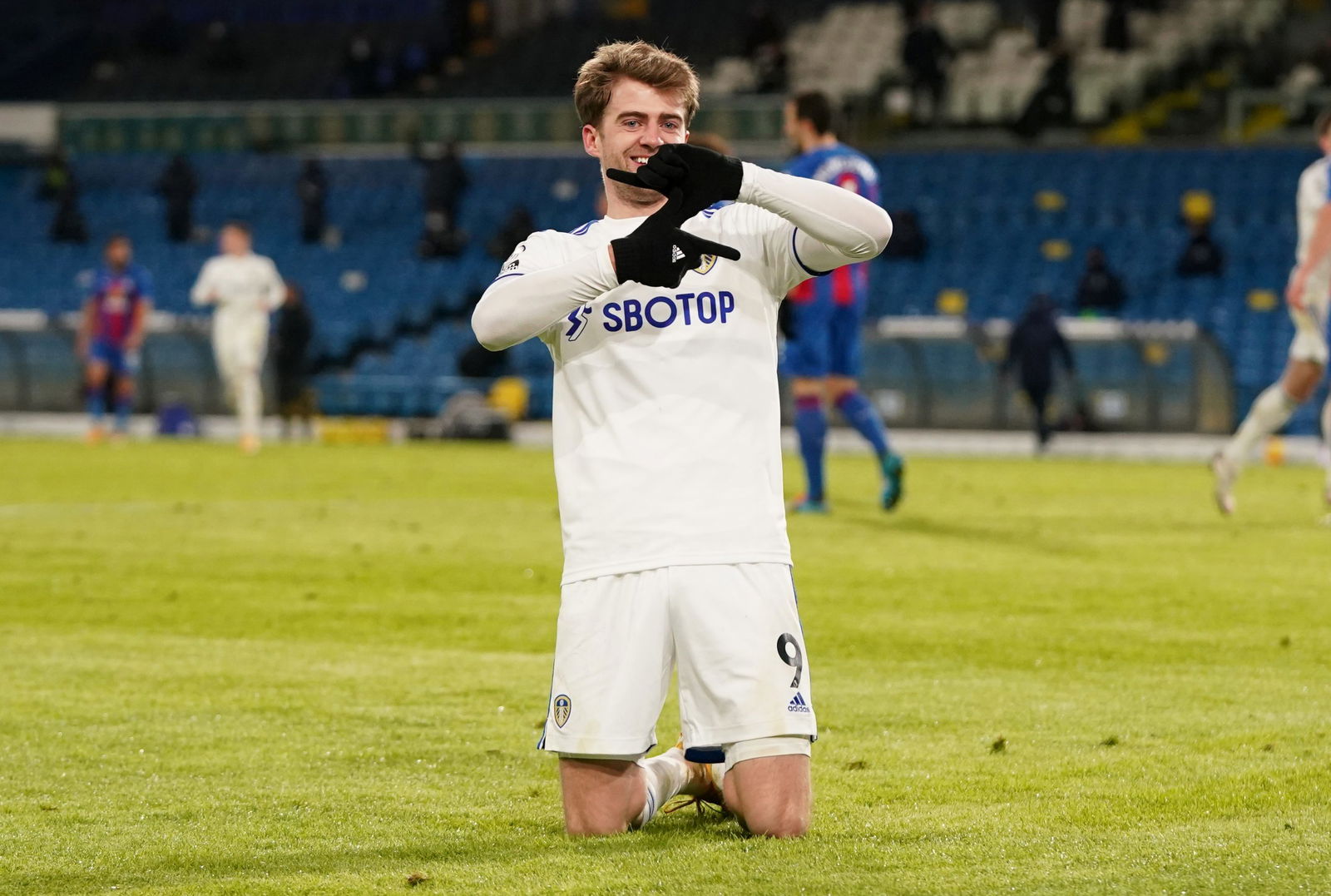 The first under Bielsa turned out to be a warning shot for the rest of the Championship. In the next campaign, Leeds finally made a return to the Premier League and in some style – winning the league with 93 points.
Amongst the key players involved in their promotion was Patrick Bamford, whose 16 goals and four assists in all competitions propelled Leeds to the promised land.
20/21: Patrick Bamford – 17 goals, 8 assists (25)
Bamford did not let the jump up in quality get in the way of his goal scoring capabilities once promoted.
The forward scored 17 goals in all competitions, whilst assisting a further eight, as Leeds shocked the rest of the Premier League by finishing ninth in a season full of praise for 'Bielsa-ball'.
21/22: Raphinha – 11 goals, 3 assists (14)
Last season wasn't quite as comfortable for Leeds as a campaign full of injuries led them into the relegation battle. In the end, survival was achieved on the final day.
It felt fitting that Raphinha managed to get on the scoresheet against Brentford in the final day victory. The Brazilian took his goals total to 11 to accompany his three assists in all competitions.
The biggest struggle this summer may just be keeping Raphina. With Barcelona interested, according to Fabrizio Romano, Leeds may be forced to bid a fond farewell to their Brazilian winger.
If that is to be the case, the Yorkshire club will need to find a replacement; it may just be imperative to their survival next season.